As an Autism parent, one of the things I've learned is the importance of being positive. Autism parenting can often be stressful and filled with challenge. It's easy to get caught up in all the stress and lose sight of all the amazing bits and pieces that can go along with raising an Autistic child. Yes, being positive is important.
That being said, I'm not here to talk about being positive all the time because sometimes, the positive can be too hard find.
Sometimes life sucks.

Sometimes life is unfair.
Sometimes, no matter how hard you try, you won't be able to see a light at the end of the tunnel that isn't a train.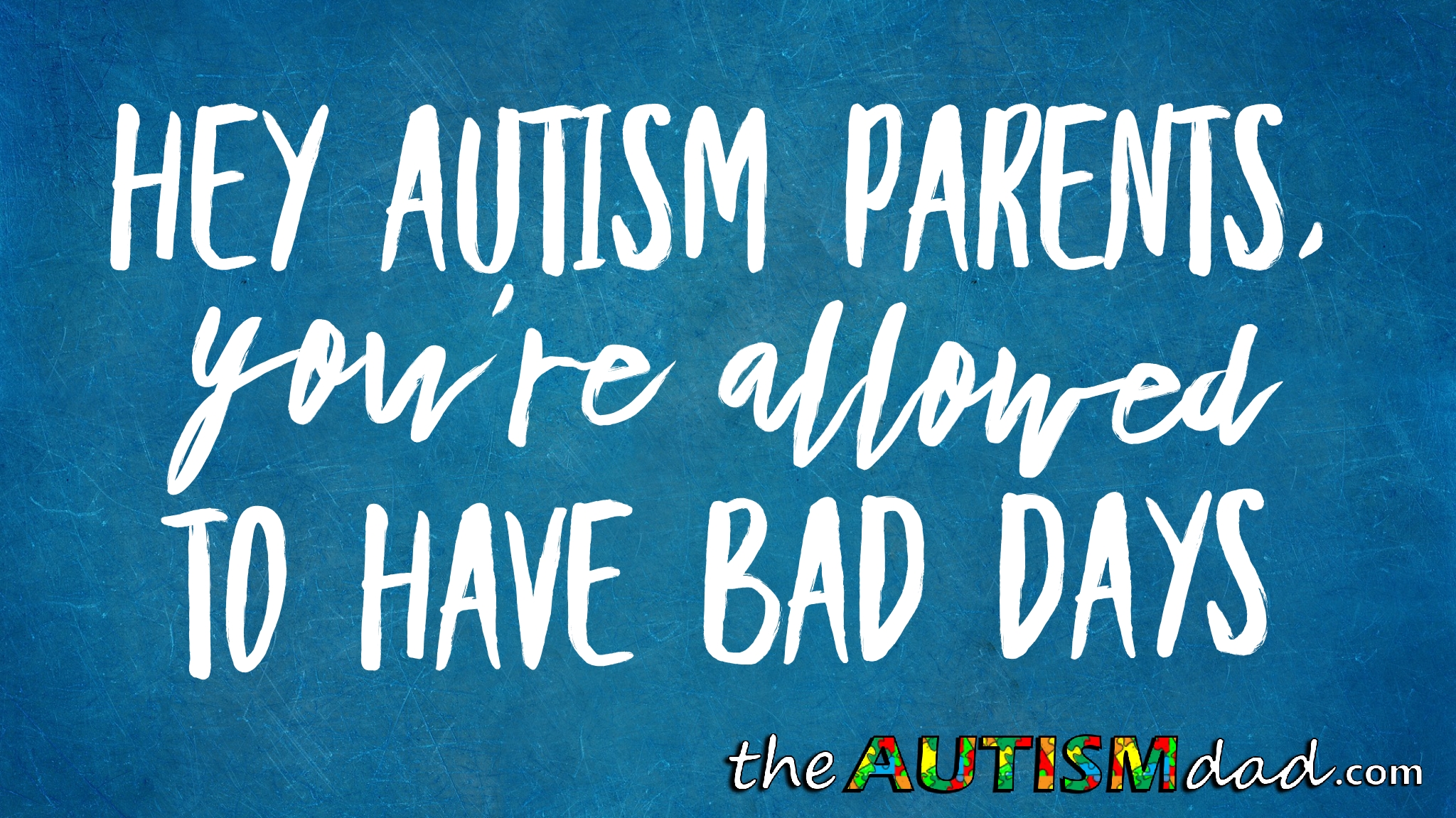 I've had countless moments over the years where I'm so incredibly overwhelmed by everything, I simply can't see a silver lining. I've had moments where life gets to be too much and I simply can't keep up. I imagine many of you have experienced similar moments as well.
The message I want to share today is that it's okay to have days like this. It's okay to be unable to always find the positive in any situation. While you don't want to get stuck in these moments, it's very human to experience them.
There's this notion that if we have to always find a way to be positive, and if not, we're somehow branded a negative person.
The truth is, sometimes the positive is elusive and it's all we can do to simply make it through the end of the day. That doesn't make us negative. It makes us human. You're allowed to have bad days and it's okay if you can't always find the positive.
Sometimes all you can do is survive the day and try again the next.