I'm trying very hard to get our lives on a course that will lead us to a better destination. It's actually quite consuming to know that we need some pretty big things in a pretty serious way and I'm not able to make anything happen. I'm incredibly frustrated and overwhelmed by all of these challenges.
There are too many priorities and I don't know how to triage everything anymore.
Right now I'm working very hard on stabilizing our income and that's no easy task, especially considering all the obstacles in my path. Once I get our income stablized, I desperately need to replace our car. I then need to get us the hell out of our house and neighborhood. Both of those things are weighing very heavy on me because they directly impact my family's quality of life and in some cases, physical safety. As for the car, I has serious doubts it will even be drivable in a year.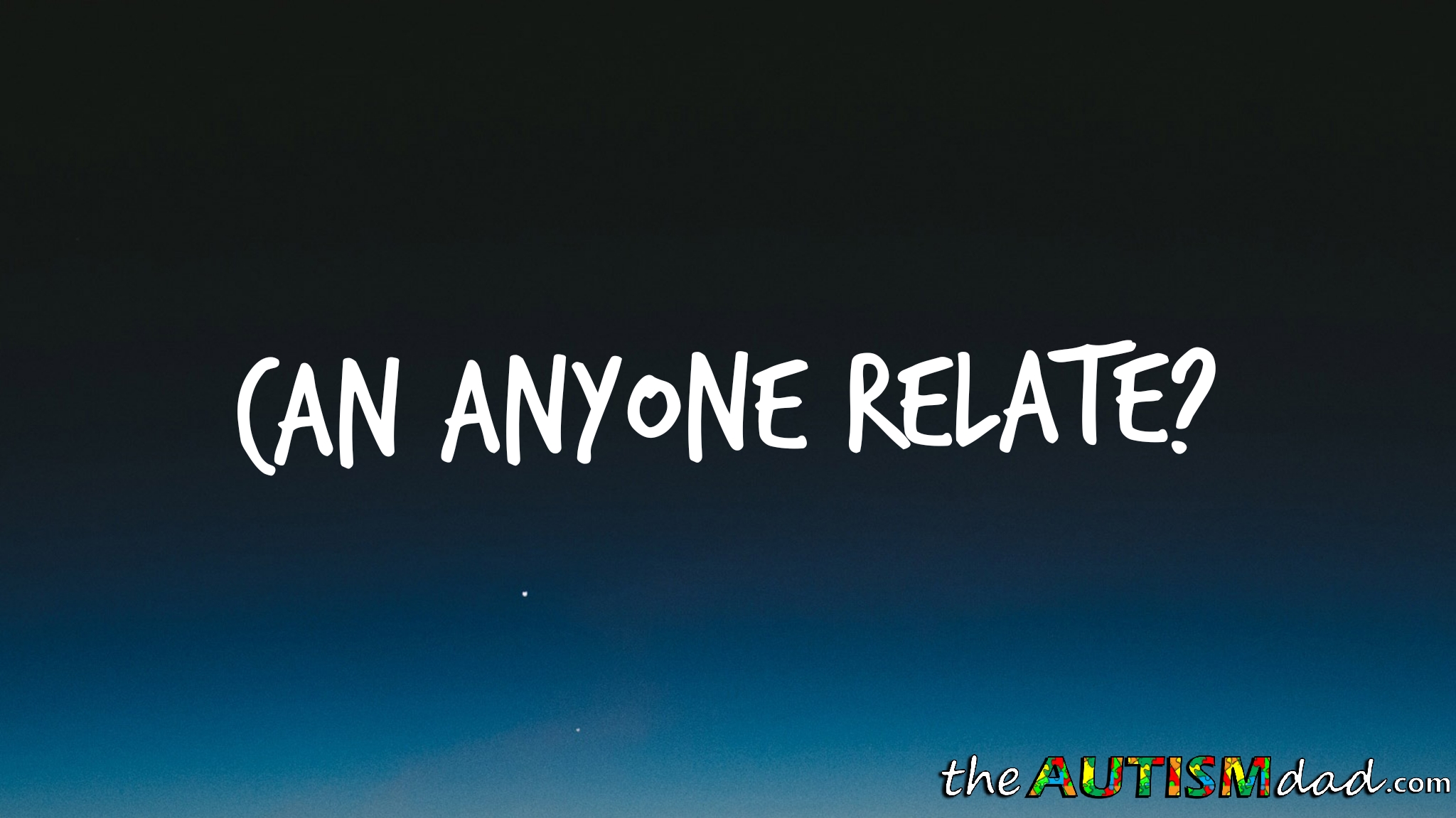 I've been able to get us to a point where we can pay our bills, for the most part at least. That's significant progress and something I'm very proud of. Unfortunately, doing more than that right now requires time, energy knowledge that I simply don't have enough of.
When I stop and look at our life, I see so many things that need to be addressed. I'm not ashamed to say that I'm so overwhelmed at times I simply don't do anything or not enough of anything becaue I don't even know where to start.
I was talking to a friend of mine, a fellow Autism Dad, and this was the topic of our conversation. He's the first person to truly get our situation. There are no baby steps to get us out of this. It requires an ability to make a significant leap and at this time, it's not possible.
That's not stopping me from continuing to make progress but there comes point where we will have to make a giant leap in order to move forward and I don't know how I'll pull that off.
Anyway, this is just some of the many things weighing me down right now.
I keep plugging along because what else am I going to do. As much as I sometimes wish I could just give up, that's never really an option.
I'm overwhelmed and not coping so well. That said, tomorrow is a new day and who knows what will happen.. ☺