Emmett is so anxious about his Martial Arts tournament this morning; he's been up since 4 AM. His mood is a bit all over the place, and it's been a super fun morning thus far.
We're leaving in a few minutes, and we will probably be there for most of the day.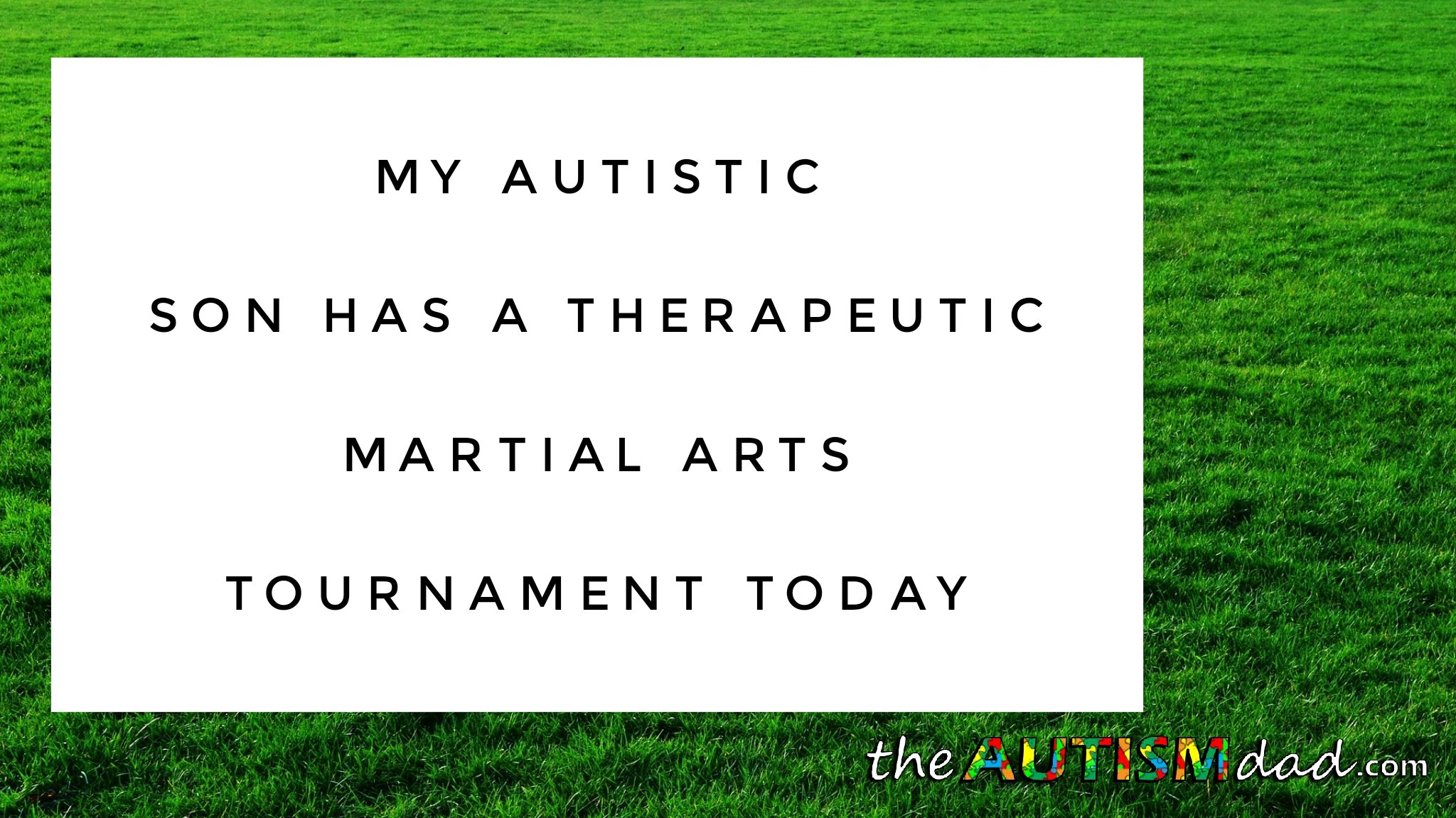 It's going to be pretty cramped in the gym, and there will be lots of people who smell like cigarettes. Unfortunately, this is not a good thing for Lizze. I can't stand that smell, but it will make her migraine so much worse.
It's going to be a very long day for all of us, but we're all excited to see Emmett do his thing. 😀