It's been a long day here in The Autism Dad household. We had Gavin to the Cleveland Clinic, and he ended having a surprise EEG. His doctor is concerned about his level of confusion, and I guess this will provide him with some insight.
Gavin did great, but we won't have the results back for a little while. His lab work is trickling in though, and there are some abnormalities, but it doesn't look to be anything crazy serious. I'm sure if there's a problem, they'll let us know.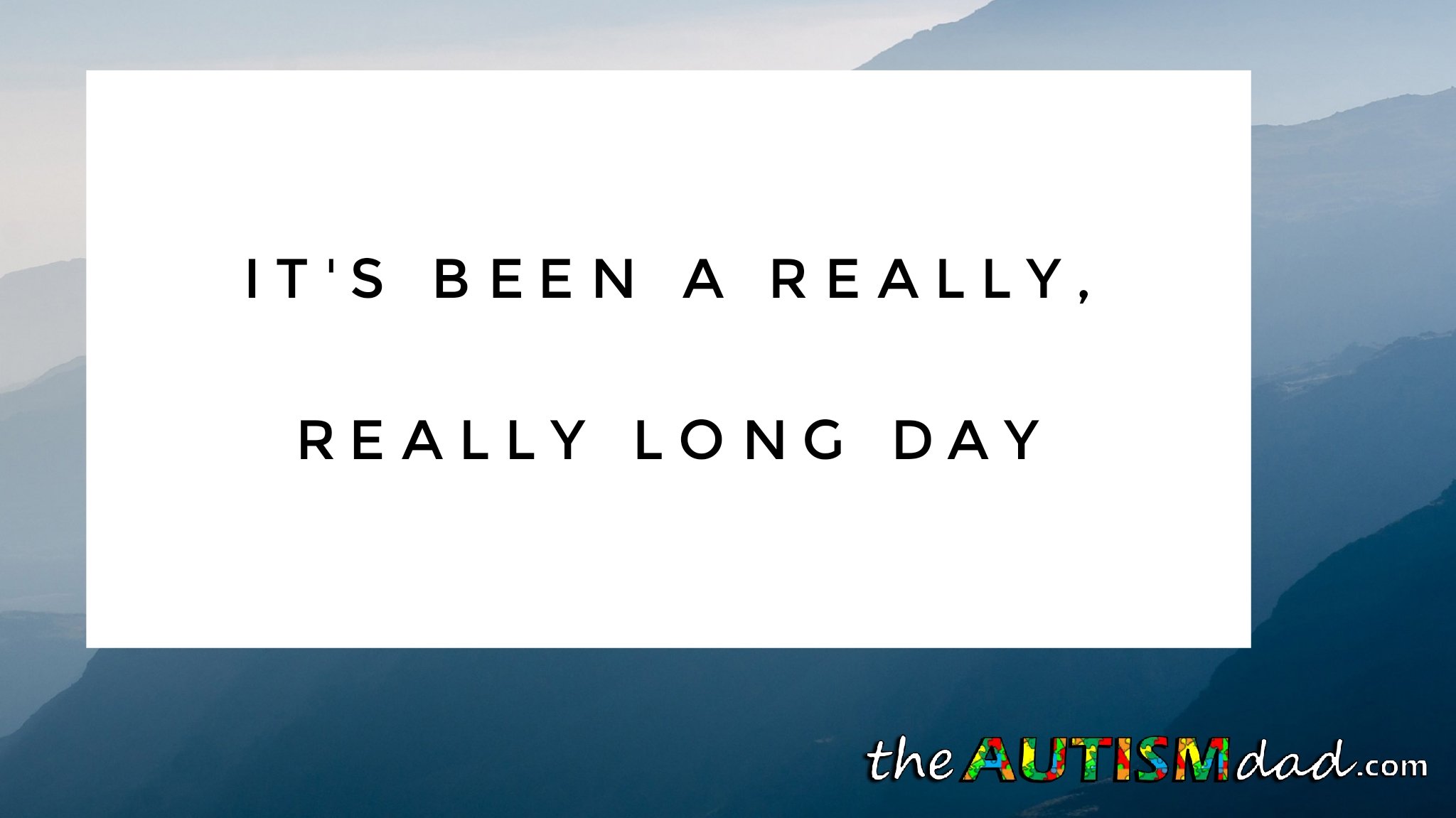 The rest of the day was pretty standard.
I'm heading to bed because I'm exhausted and Emmett has his Martial Arts tournament in the morning. It's about 45 minutes away, and it's going to blast most of the day.
Emmett is super excited and while it's tough sitting through everyone else performing because it was over four hours last year, but it's well worth it. Emmett accelerates in Martial Arts, and we fully support him.
Anyway, it's been a long day, and I'm exhausted. I'll catch you all in a bit. 😀