Gavin's struggles continue to increase, as do my constant levels of stress and anxiety. While it's not Gavin's fault, the constants associated with managing his behaviors is quite taxing, and considering I'm only human, it's essential I manage this stress the best I can.
The reality is, being an Autism parent is among the toughest jobs any person can do. It's very rewarding and absolutely worth it, but it's in a category of challenge that exists unto itself.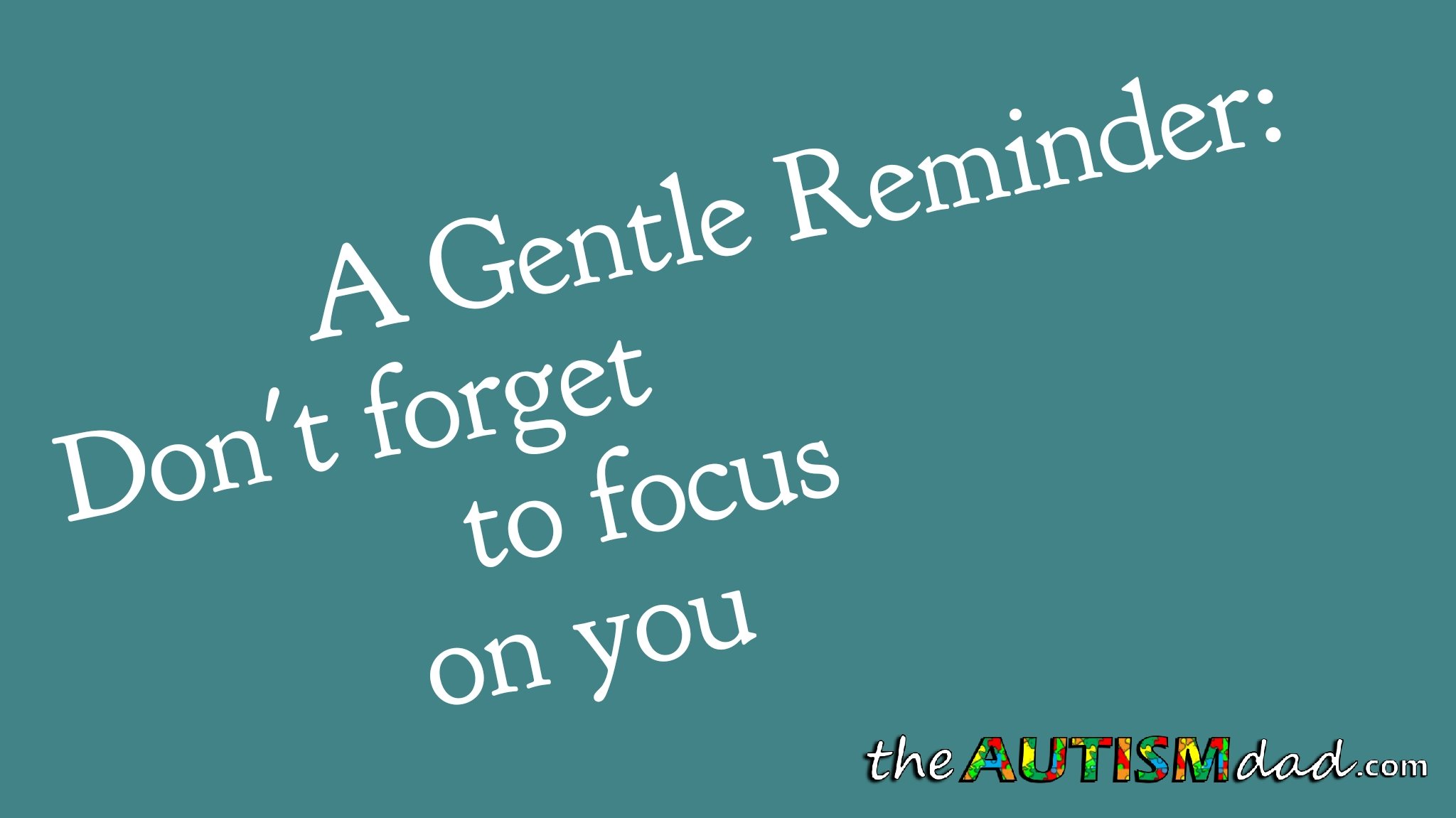 It's critical that I make self-care an absolute priority in my life. If I don't, I'll run myself into the ground trying to be everything for everyone and end up not doing any good for anyone.
I wanted to remind my readers that it's not a bad thing to be selfish from time to time. You must be able to put yourself first to ensure that you can be the best parent for your child in the long term.
Here are just a few ideas:
Go for a walk
Watch your favorite show
Listen to music
Play a game
Take a nap
Read a book
Exercise
Write
Listen to your favorite podcast 😉
Call a friend or family member just to chat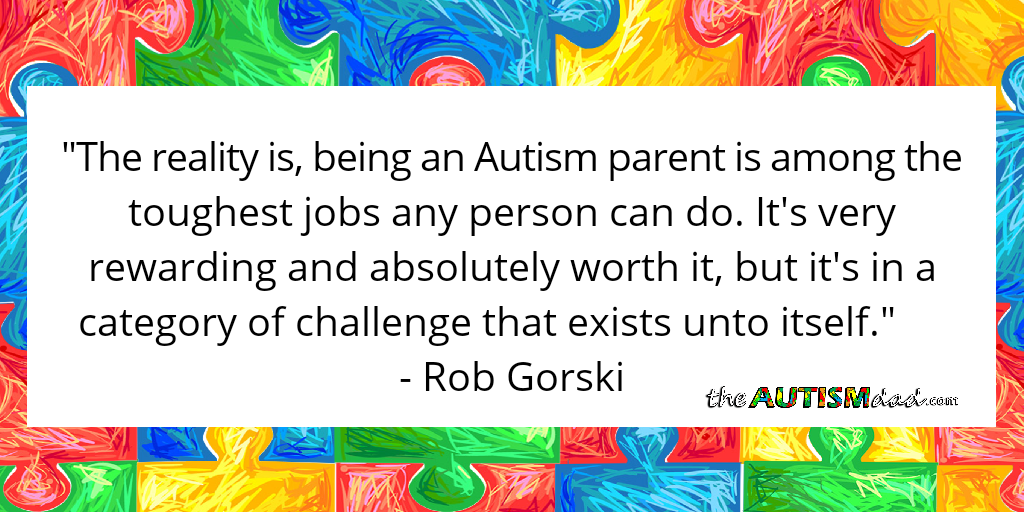 This list can go on and on. While some of the suggestions may seem ridiculous, the idea is to simply do something for yourself. I know it's not easy and I know many of you lack the support you need on a good day. You have to find ways of putting back into yourself.
All day every day, you give and give of yourself. If you don't find ways to put back, you'll inevitably physically and emotionally bankrupt yourself.
Please find something nice to do for yourself today. It doesn't have to be anything significant. Just take a few minutes and focus on you.. Both you and your Autistic child with benefit…