Mr. Elliott is home from school due to illness. He was actually sent home from school yesterday with a low-grade fever and cough. Since you have to be 24 hours without a fever before returning to school, he's currently resting in his room.
Emmett was not happy about having to go to school alone, and Lizze did a fantastic job of helping him work through that. He's still not happy, but he made it to school and will hopefully have a good day.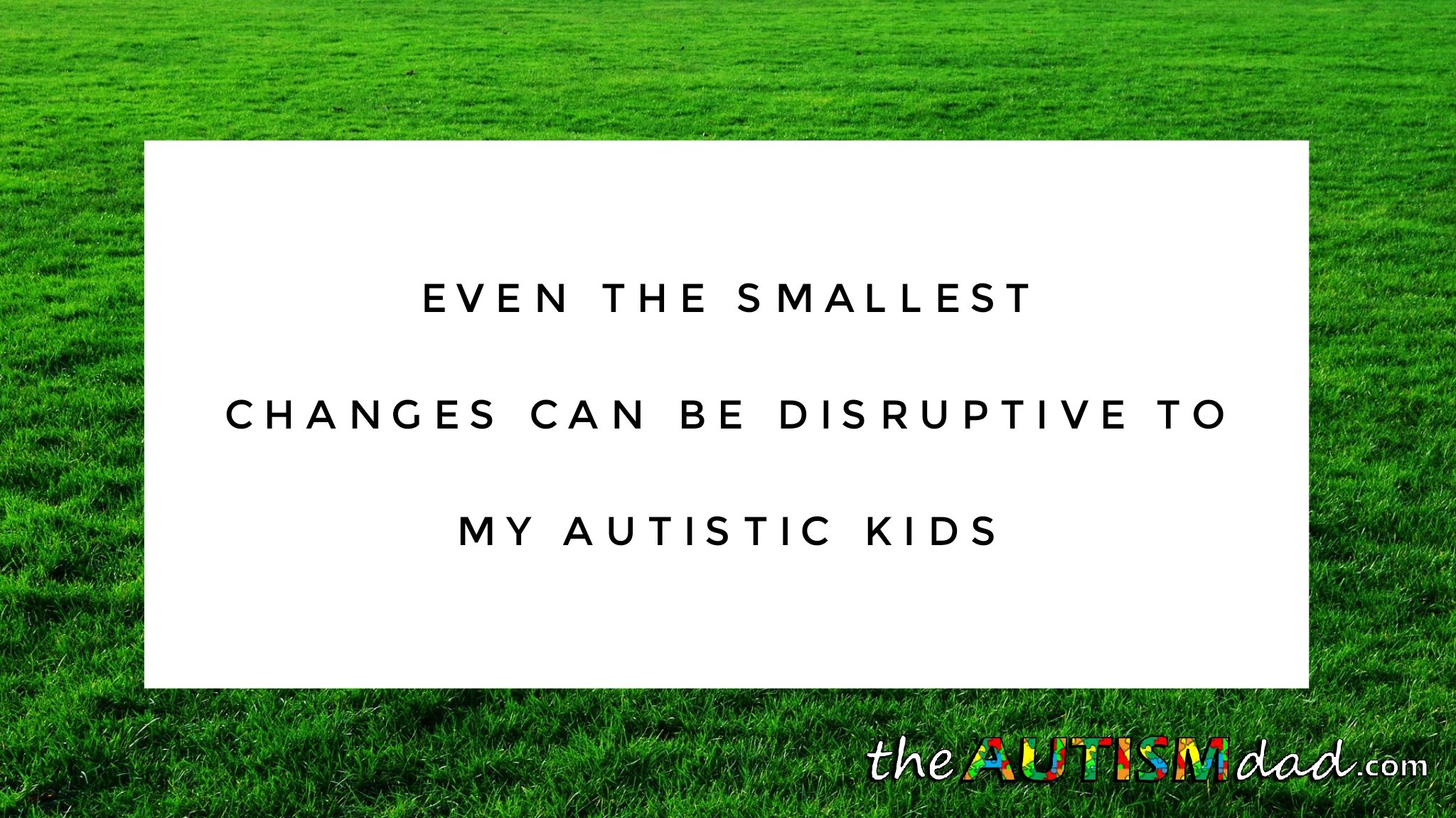 As with many kids on the Autism Spectrum, he doesn't like changes to his well-established routine. It doesn't really matter how big or small the change may be, he doesn't like it.
Honestly, as a parent, it can be exhausting trying to keep up with everyone's routine because they each have their own.
I'm looking forward to getting things back on track for him. As a means of trying to help him this afternoon, I'm taking Ruby with me to go walking and then to pick Emmett up from school. He should be excited to see her and with any luck, it will help to boost his mood. 😀