It's been a chaotic day for me. Elliott was home sick, Lizze isn't feeling good, and Emmett is struggling in his own way. Don't even get me started on Gavin.
Today brought to light a new concern in regards to Gavin. When we were at his neurologist a week or so ago, he weighed 137 lbs. That was progress in our efforts to help him gain weight.
I noticed yesterday, when I was trying to help him with his infusion, he has almost no body fat. It's so difficult to do these infusions because the subcutaneous needles end up hitting muscle. Not only is that painful but I think it's also contributing to the issues with the infusion sites always leaking.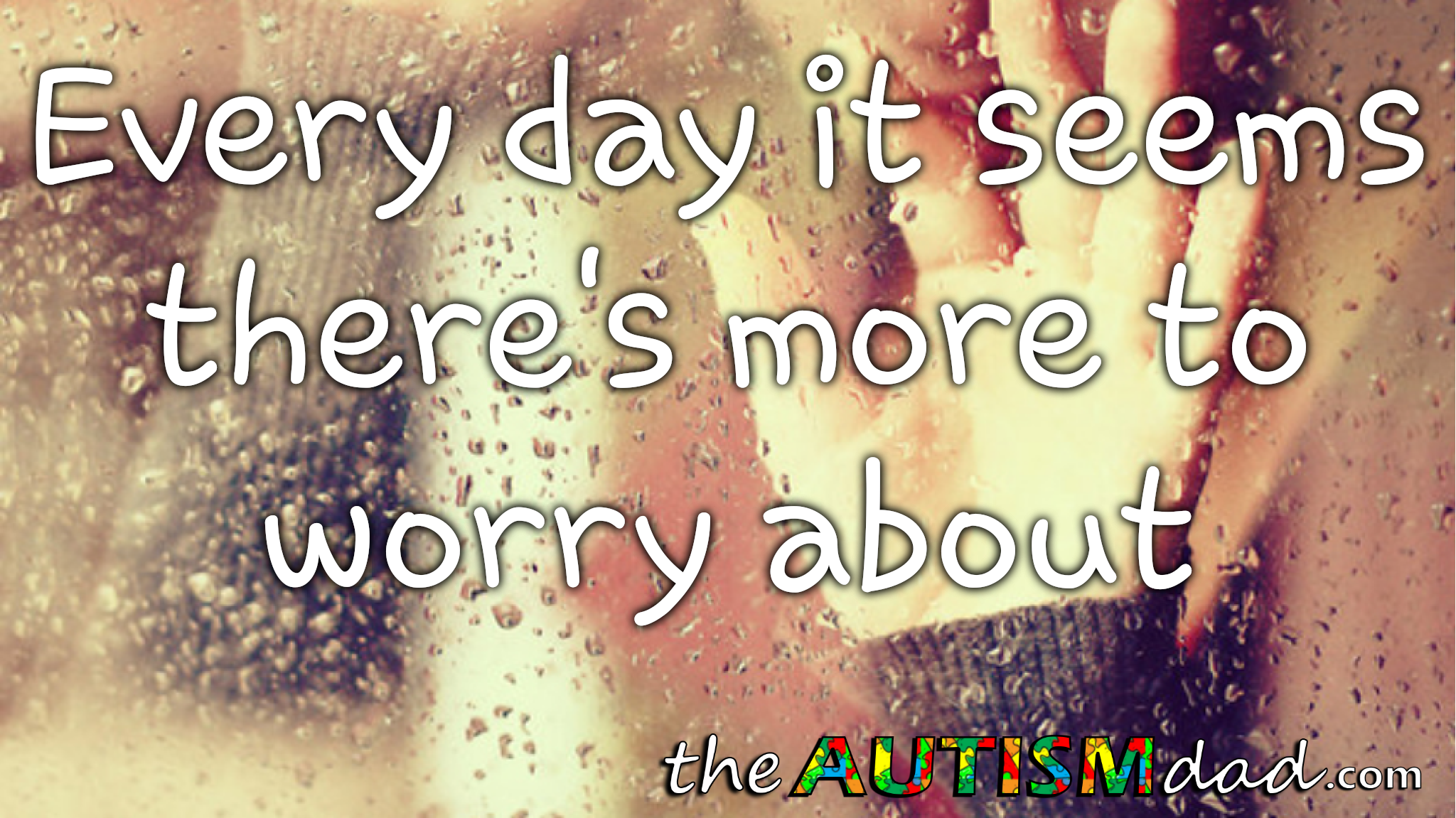 This morning I had Gavin step on the scale, and he's lost 10 lbs in since April 5. This is worrisome because this isn't intentional. In fact, this weight loss is in spite of our continuous efforts to help him gain weight.
He's also telling us that he still has tummy issues, meaning diarrhea. This is happening with more and more frequency.
Gavin's also complaining that his boost shakes are upsetting his stomach. We didn't put much stock in that at first, but maybe they aren't sitting well with him. That could be causing his tummy issues and contributing to his weight loss.
We've decided to experiment this week and not have him drink a boost shake with every meal. If his tummy issues improve, maybe there's something to this.
Gavin swears he allergic to milk because sometimes milk seems to upset his stomach.
It's tough to know what's actually happening because Gavin's limited in his understanding of how things work and his perception is often inaccurate.
He's prone to confusing correlation with causation, and they aren't the same thing.
Gavin sees his doctor on Thursday for a follow-up after his weekend stint in the hospital. I'll talk to her and see what she thinks.
All we can do until then is make sure he's eating calorie-loaded meals as often as he's able to. He's not very hungry lately, and that's not like him at all. If you've followed our journey for any extended length of time, you know that Gavin loves him some food.
I'm hoping things improve for him without anything more invasive being necessary..