If the boys are feeling better tomorrow, Lizze and I will get a desperately needed break. It's been nonstop since last Friday, neither one of us have been sleeping well, and we need to unplug ASAP.
Assuming we get time off for good behavior, we probably won't do anything particularly exciting. Funds are tight, and Lizze hasn't been feeling well, so the likelihood that we'll actually get out of the house is not high. Maybe I'll grab some takeout or something simple like that.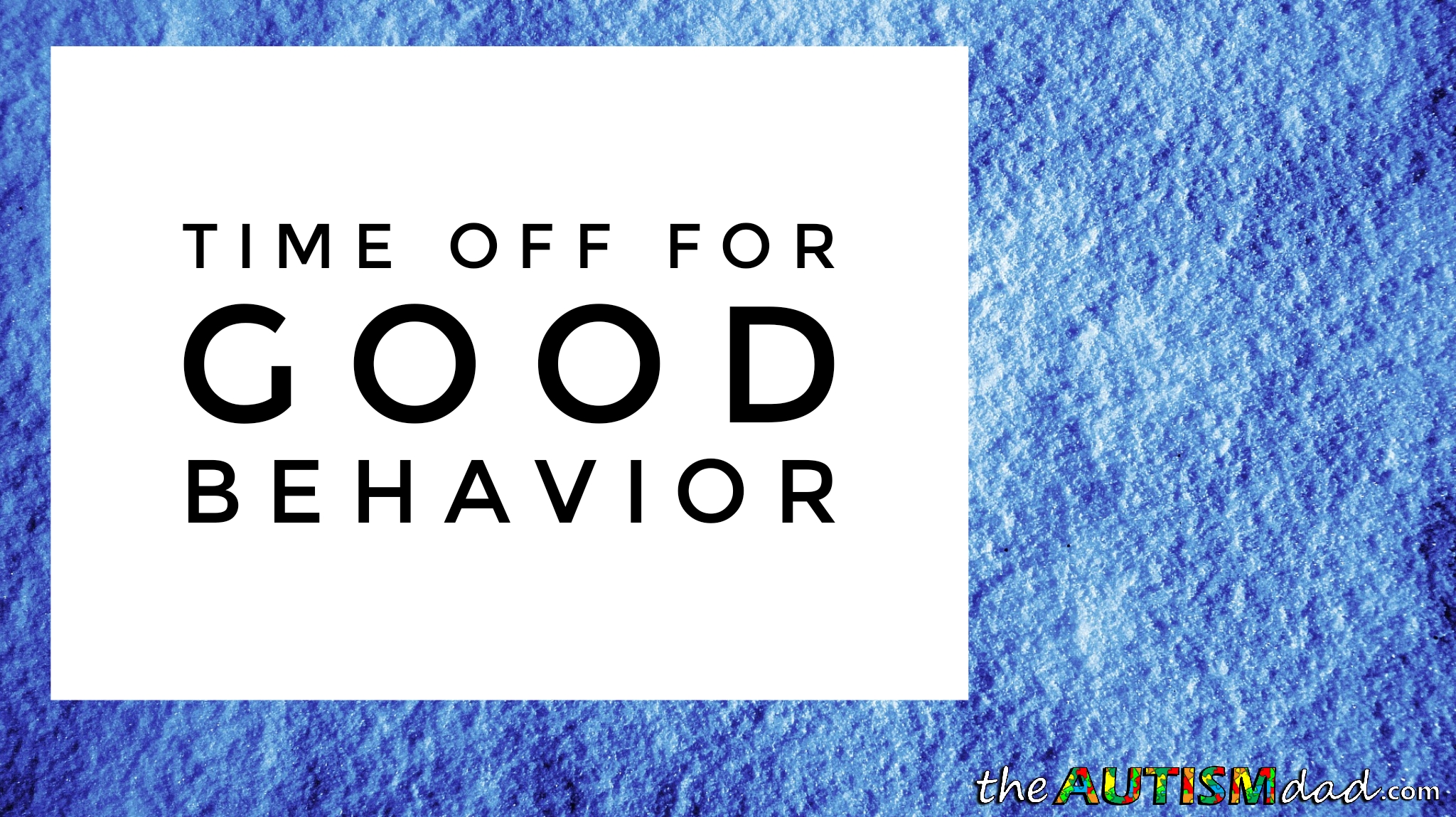 Lizze and I have never really been able to do many of the things that couples do for fun. Either we don't have the money, time or even the energy. It kind of sucks and I'm really trying to improve our situation, so we are afforded better opportunities, but for now, we're both just grateful for the downtime.
As it stands, at bedtime, Emmett is still not feeling well, and neither is Elliott.
Maybe they'll feel better in the morning and be able to go. They really want to spend the night with their grandparents and will be quite disappointed if they can't.
Anyway, we'll deal with whatever we must and make the best of it. That's what we do. 😀