We've made it halfway through the day, and things have actually gone smoothly. Emmett's back at school, and we're in the waiting room at Akron Children's Hospital for Elliott's appointment.
A huge thank you goes out to Lizze's Mom because she was willing to hang out with Gavin after he was done with his blood work. This way we didn't have to drag him around with us all day. It wouldn't have been fun for him, and I needed a break from his constant updates about his new Keyblade.
We'll get Elliott some lunch and then head back to pick up the kids when we're done here.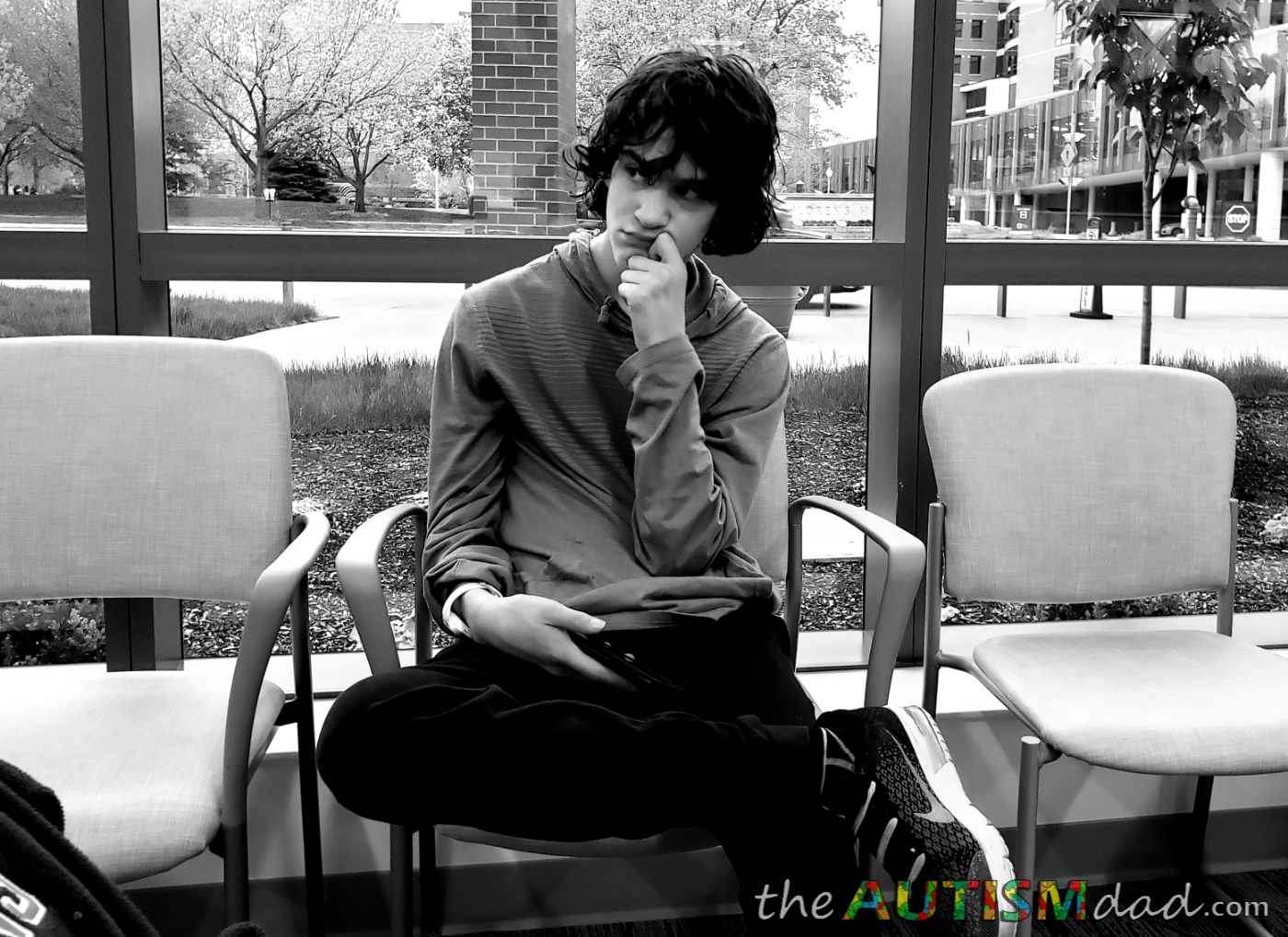 We have family therapy at 5 PM, and then we're going to meet my family for dinner. That's a last minute thing, but my uncle's in town, and we're going to Mission Barbeque. This is where both my grandfathers are on the military honor wall. My uncle hasn't seen it yet, and we're doing that tonight.
I've been wanting to return to Mission Barbeque for a little while. It's been tough since my Grandfather passed away a few months ago, and I wasn't ready.
Tonight we're going to rip that bandaid off. I'm looking forward to going. It's overdue.
I'm incredibly grateful that things have gone so smoothly today. We're at the halfway point, and it's looking good going forward. 😀