It's been another long night, and I'm just now getting around to writing anything. Mr. Emmett is all sorts of miserable because of his current fever flare, resulting in painful mouth sores, and is not very pleasant to be around at the moment. I can't really blame him. He's in a shitload of pain.
This will be day two of the increased dose of his anti-virals, and we're hoping this helps to provide him with relief as soon as possible.
Lizze's had a doctors appointment this morning, and as a result, I was not able to go walking until after lunch. Gavin's been keeping to himself for most of the day, and the times I have seen him, he's barking orders for things he wants me to get the next time I go to the store.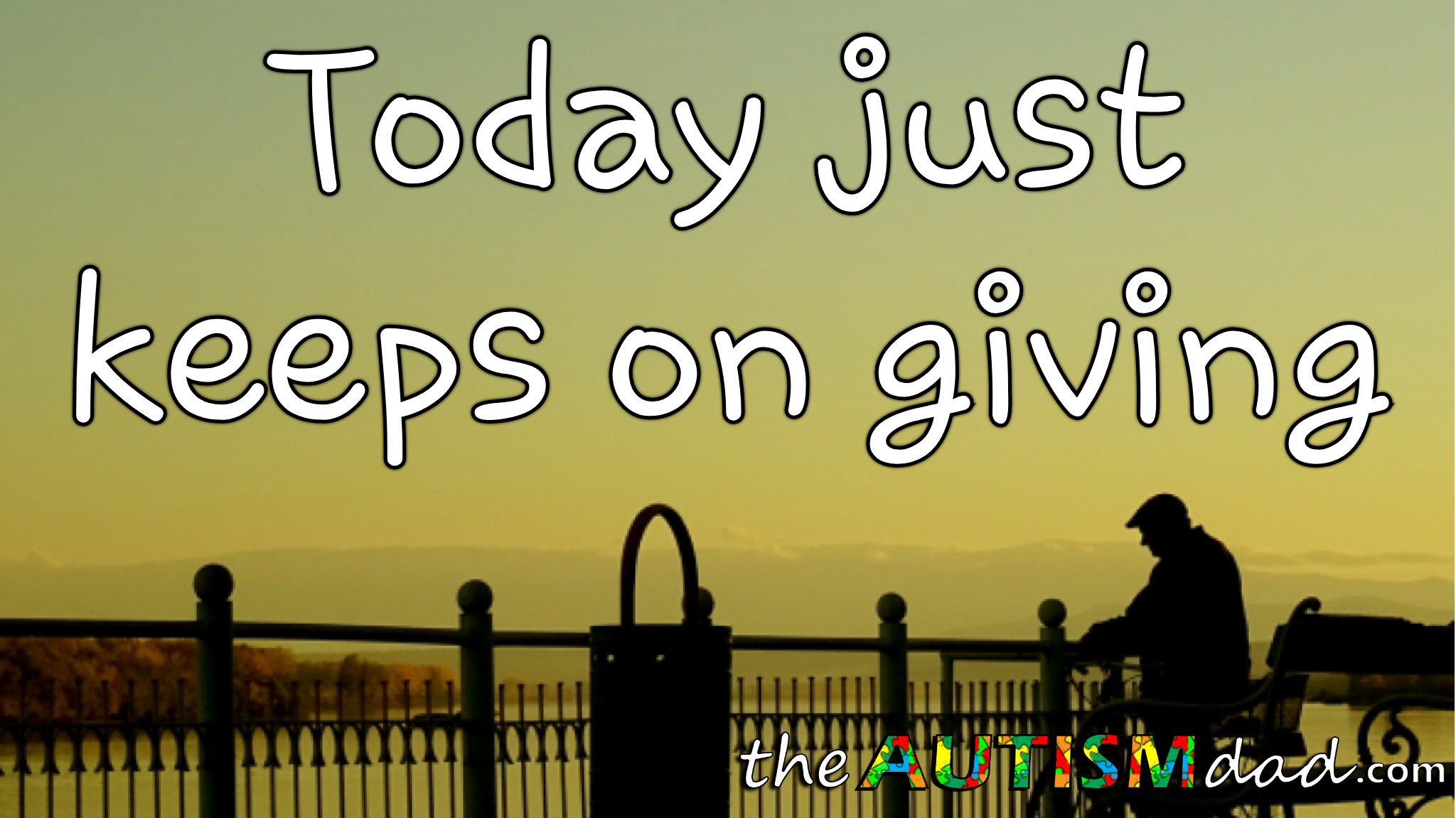 I'm going to be completely honest and say that I'm already stressed out and this is rubbing me the wrong way. To have him constantly reminding me of all the things I still need to do is incredibly frustrating. I know he's trying to be helpful, but it's not helpful, especially the way he does it.
As I sit here waiting for Elliott to come out the door, I'm really trying to remain positive. I still need to take the boys to therapy tonight and then go visit my grandmother. She's not doing well, and it's often a heartbreaking experience because her short term memory is all but non-existent anymore.
In a totally random mention, I also learned that my mortgage payment is going up beginning in June. So there's that.
Today just keeps on giving.