Being able to react immediately is invaluable, and provides desperately needed peace of mind.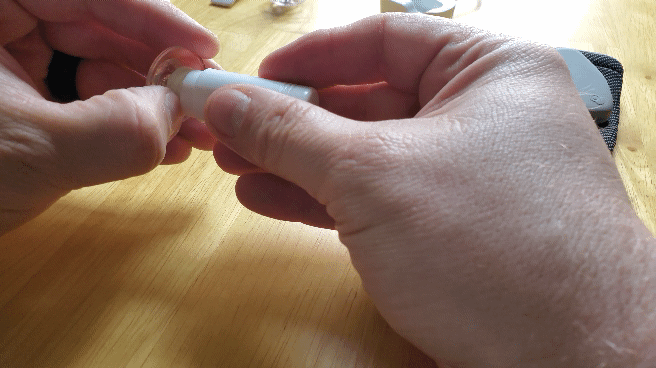 One of the significant challenges when trying to secure a tracker like Jiobit to a child with Autism is how to secure it in a sensory-friendly way while making it difficult for the child to remove. To address this problem, Jiobit created a unique pin that can safely secure the tracker to a child's clothing, and it can only be removed with a special magnetic tool. It's very cool and incredibly easy to use while ensuring that the tracker doesn't get removed without the parent knowing.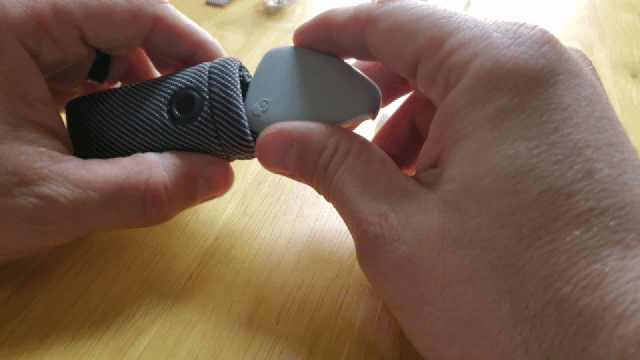 I sent my kids to school with it and found that pinning it inside of their pocket or on their waistband worked out well. They weren't bothered by it, and it wasn't noticeable to anyone else.
The Jiobit is an incredible piece of technology, but no matter how amazing it is or how good it works, if it's not affordable, it doesn't matter.
There are two ways to purchase Jiobit.
You can get it for $99 with a two-year commitment. The monthly service is $8.99 and allows for unlimited usage.
You can purchase the Jiobit for $149.99 without a commitment and still pay $8.99 a month for the same unlimited usage.
My family is not financially well off by any stretch of the imagination. We can't afford much, and money is almost always tighter than I'd like it to be. I say this because when I tell you that my family could afford this, I want to make sure you have the proper context.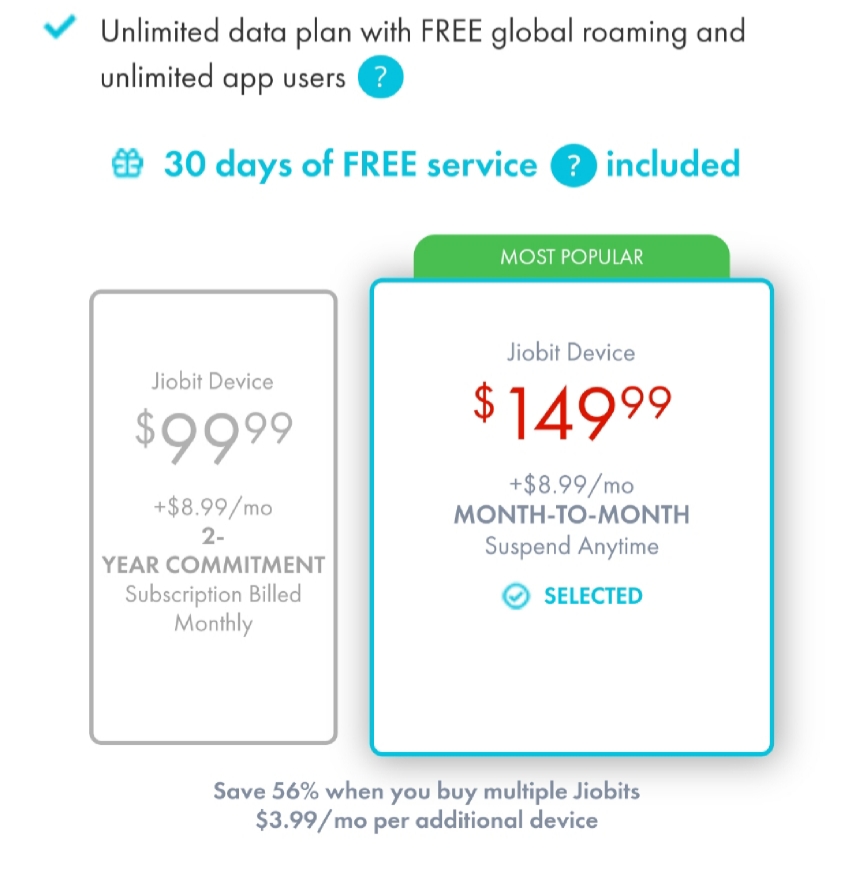 Jiobit is something that I believe will save lives. It's easy to use. The build quality is fantastic, and it works incredibly well. It's affordable and can be attached in multiple ways. Geofences, unlimited usage, real-time tracking, and a battery that lasts a week or more, make this a solid product.
I highly recommend that you give Jiobit a serious look if you have a child that is prone to wandering.
You can purchase your own by clicking here.
Disclaimer: I will receive credit if you purchase Jiobit through one of the above links. This is how I support my family and my efforts to make the world a better place. I only do this with products I have thoroughly tested and believe in.