He's in therapy at least once a week, and it wasn't enough. His struggle was getting worse as time went on, and we decided we needed to seek additional help.
His psychologist diagnosed him with depression, but unfortunately, she can't prescribe medications. There is a massive shortage of child psychiatrists in our area, and it's very difficult to find help in this area.
We were able to get him into Akron Children's Hospital's Behavioral Health Clinic but not until September. That's too long for Emmett to wait. He needed help now.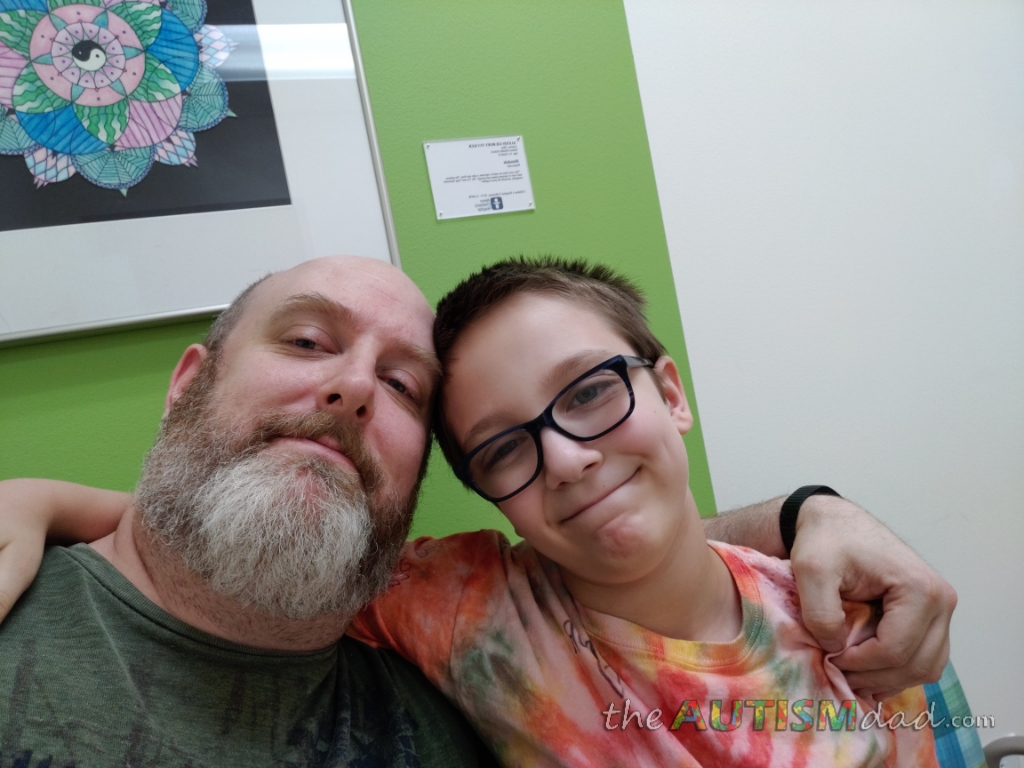 After some back and forth with his pediatrician, she decided to put him on 10mg of Prozac a day. While she doesn't specialize in managing mental health and prefers a psychiatrist does it, she can handle his depression until September.
We have some fairly frequent check-ins with her along the way, because she wants to closely monitor him until his care is taken over by someone else.
There are always risks with any medication, and antidepressants are no different. We discussed what to look for and made sure Emmett understood that if he had thoughts of hurting himself, he needs to tell us immediately.
He's actually very excited to get started because he wants to feel better and knows that his journey has begun.
At this point, Emmett likely won't feel much better for at least a few weeks, but at least we're on the right path.