I know I'm so far behind and I'm not keeping up with this blog. It's never my intention to back away because it's an important part of helping me manage the stress in my life. Since the beginning, writing about our life, specifically from my perspective, has been therapeutic for me. I was able to write what I was feeling and then walk away, without having to carry the weight anymore.
It's been largely successful and I'm so grateful that it also helps provide comfort to other families going through similar situations.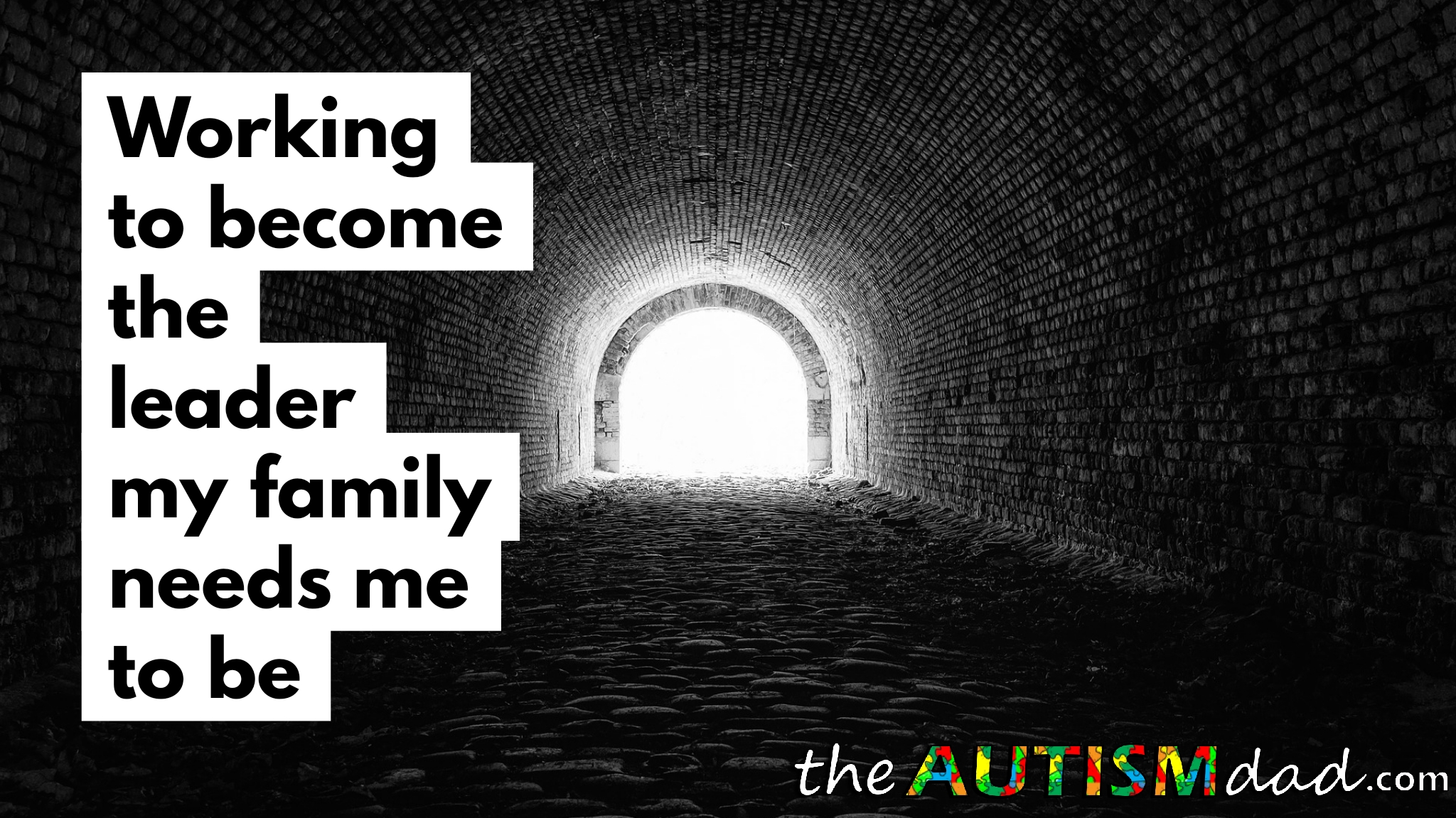 There's a great deal going on in my life right now and writing is becoming more difficult for me on a number of levels. I'm trying to force myself to get back into the habit of writing a few times a day but it's becoming very harder and harder..

I'm incredibly overwhelmed right now for a million and one reasons but at the same time, I also feel hopeful because I'm taking charge of my life and getting it back on course.
Simply making this decision and putting very basic things into action is already an empowering, life altering experience for me. I have a lot of work to do on me, and I know it's not going to be easy but it is going to be worth it.
My priority at this point is to defuse or reduce the overall stress in our lives. It's making all of us miserable and there are things I can do to immediately facilitate that. Most importantly, however, I must become the leader my family needs me to be. The leader I was before life happened. The leader I know I'm capable of being.