I'm going to keep this very brief because I don't feel very good and I really don't want to talk about this.
I learned within the last week or so that my marriage of almost 16 years had ended. It was an absolute shock and I feel like I'm broken in ways that I can't even began to explain. I don't know that I will ever fully understand any of this, but it's something I have no control over and I have no choice but to deal with it.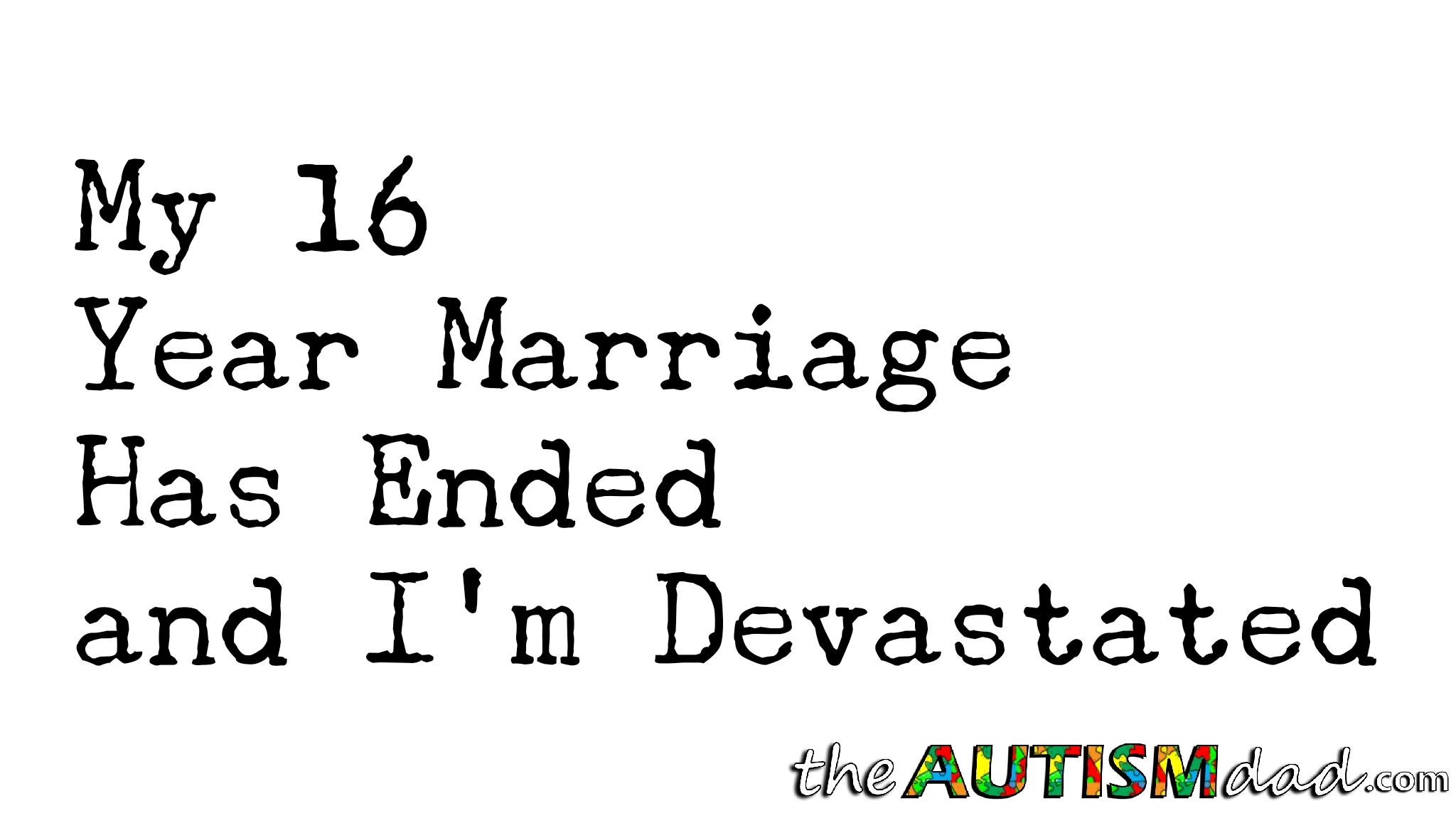 It should go without saying that this is a very difficult time, especially for the kids.

The kids will remain with me at home full-time and we will find a way to move forward. We have a hugely supportive family on both sides and for that I'm grateful. While I will not discuss this any further, I want to make one thing very, very clear.
I'm NOT asking for any advice or opinions. I DO NOT care what you think about this and I don't want to hear about it. Please resist the urge to share your opinions with me. While this wasn't my choice, it's now our reality. I WILL NOT tolerate ANY negative comments in regards to our situation or ANYONE involved in it. ANYONE who does so will be PERMANENTLY BANNED from this site.
Please respect that I will not be answering any questions about what happened because it's no one's business. Frankly, I don't understand much of this myself.
It's a very difficult time for us and I will always welcome positive or supportive comments. Thank you for your understanding during this very difficult time.
The only changes to this blog or any of my efforts moving forward will be that our story will revolve around myself as a single parent and my kids. I will be keeping everything else the same. I'm going to be working on the podcast as well as some other advocacy efforts as I move forward.