Last night, we sat down with the boys and their therapist to tell them what was going on. They already knew that mommy had moved out but they hadn't heard from her what was going on or been able to ask questions. Doing this in the presence of their therapist made sure that they had all the support they needed.
All things considered, it went well.
The kids are kind of a mixed bag at the moment. It's still very new to them and it's really important that we get visits started ASAP. They're going to spend the night tomorrow and as far as I know, they're all excited about it. That's a good thing. 😊

We had a decent day today and I'm grateful for that. I kept pretty busy because there's a lot going on right now and dead time isn't something I want to have a lot of.
The boys and I did dinner and a movie tonight. Elliott had pizza, which he cooked himself. The rest of us had chicken. We watched the new Godzilla and just hung out. Gavin actually watched a movie with us and that rarely happens.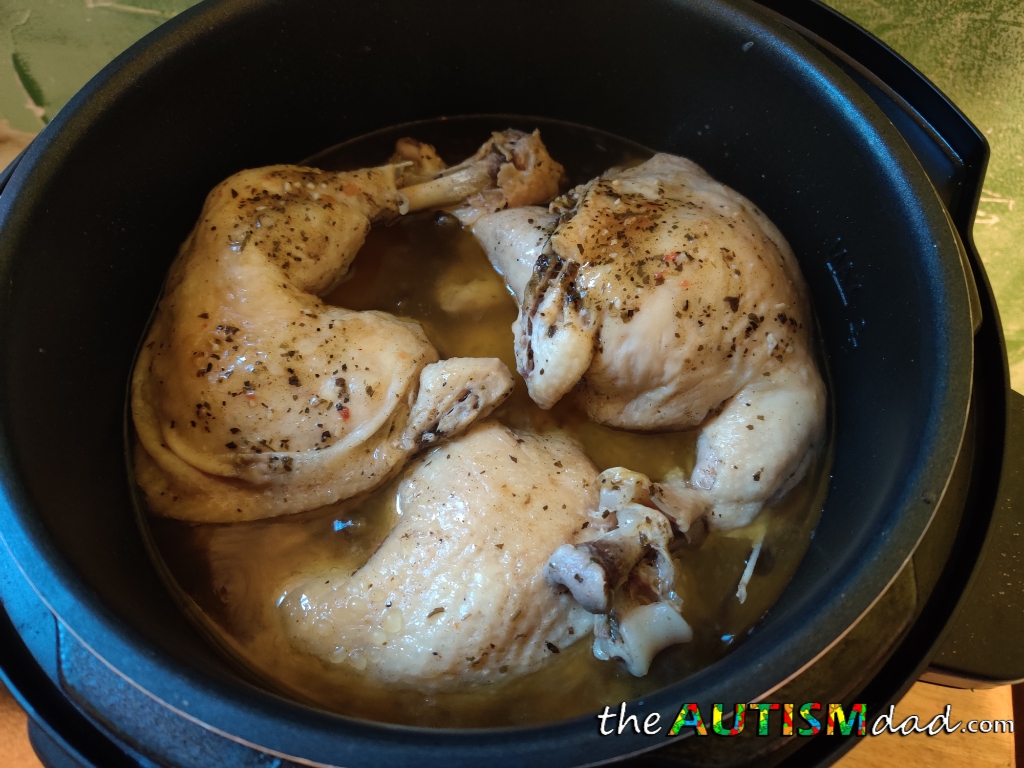 Godzilla was a nice change of pace from their current obsession with Supernatural. It's comforting for them because they watched it with their Mom all the time. We've scene every season multiple times and the kids are just now beginning to watch it. I think it makes them feel a little better.
Anyway, Emmett's sleeping next to me and I expect that will be the case for a while. That's okay. Whatever he needs.
Elliott prefers to be on his bed by himself. He's really struggling with all of this and talking isn't really his thing. I'm keeping a close eye on him and will make sure all three of the boys get whatever help they need. I'm doing the same for myself as well. They go back to school next week and we can slip into a normal routine.
I'm so grateful for all the love and support. We need all the help we can get. ❤️