The boys had their first official visit since the split and I think it went really well, at least it sounds like it did. That's fantastic as far as I'm concerned because I want as little to change for them as possible. I was a bit nervous because it's a big change for them but it sounds like they did great. 😊❤️
They got home around 2:30 PM and we had a pretty quiet afternoon. My sister had invited us over for dinner but I didn't want to overwhelm the kids. They had just arrived home and I thought it best to play things low-key.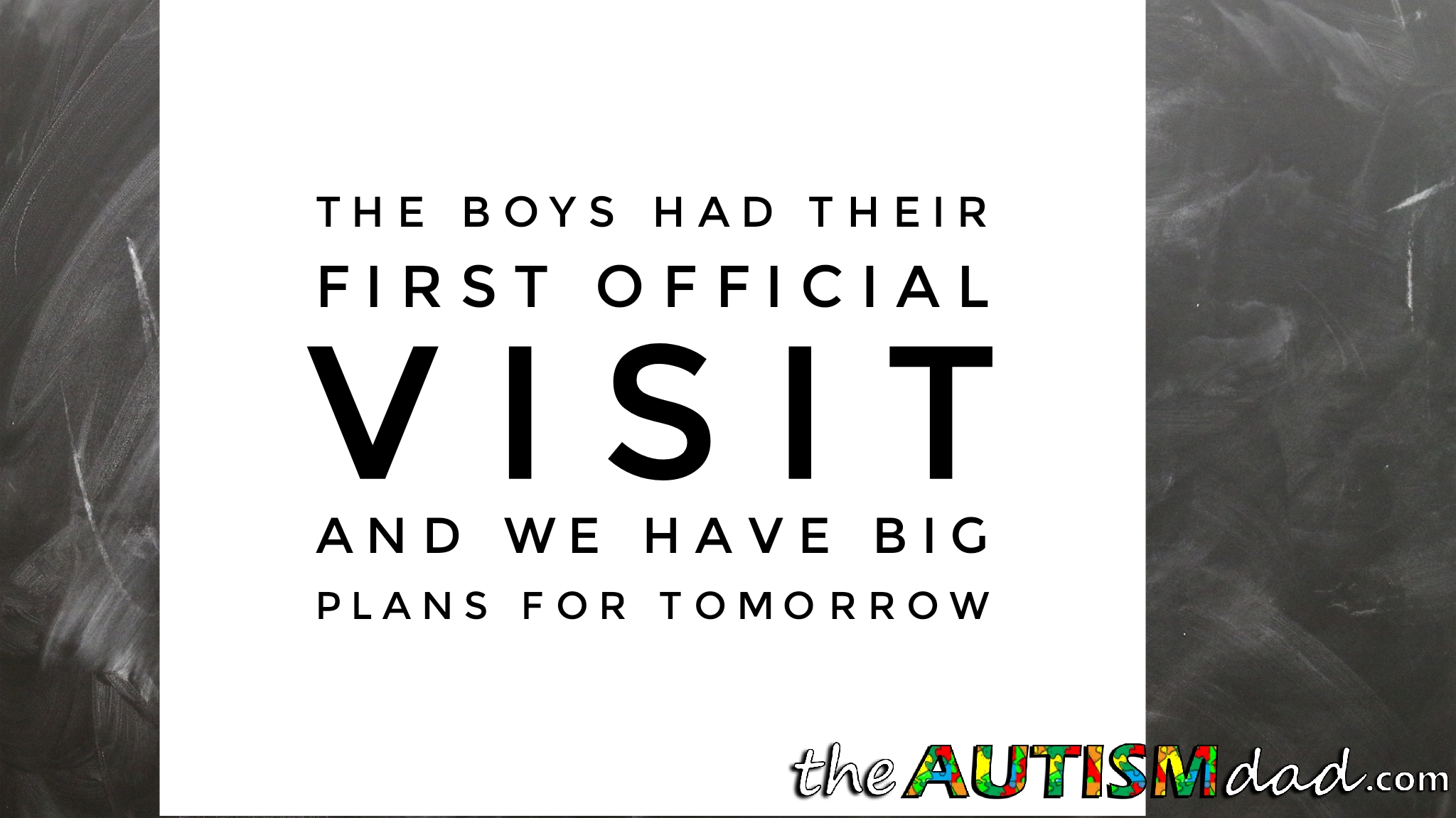 In the morning, my Dad and I are taking the kids to visit Cook Forest State Park in Clarion Pennsylvania for the day. It's about a two and a half hour drive. It's my absolute favorite place to be in the world, and it's been over twenty years since I've been there. The kids are super excited and so am I.

The idea is to end the summer on a higher note. Their world has just been turned upside down, right before school starts and we wanted to make sure they had some amazing memories in the mix as well.
It's going to be a very early start in the morning, so we're going to end the day early in preparation.
I'll be taking tons of pictures while we're gone.
I'm really, really hoping to receive my deposit before we leave in the morning but it's doubtful. If it's not here by now, the soonest I'm likely to receive it is Monday. That's going to make this a very, very, very long weekend. I'm getting worried because school starts next week and I'm not sure how I'm going to get the necessary shopping done.
Hopefully, everything will come in next week and we'll be able to get everything done. It's just one more thing I'm having to worry about right now.
Anyway, I'm really excited about tomorrow. 😊👍