The boys and I had a pretty decent day yesterday. There were ups and downs but all things considered, I'm tossing it into the win column. I meant to update everyone last night but I was exhausted and didn't get around to it.
My main focus for today is to get Gavin's labs done and his Clozapine refilled. It's been a nightmare trying to get his Clozapine refilled over the last few months. The lab never faxes the results like they are supposed to and the pharmacy doesn't seek then out until I call about his script. It's not their fault. They're at the mercy of the lab. It's just incredibly frustrating.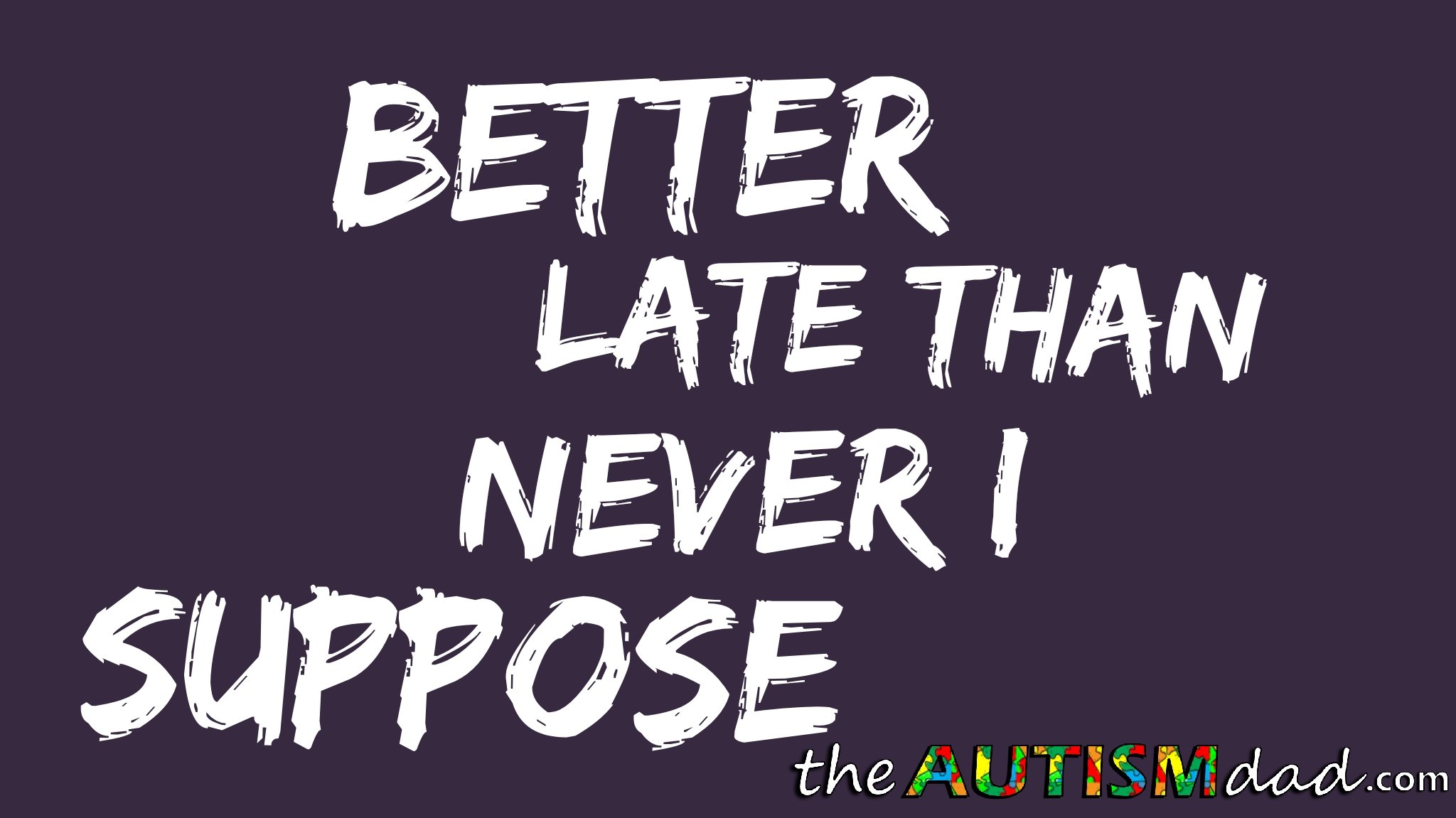 Aside from his labs that need done, he will also need his IVIG Infusion done today as well. He seems to be doing a little better than that lately.

I'm stressed out about this week because the kids go back to school and I still have all of our back to school shopping to do. I'm also unsure of how lunches are going to work this year. In the past, it's been Little Ceasars pizza but I've no clue what they will tolerate in their lunch this year.
I've got a tremendous amount in my plate right now and I'm feeling overwhelmed. That being said, there's no room for failure and I refuse to fail.