The boys had a good visit with their mom yesterday and that's always a good thing. It's still difficult for them to say goodbye when they come home. They're glad to be home but it's just tough for them. It's difficult for Autistic kids to transition from one place to another, even when it's a largely positive experience. When emotions are involved, it can be even more difficult.
I pretty much had the first half of the day to myself. The boys got home around 1 PM and we had a mostly quiet day. I remember that the last time we went through this, they needed the day to sorta decompress. I say that not because the visits are bad, but because it's emotional and they overstimulate quiet easily.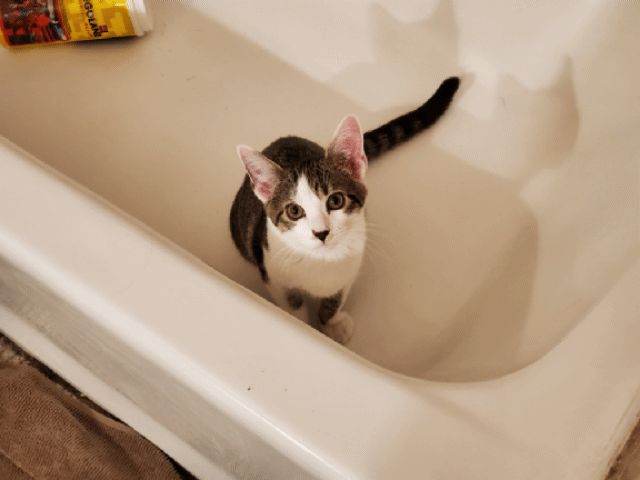 People sometimes assume that when an Autistic child becomes overstimulated, that they were having a negative experience. The reality is, they can become overstimulated at their own birthday party. Overstimulation is not tied to either a positive or negative experience. Hugely positive experiences can lead to overstimulation as well. Thought I would point that out.

I never made it grocery shopping and so I definitely need to go today. I'm not super excited about hauling all the kids with me but this is my life now and we got to make it work.
The kids typically do fine, and it has become easier as they have gotten older. It's still stressful but I do it all the time.
I'm not sure that we have any plans for the long weekend. I have to hit the grocery store and I want to go walking today but that largely depends on how the kids are doing. How the kids are doing is largely unpredictable and heavily influenced by what goes on around them.
If all we do is get groceries, I can live with that.
At the end of the day, I'm just happy to have them home and that they got to spend time with their mom. At this point in time, it's the most I think I can hope for.