This is going to be sort of a weird weekend. The boys will be going over to visit their mom for a couple hours before heading to a birthday party.
They'll be gone from 10 AM to about 3PM-ish.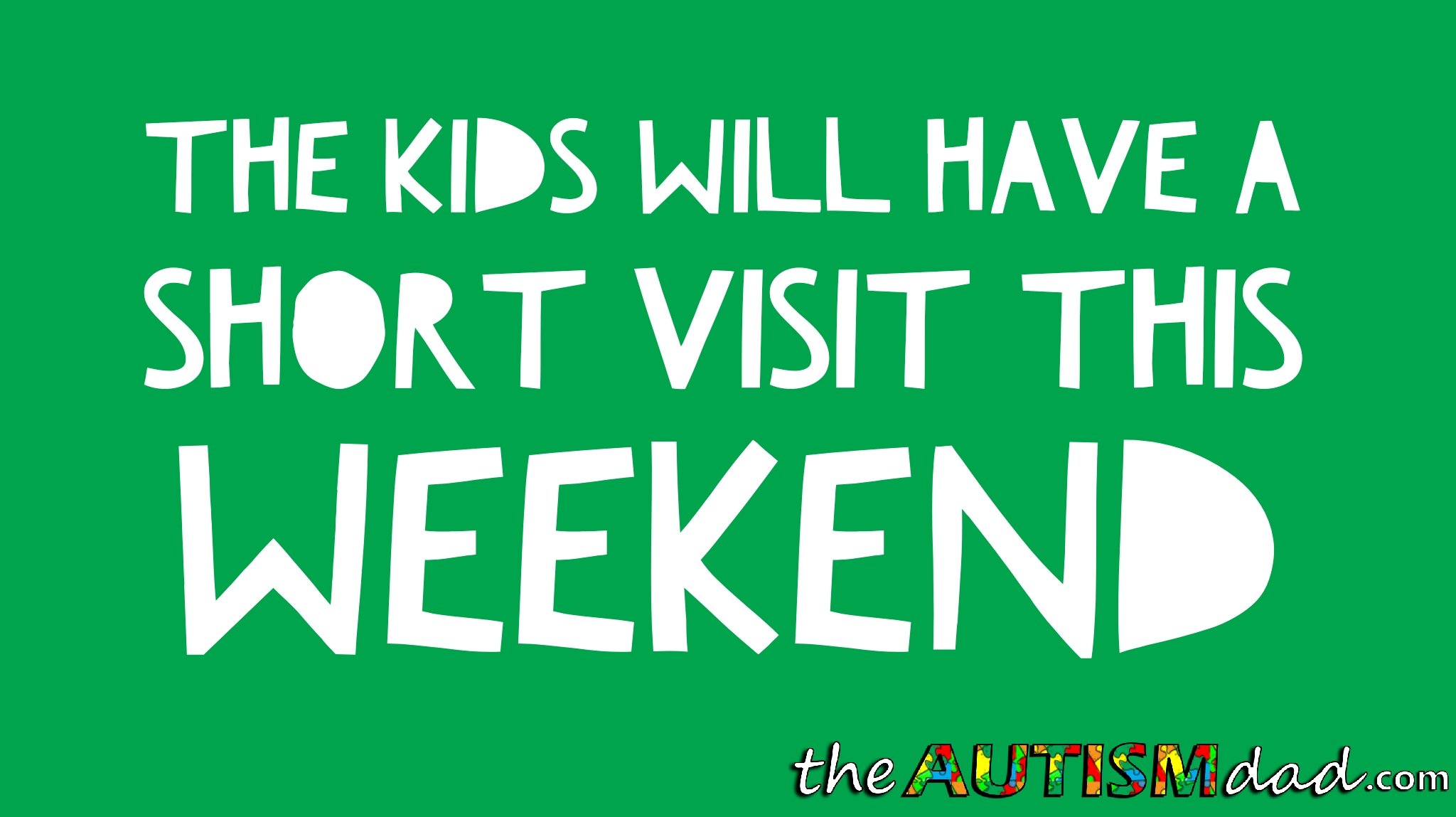 This will be a short visit for the kids and they probably aren't going to be happy about that. They are aware of the timeframe but haven't complained about it since I told them they were going. I'm thrilled they get to visit. It's important that they maintain a relationship with their mom.

I'm not sure what I'm going to do during my brief parenting break but I do suspect it will include a Chipotle burrito. I haven't had one in forever and it really sounds good.