I mentioned earlier that things were pretty rough here in The Autism Dad household today. The kids were struggling and overwhelmed by everything going on around them.
My goto solution in a situation like this is getting the kids out of the house and into nature, at least weather permitting. That's exactly what we did. Mind you, it wasn't easy to get them out the door and we didn't go anywhere fancy, but we didn't need to. Emmett was struggling with his clothes today, specifically his shirts. He was getting very frustrated because nothing felt right against his skin.
I told him that his body is probably just stressed out and if he can find a shirt that doesn't bother him too much, getting out of the house and being distracted will likely help.

The kids and I went to the a local park that we frequent during the summer. I let them explore the creek bed and look for cool little creatures. We spent maybe an hour exploring, capturing and safely releasing salamanders. They had lots of fun and found quite a few interesting things.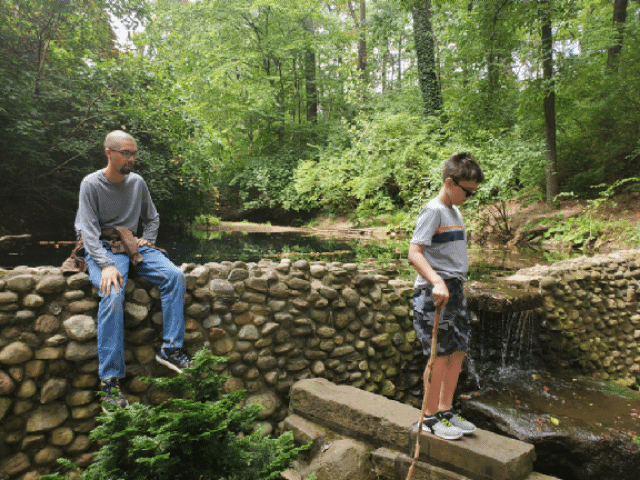 We would have stayed longer but we were discovered by the mosquitos.
Afterwards, we needed to go to the grocery store because they needed stuff for this week's lunches. I spent way too much but everyone did quite well and we even got Emmett's glasses fixed while we were there.
We got home and I put some chicken in the pressure cooker.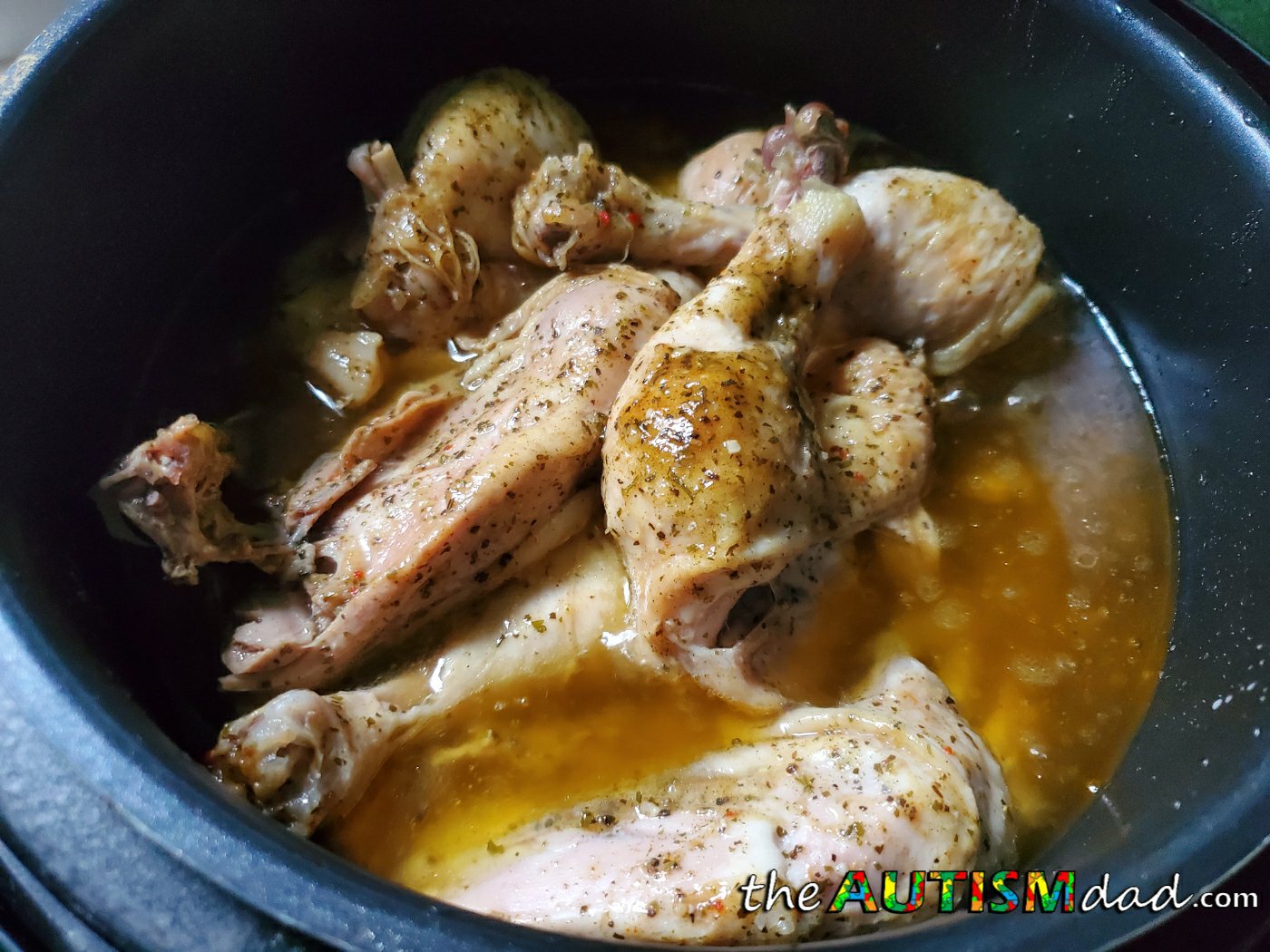 The day was ended with some relaxation and a movie. I really need them to sleep tonight because they return to school in the morning. I'm hoping that Elliott goes without a problem because I'm exhausted and not looking to start the week off in a bad way.