I had a fairly quiet,and uneventful night. I never heard from the boys, which likely means that everything is going well and that's awesome.
I chose to be super lazy and not do much of anything. There were a million things that needed done but I rarely get unrestricted, guiltfree downtime.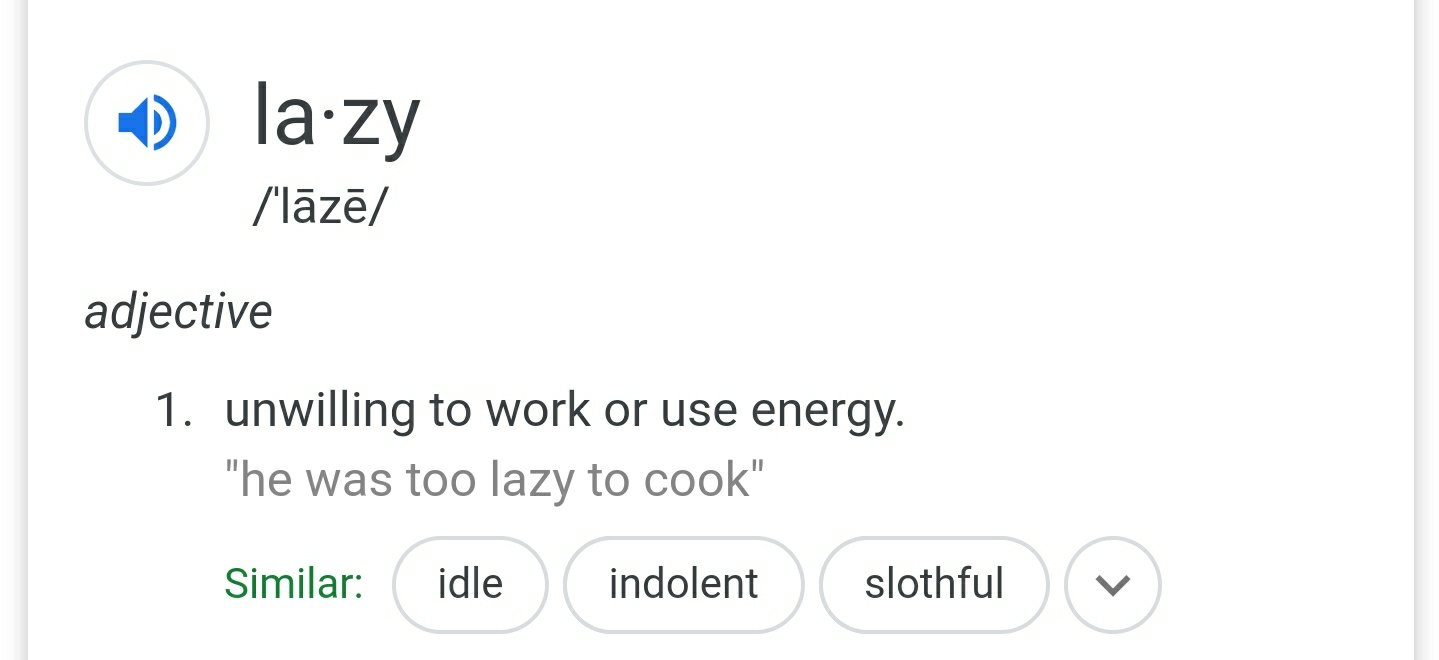 The kids will be home in a couple hours, so I'm going to run out to the store and get the things we need for lunches this week. If I don't go now, I'll have drag everyone with me. In the event that anyone comes home upset, I don't want to have to do that.

I got up early and will be heading out shortly.