After a tiny bit of distraction, a smidgen of wizardry and shit-ton of patience, I was able to get the kids to school this morning. To be completely honest, there might have been a little bribery as well.
Today was a more complicated day because there were several moving parts that got us here.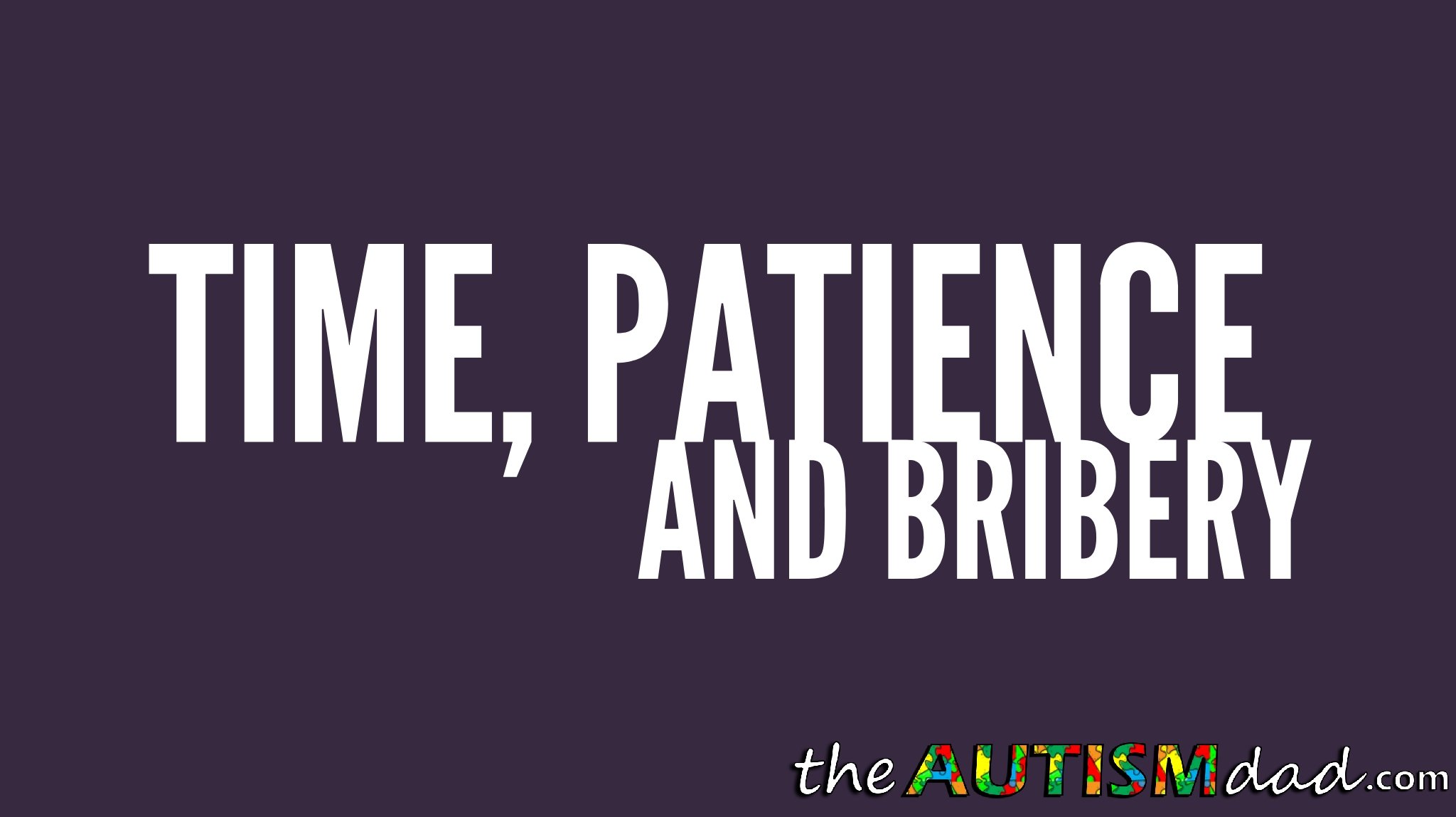 It's been an emotional 5 or 6 weeks to begin with. The kids had a very emotional therapy session with their mom this week. It was a mixed bag but big picture, it was still positive. Both boys have struggled a bit more since then but I think it was just the high level of emotions that sorta took a toll.

Emmett informed me last night while at school that day, a staff member or members called him over and asked him questions in regards to the visits with his mom. Emmett felt this was in front of other students and was very upset about this. He barely talks about what's going on with anyone and while I don't believe anything was malicious in nature, it's also none of their fucking business.
It was difficult to get Emmett comfortable in his clothes this morning but we eventually worked through it. It took time, patience, a bit more patience and a stop for donuts on the way. Between the extra time, distraction, and yes, bribery, I got him out the door.
I had to speak with the school about the line of questioning that had upset Emmett when dropping him off this morning. I've been assured that it will not happen again and they person or persons will be spoken to. I let them know that I'm not angry but if there are any questions, please direct them at me and not the kids.
Gavin and I met my Mom for walk on the way home from dropping the kids off at school. He did awesome and crashed when he got home.
The kids are going to visit their mom after school and overnight, so I had to get them packed. They'll be gome by noon tomorrow but I'll miss them regardless.