I'm gonna be super honest and tell you that I'm freaked out about tomorrow. In the morning, I see my doctor. I'm a month or so late for my six month checkup. I received a call last week and my doctor is concerned about my labs.
All I can think of is that it's been a very stressful year and it's taken a toll on my body.
I don't know that anything is catastrophic but I'm definitely moving in the wrong direction. They nurse said they weren't terrible but they bad enough that they wanted to see me sooner than later.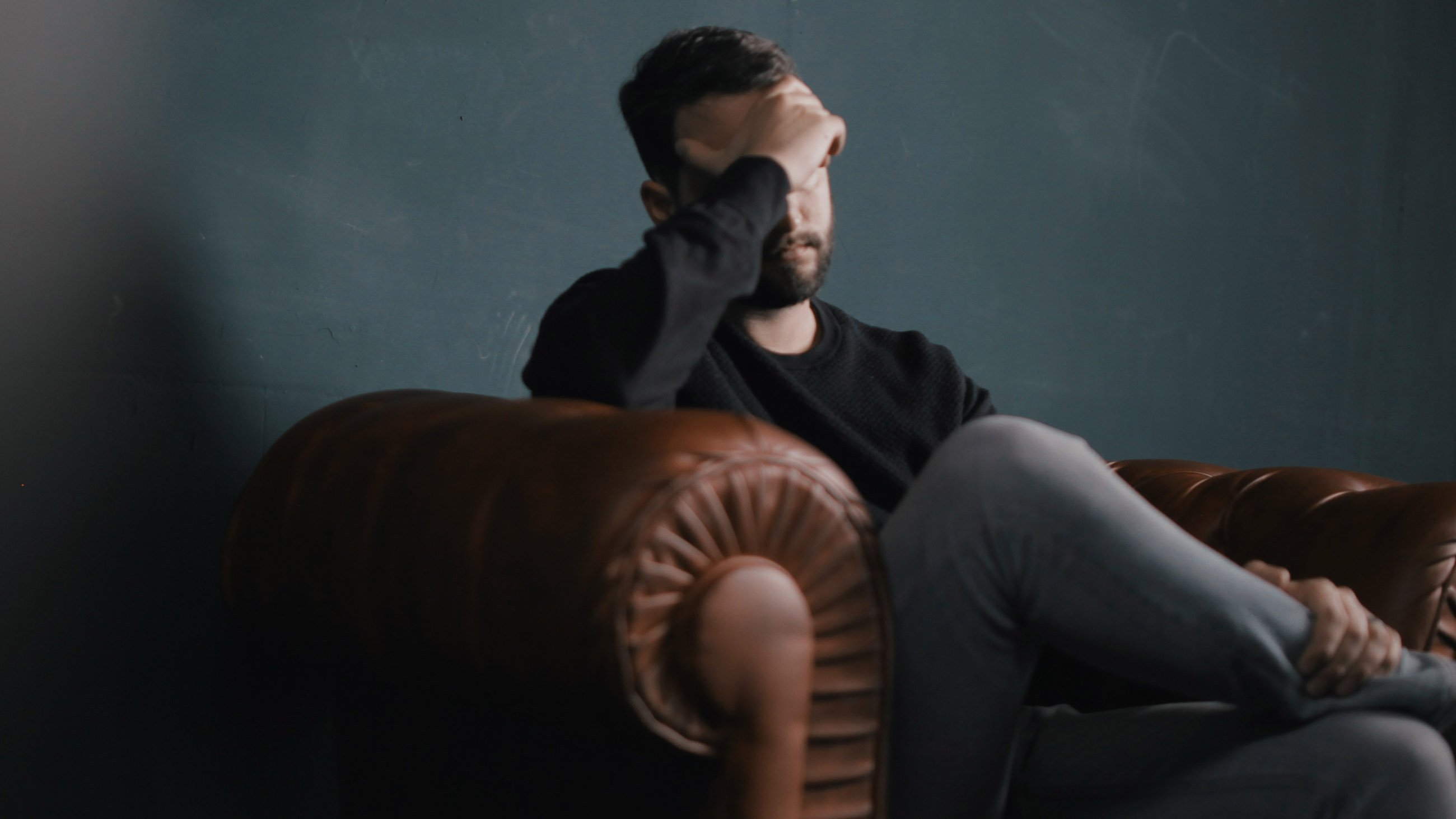 Over the last few years, I've been working very hard to get my numbers back in line and I had done so. Now it sounds like I've lost progress and I need to make some changes.
I'm coping with life the best that I can but it's probably not good enough. Becoming a single parent has had a significant impact on my physical and emotional wellbeing. I'm trying to keep up with self-care like I was before but it's much harder when I have no time to myself.
There's also no question that I could be making better decisions. I've fallen off my diet and I more easily stress eat. Depression isn't helping either but I'm working on it. It's hard when most of my time and energy is consumed with the struggles of my kids. Seeing them in pain is killing me.
Having said all that, I am refocusing my efforts and reminding myself that I need to make better choices. I'm trying to be as active as I can be and walking every morning. It's hard with the kids struggling at school because I've been getting called to the school with some frequency. We also have a shitload of appointments each week but I'm working on it.
I'm hoping that the news isn't as bad as I'm imagining it is. Either way, I feel like knowing is better than wondering and at least I'll know what I'm dealing with.