A little while ago, I had shared a picture that Elliott took and it garnered a great deal of attention on Twittee. I've embedded the tweet below.
My 13 y/o son took this picture today with his @OnePlus_USA #OnePlus7Pro. I'm so proud of him.. ☺ ♥ 
Please leave some positive feedback and I'll make sure he sees it. I'm encouraging him to keep moving forward and foster his talent. #Autism #SundayMotivation@yashar pic.twitter.com/TZOkhsB4mZ

— Rob Gorski (@The_Autism_Dad) September 29, 2019
Anyway, my friends at Fracture noticed and wanted to do something really nice for Elliott to encourage and foster his love of photography. They wanted to provide his first professional print.

The print finally arrived yesterday and well, look for yourself. It's AMAZING.. ☺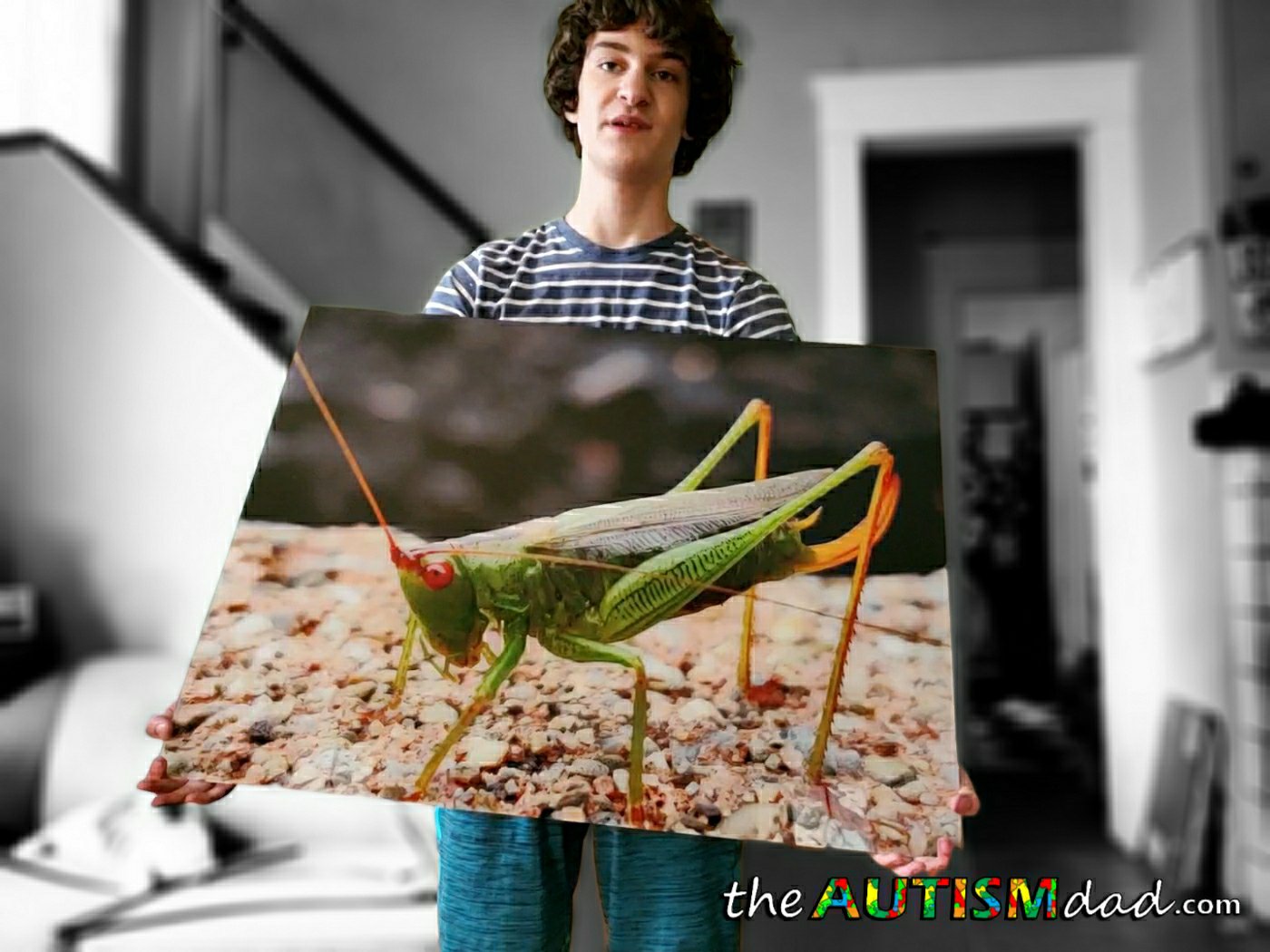 It's printed directly on glass and it's beautiful. It's also enormous. Elliott is so excited and we have it temporarily on the wall in the dining room, pending a permanent install in the living room.
Thank you Fracture for doing this. It was beyond kind of you and I hope you know how grateful we are.