However, with the proper incontinence supplies, your child can confidently maintain their normal routine. It's important for items to be comfortable, odor-proof, and leak-proof. It's also helpful for the items to be discreet by looking like regular underwear and easy for the child to pull on and remove on their own.

The cost of high-quality incontinence products to stop leaks and prevent odors can be prohibitively high, especially for families on a budget. The cost of pull-ups, wet wipes, chux, and more can quickly add up, causing financial stress on the family.

But your child may qualify to receive incontinence supplies through insurance. Medicaid often covers a certain amount of products on a monthly basis as incontinence items are classified as a medical necessity.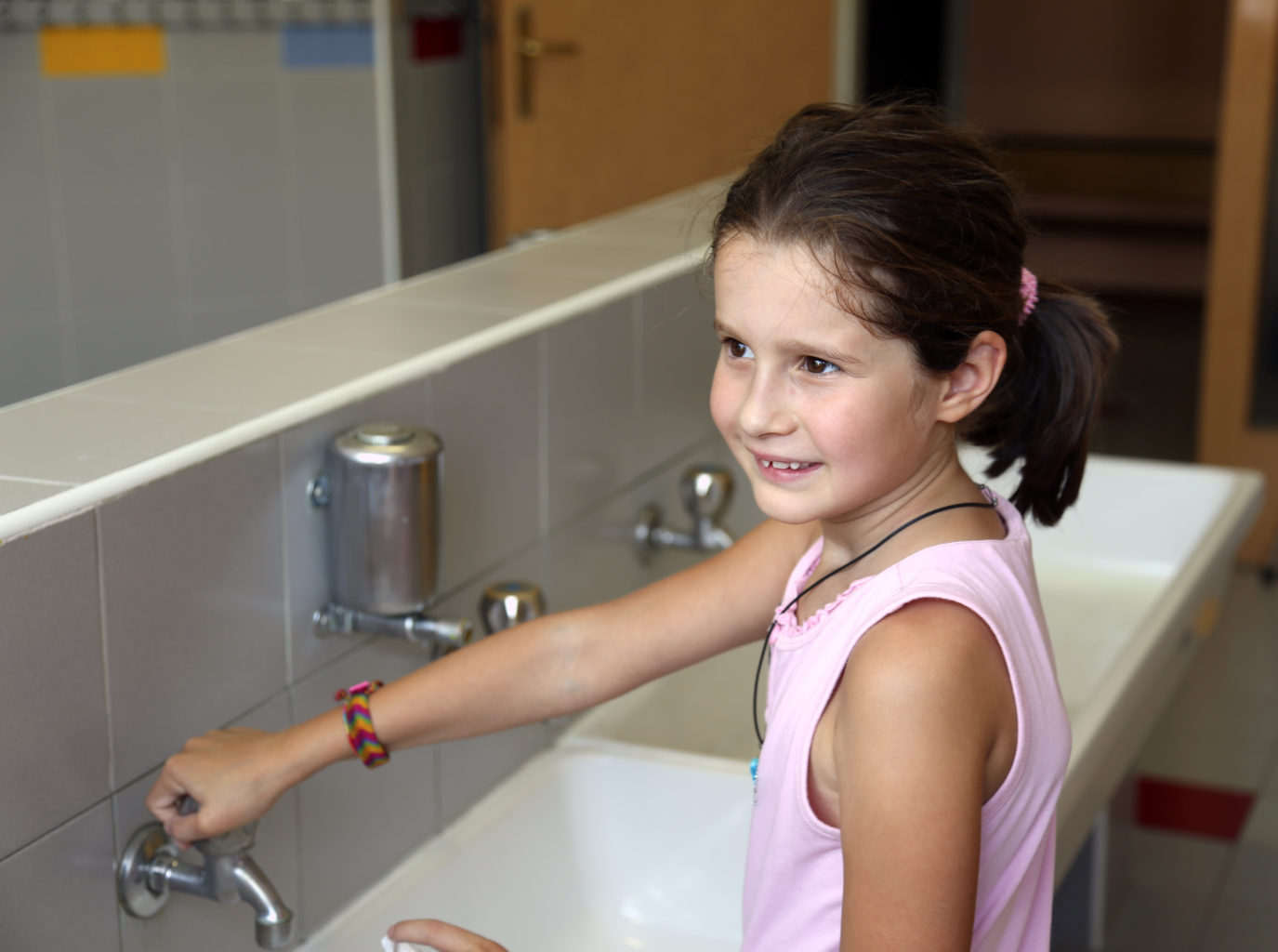 The process of receiving items is fairly easy, just remember that you will be required to receive your items through a durable medical equipment (DME) provider. With a reputable supplier, you'll apply online, a rep with contact you with the best options suited for your child's individual needs, and they'll submit all of the necessary paperwork to have incontinence supplies shipped to your home every month.

Another frustrating part of incontinence includes the amount of time involved with toilet training. Getting your child out of diapers or teaching them to help manage their own symptoms takes daily attention. Figuring out the sensory issues that trigger avoidance, such as seeing their reflection or the loud flush of the toilet, setting up a reward system for accident-free days, figuring out what food/drinks contribute to accidents… it's a lot of hands-on work.

But working with your child to solve these issues is the only way to reduce symptoms and boost confidence. Remember to avoid reacting to accidents with visible stress and anger. This could make symptoms worse.

Just like the other daily challenges you face with your child's autism, remember to be positive and supportive. Motivate your child to work towards a better tomorrow. With patience and persistence, incontinence won't derail your child's normal routine.

This is a contributed post and therefore may not necessarily represent the views or opinions of this blog or its author.