Today has not gone as planned. I needed to get the kids to school, go walking and be done in time to do an interview for next week's episode.
I was supposed to speak with Annette Hines, author of the best selling book, Butterflies and Second Chances: A Mom's Memoir of Love and Loss. I had everything setup for my 11 AM interview and literally at 10:59 AM, the phone rang and it was the school telling me that Elliott was sick.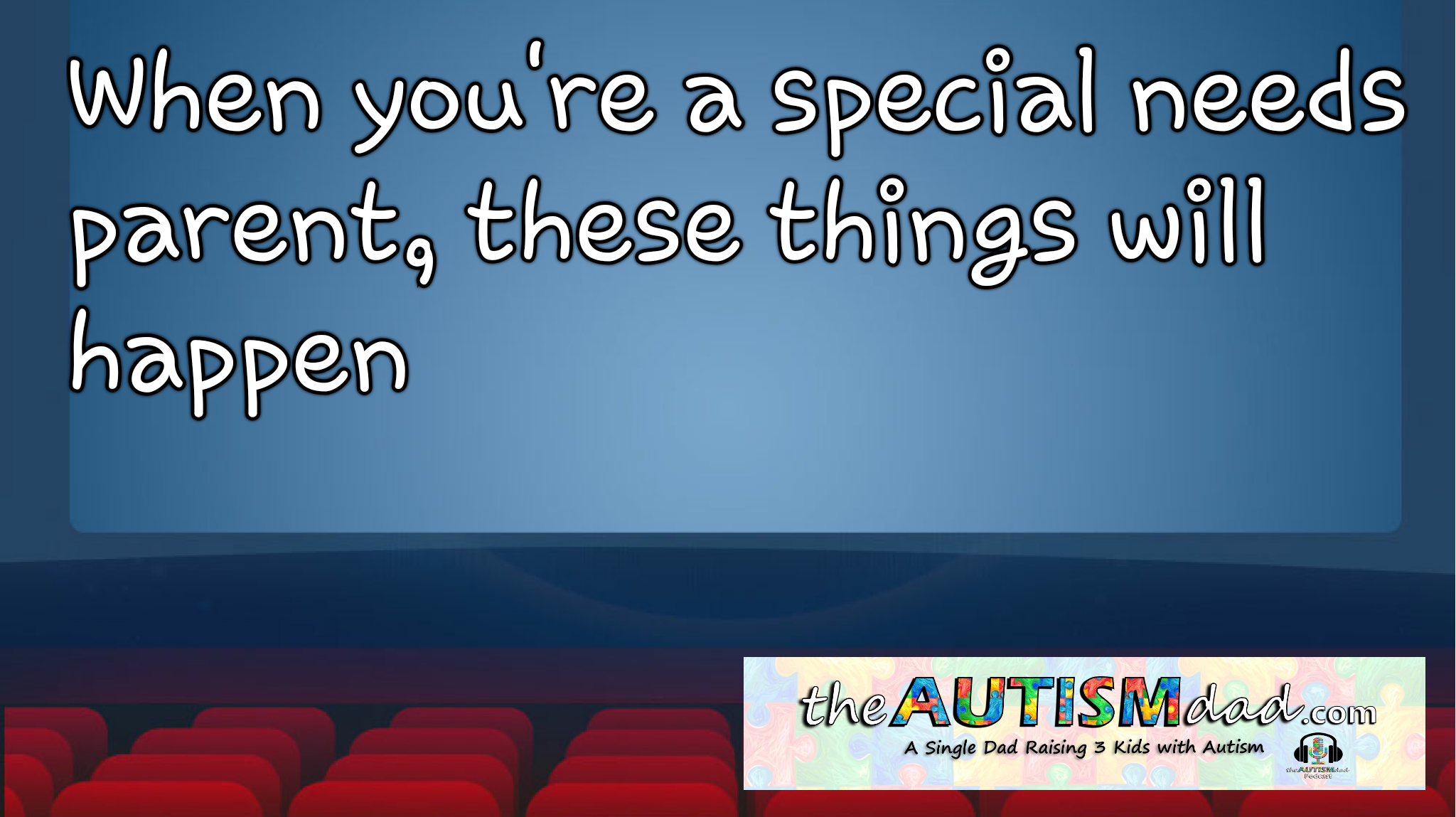 I was a little flustered because I hate canceling anything, let alone at the last minute.

Annette was so kind and understanding. I totally appreciate that. Being a special needs parent means that thing will come up at the last minute and there's nothing that can be done about it.
I will reschedule things as soon as I can.
Elliott was brought home and has been in bed resting. Hopefully, he'll feel better sooner rather than later. I still have to pick Emmett up at 3 PM.