It's been a difficult year for my family. We lost two beloved family members and have faced some recent changes in our lives that have been very painful. Everyone is coping in their own way and healing in their own time.
In Gavin's case, his condition has been to his advantage. He just accepts whatever he's told and therefore he's actually in a pretty good place. That's definitely a blessing.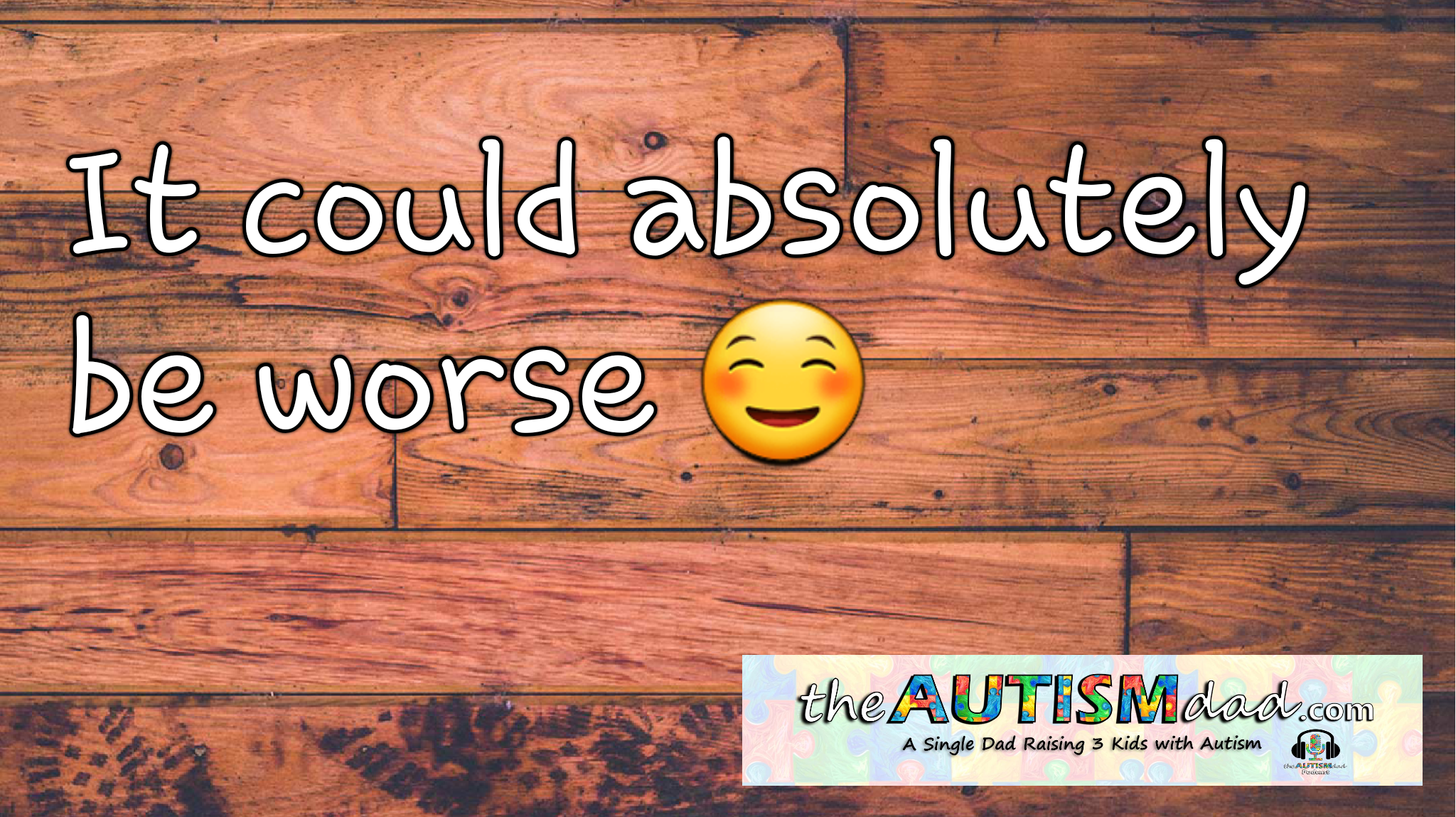 Anyway, the whole point of this is that there are a million reasons to be miserable right now. Truthfully, there are times that I am and I think that's to be expected.

At the same time, I never want to lose focus of the positive because it's a slippery slope.
As I'm sitting here, I'm paying attention to the positive things going on right now and I thought I would share a few of those things.
For starters, the kids are doing better at school. Elliott came home today but that's unrelated to stress or emotional struggle. I was able to replace our car and I didn't think that would be possible. We're sad but not stuck in a place where we can't function. That's a very positive thing.
I've made a lot of new friends over the last few months and that's been a true blessing.
Work is going pretty good and that helps me pay the bills. With any luck, it will make taking on a car payment less of a struggle. That's hugely positive. ☺
Nothing is perfect but we're managing. It's not easy and some days are really hard but things could absolutely be worse. It's important that I not lose focus on that and set a positive example for the kids.