I'm exhausted and going to sleep soon, so this needs to be quick. We had a pretty awesome day here in The Autism Dad house. We had some challenges but we all rose to the occasion and made it through.
I had two podcast interviews today and while one was met with some tech issues, it's rescheduled for next week. I'm looking forward to that.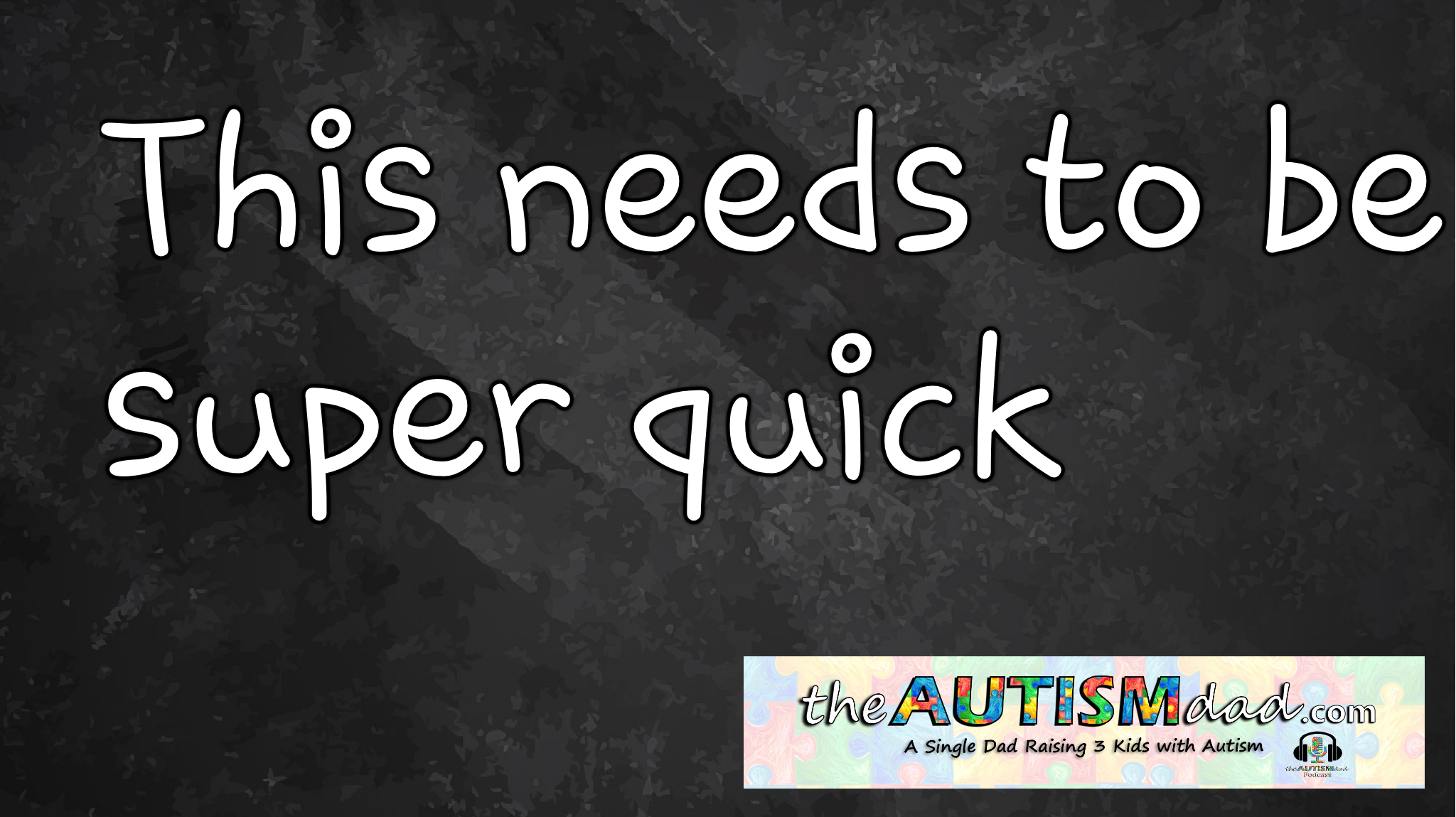 The second one was with my friend Lindsay from therarediseasemom.com. It was a fantastic conversation and it should air on Friday.

For the most part, the kids did well today and I'm always grateful for days like this. I'm feeling optimistic about the week and ready to take on whatever it through my direction. ☺