One of the things that depression does to me is make it harder to see or plan for the future. I've always struggled with this and right now is no exception. With everything going on in my life, it's hard to see beyond the moment. It's for that reason that I'm forcing myself to do that right now. I feel like doing so will help me to work through some this darkness.
The kids and I were talking about where we would like to move to, when it becomes a possibility.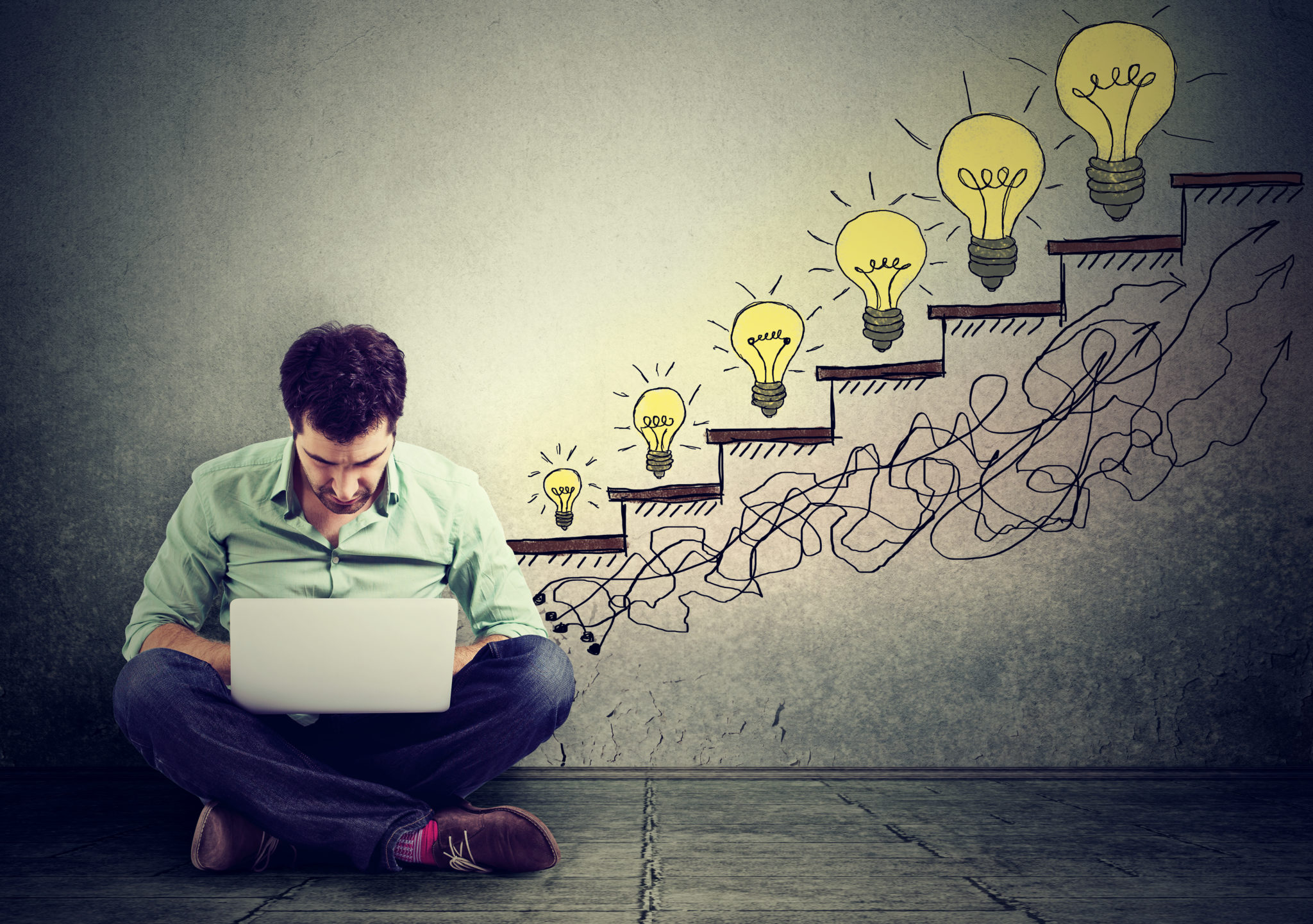 This was actually kinda fun because it got us all talking about what we would like to have in a new house. There are a few things that are very practical and others that are not. The kids were creative and I think they did great.
One of the first things we agreed on is 4 bedrooms. Everyone needs their own space and that's something we are sorely lacking currently. I want a usable kitchen and more than one working bathroom. Gavin would like a bigger room in order to better fit his queen size bed.
I would love to have a laundry room on the first floor and walk in shower. OMG, a walk in shower would be absolutely amazing. We had one in the condo we stayed at on Gavin's wish trip and I would really like to have one at home.
The boys would also like to have a yard they can play in and that means the neighborhood has to be safer.
That's pretty much what the boys wanted and I feel like they have very realistic expectations. The last thing that I really, really would like to have is a garage that would allow me to protect the car from the elements, especially during the Ohio winters. I would ideally like to have heat line installed to prevent the water lines from freezing because I want to be able to wash the car all year round. I figure a place like https://heatline.com/how-to-order might be a good resource.
The only other thing I can think of is that I would like to hire movers in order to take some of the stress out of moving. I'd just call someone like https://mybekins.com and focus on more important things.
A great many things would need to happen before we can actually pull something like this off. The whole idea of this was to simply get us thinking about the future and to be honest, it felt pretty good. I'm glad we did this little exercise and I plan on doing this more often as we move forward. I think it's a positive thing to think about the future, set goals and work towards them. 🙂