I had the opportunity to speak with Sheri A. Marino, MA, CCC-SLP this past week. She's the Executive Director of the Autism Healthcare Collaborative. The only way I can think to describe this organization is Dr. House meets Autism. The AHC basically provides families of medically complicated Autistic children with access to the top doctors from various specialities via teleconferencing. This puts all necessary medical professionals in the same room at the same time and allows them to discuss your child's case in realtime, with your child's current doctor.
Sheri and I discuss the importance and advantages of what they're doing for families.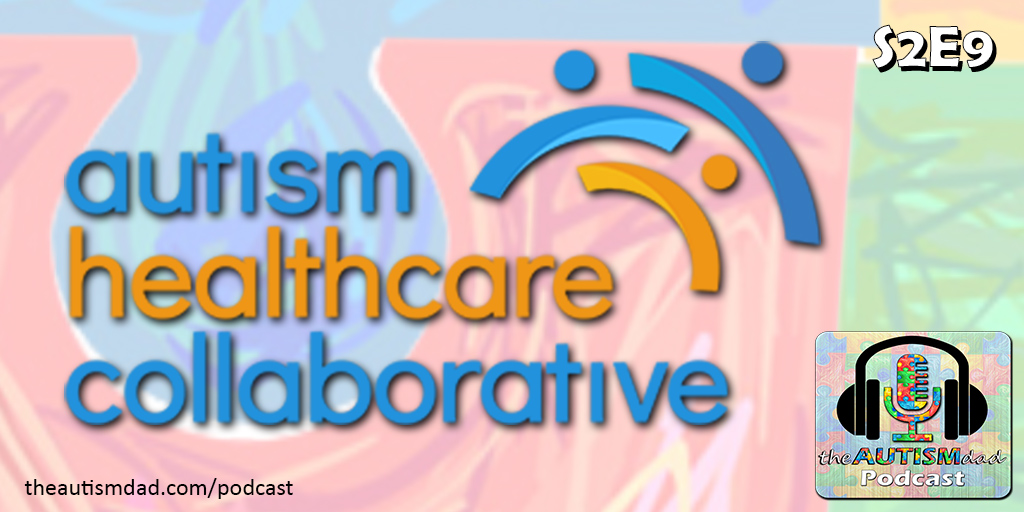 PLEASE Support The Podcast

The Autism Healthcare Collaborative: https://www.autismhc.org/
Twitter: https://twitter.com/autismhc
Facebook: https://www.facebook.com/AutismHealthcareCollaborative/
YouTube: https://www.youtube.com/channel/UC832reYq0Kwg761Hx6pv_-g
You can find me: theautismdad.com
Twitter: https://twitter.com/theautismdad
This episode is sponsored by Lakikid.com. Visit Lakikid.com/theautismdad and use code "theautismdad" to save 15% on their amazing sensory tools.
This episode is sponsored by Mightier. Mightier is an amazing program out of Harvard Medical and Boston Children's. It uses video games to teach kids to emotionally self-regulate. Visit theautismdad.com/mightier and find out more information, including how to get a free 30 day trial.