I wanted to drop a quick update about this Florida trip. I have some more information to share and it's pretty exciting. If you missed the last post, please see The Amazing Reason My Kids and I Were Just Invited to Orlando, Florida for details.
So the trip would take place in early 2020 and the purpose would be to experience the accommodations that DoubleTree has put into place for Autistic people and their families. We would be able to provide honest feedback and show other families what they can expect from these inclusive accommodations.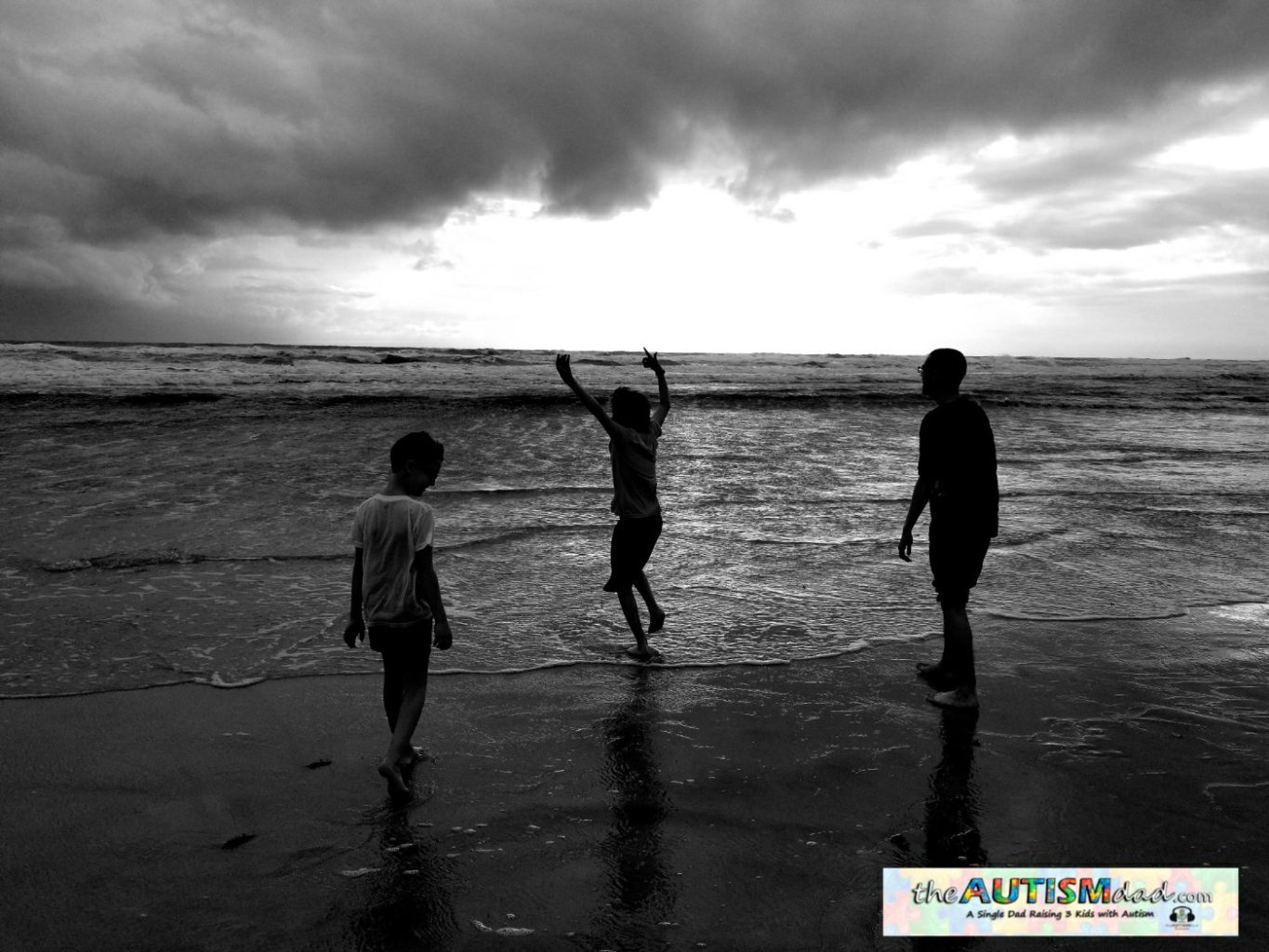 This is a really exciting opportunity and I'm feeling very positive about this right now.

While I'm still putting more specific details together, I believe part of the experience will involve SeaWorld as well.
There are lots of positives to this but there's one in particular that would be very, very important to me and the kids.
Here's a bit of background.
In almost 20 years, we've been on exactly 1 vacation and that was Gavin's wish trip. Gavin had a wish granted back in 2017 by Wishes Can Happen. It was an unbelievable experience and we stayed at this unbelievably amazing place called Give Kids The World. This is among the most magical places in the world and families visit from across the globe. GKTW is where families of children with life threatening or terminal health conditions can go to forget about everything and just be a family for a little while. They literally take care of everything and families can focus on making memories.
This experience was life altering for us and the countless families who visit.
Ever since this experience, we have wanted to go back to spend time at GKTW, only this time in a volunteer capacity. We want to give back to GKTW and be there to help and support the families that are currently visiting. Families are able to return to do this but we've not been in a position where it was possible.
Give Kids The World is located just outside of Orlando, in Kissimmee Florida. While we're experiencing the inclusive accommodations at DoubleTree, we would finally be able to fulfill that dream of volunteering and giving back. I can't even begin to explain what that would mean to us.
As you may or may not be aware of, there's an insane amount of planning that goes into making any kind of trip with Autistic kids, especially when there are unique and challenging medical needs as well. It's expensive and requires a lot of logistical planning.
I have a great deal that would need to be figured out. The stay in Florida would be covered, but travel is on me. That will be a major challenge, not only financially but physically. I'm not sure how I will pull this off I would be doing this on my own and that's not going to be easy. I think this would be a very positive thing for me and the kids and I'm very grateful to even have this opportunity at all.
Anyway, as soon as I know more, I'll drop another update.