I had a really hard time sleeping last night. Elliott didn't fall asleep until early this morning and that's got him dragging. Emmett isn't feeling good and isn't wanting to go to school. Even Gavin is wanting to wake up today.
Walking looks to be not happening due to weather and so I will likely just take Gavin for his blood work instead.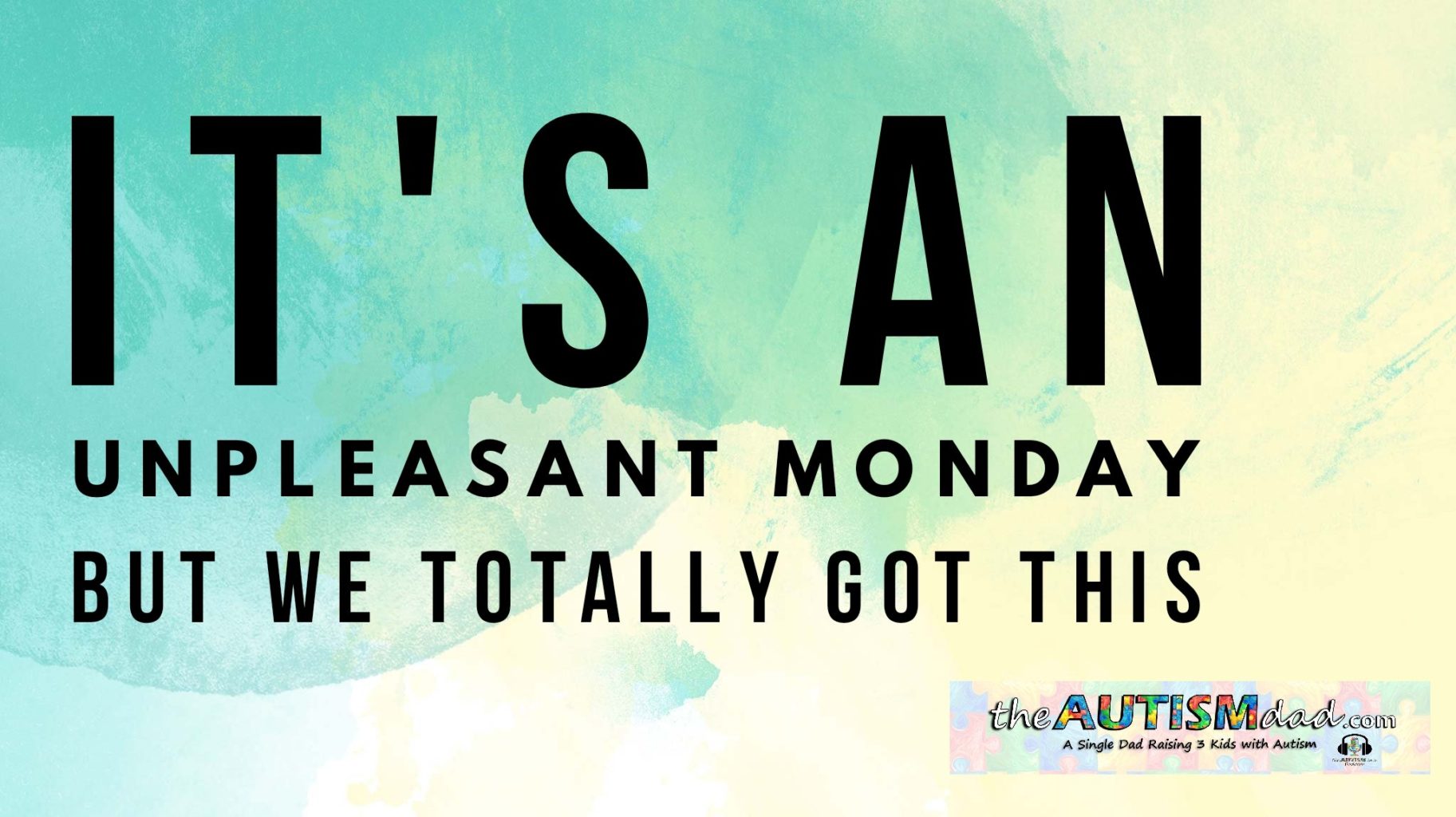 I've got some jobs that need my attention this morning and I'm grateful to have them, just in time for Christmas. I also have to figure out what I'm doing with Emmett.

Maybe we'll try a late start. That seems to help and it doesn't count against him. As an aside, the state just changed the ridiculous way they were tracking attendance and we're in good shape as far as that's concerned.