It's been a stressful afternoon and evening. The kids came home after what seems to have been a very positive visit with their mom, and just fell apart. Holy shit has it been a rough day.
The kids have been fighting and bouncing off the walls. Gavin has been overwhelmed most of the evening and had a meltdown after dinner. He actually did very well and got through it without hurting himself or breaking something but he was over the edge for sure.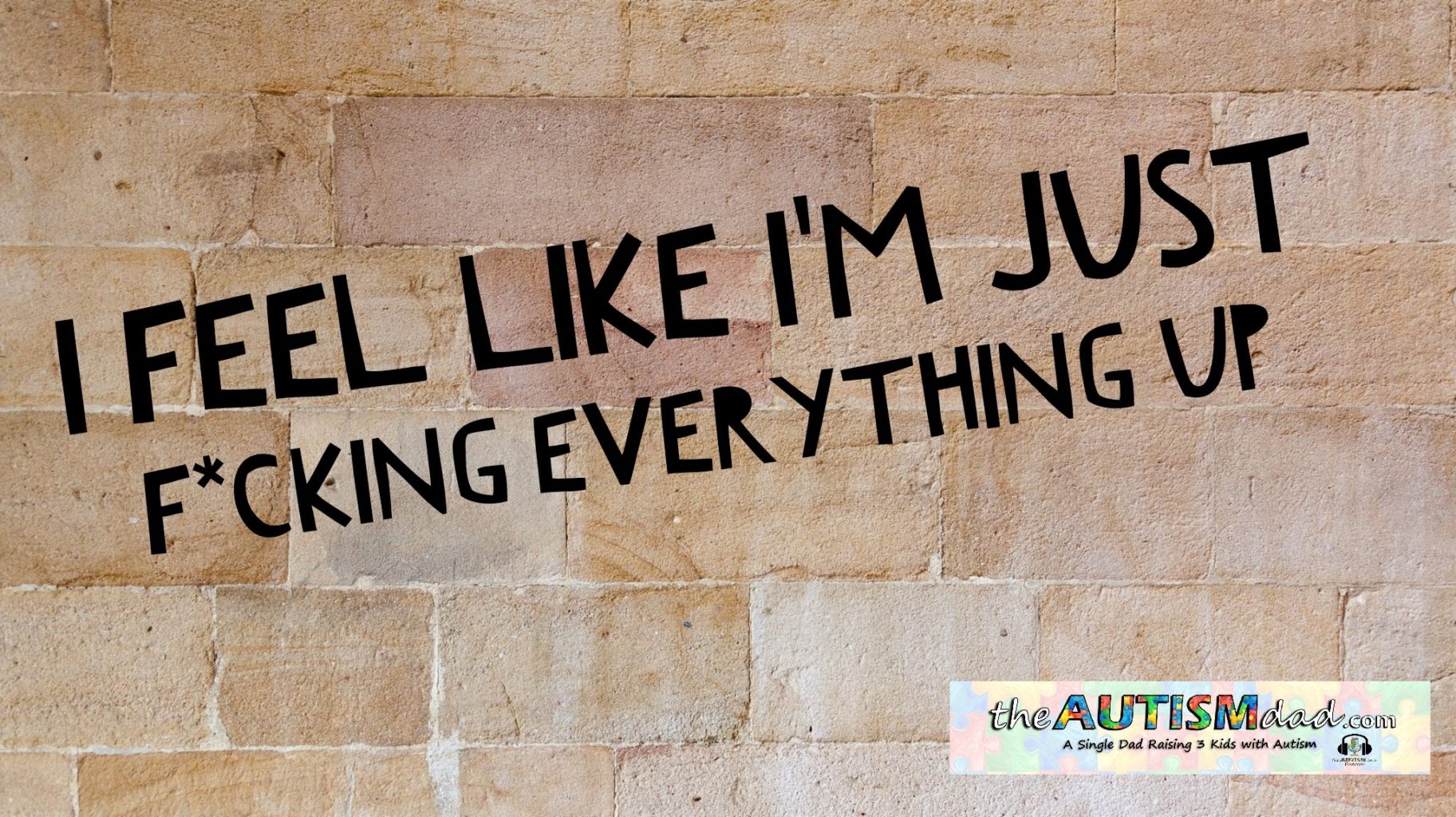 I write this off to fallout from the visit and that's probably right on the mark.

Something people seem to misunderstand is that fallout isn't always the result of a negative experience. My kids love seeing their mom but it's very emotionally charged and they struggle with those kids of situations. It's just the nature of the beast.
It's the same reason why many Autism families avoid large gatherings over the holidays. It's not that they don't want to be their or that the kids don't have fun. It's simply overstimulating and the fallout afterwards can be significant.
Anyway, my stress level has been through the roof tonight and I'm worried that I'm just not coping well anymore. I need to find a way to better practice selfcare. I want so badly to workout but I'm spread too thin, I'm so tired and lacking the motivation. I'm trying very hard to push myself because selfcare is so important.
I actually needed to remove myself from the drama this afternoon. I hid in my room for a little while and tried to regroup.
I feel like I was much better at this single parenting thing the first time. Now I just feel like I'm fucking everything up. I know that's the depression talking but it doesn't make it feel like I'm fucking up any less.