I've spent the day trying to get a million things done and accomplishing very little. When you're a single parent to 3 kids, life doesn't leave you much wiggle room. When you're a single parent to 3 Autistic kids, there's even less wiggle room. When you're a single parent to 3 Autistic kids and 2 of them are sick at the same time, you begin to question if there's even a God.
Anyway, I've been planning for a couple of podcast interviews and closing out the season. I'm hoping 2020 is a year of growth for the pod. I'm getting more and more work as an influencer and it's helping to pay the bills. I'm apparently listed in a bunch of databases like https://findyourinfluence.com/the-platform/ and brands find me and reach out. It's kinda cool and I'm hoping to leverage this to help the podcast grow.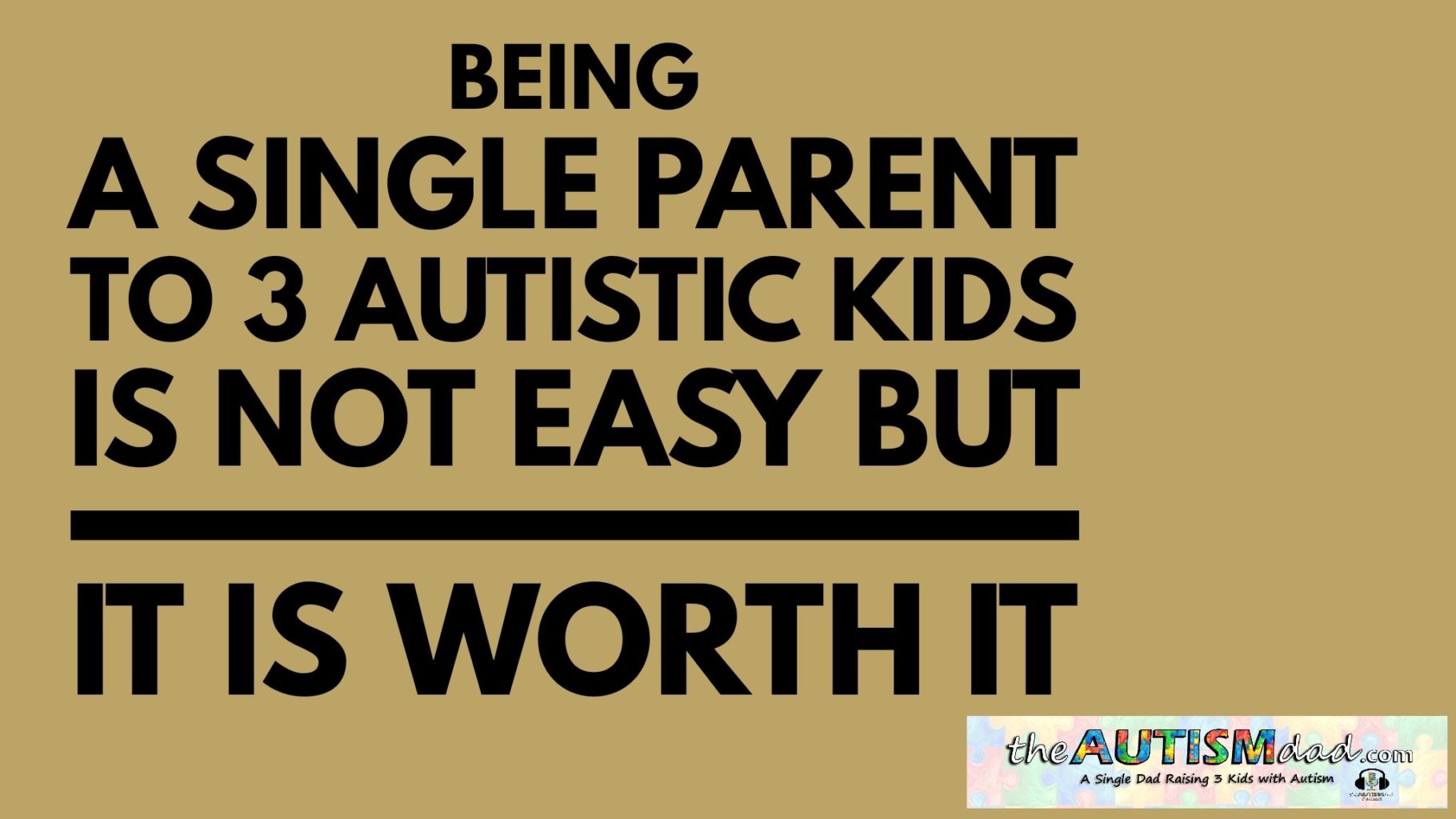 Speaking of podcast, I'm loving my new hosting service. I recently moved from Anchor to Captivate and I LOVE IT.

One of the things I wish I could find is something like Best Central Location Test but specifically for podcasts. Being able to get constructive feedback would be very helpful.
I have also been dealing with some insurance stuff, and I needed to do some good old fashioned internet research, using sites like Spectrumhealthcare.com. Do you remember how hard research was before the internet? I know it can still be a pain but life is so much now.
I did manage to get most of what I needed to get done for the kids, done today. That's not a bad thing but it came at the expense of other things I needed to get done as well. It's so challenging because when you're a single parent, there's' no such thing as divide and conquer anymore. It really an exhausting, frustrating and overwhelming experience but it's also totally worth it.