It's been a long night and I continue to be exhausted. I couldn't fall asleep until 3 AM. That's the last time I remember seeing before I woke up. Emmett was near me all night and while that may have contributed to my inability to sleep, it wasn't the only reason.
Anyway, taking Emmett to therapy in a few minutes and his mom will meet us there as well. Akron Children's just called back and he will be seen there tomorrow morning. I'm not sure he will be returning to school this week, which would essentially mean he's done with school until after the holiday. Thankfully, the majority of this is covered or excused.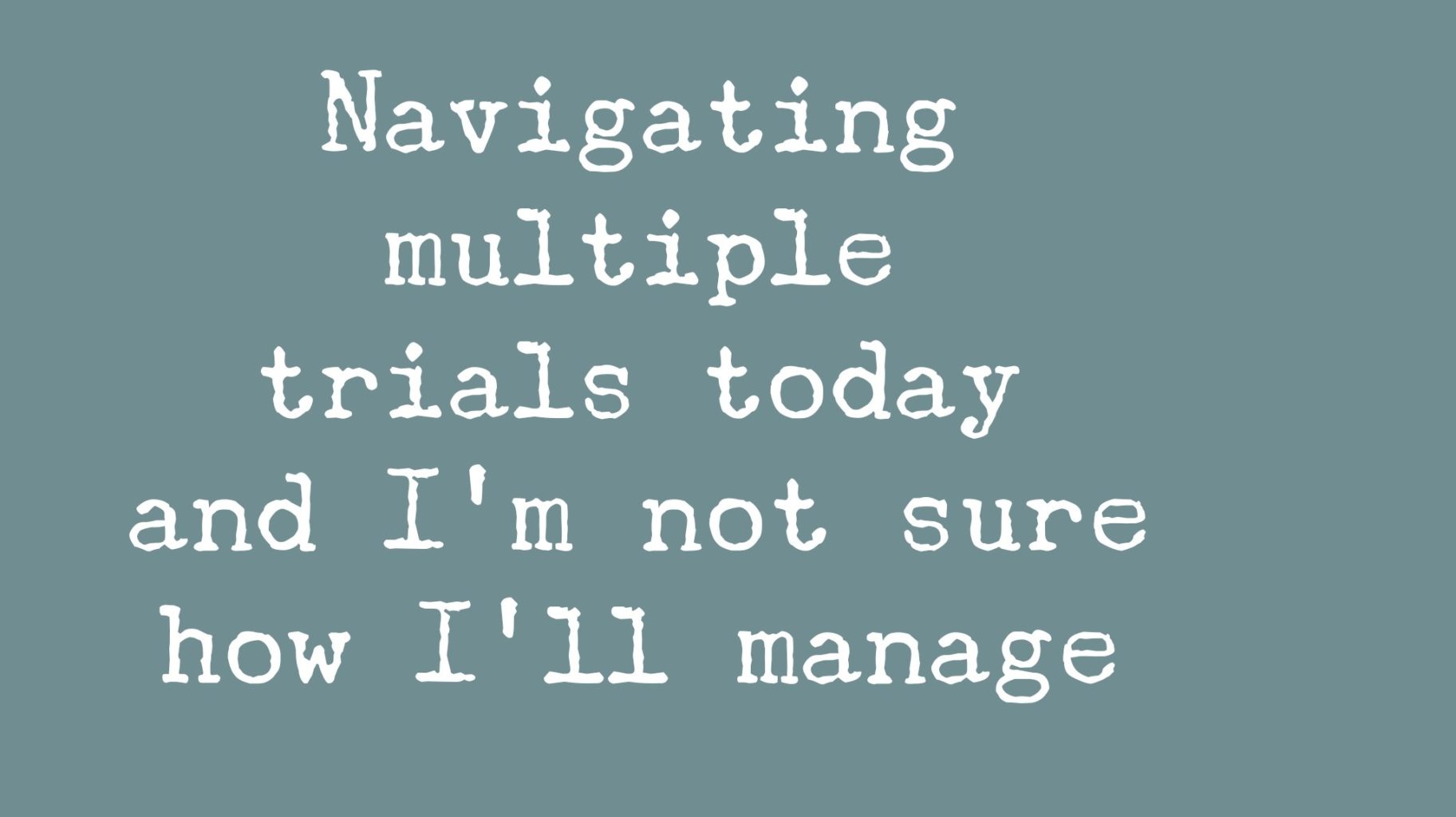 OMG, I'm so tired right now but there's no time to rest.

I'll be so grateful when things slow down and I can start sleeping better. I don't foresee that happening for at least another few days but I'm holding out hope.
One of the big challenges in regards to Autism and Special Needs Parenting is the sheer complexity that almost everything entails. Nothing is simple and there are rarely easy solutions and many times there are no solutions at all. I hope in time, people better understand this.