I figured I would give you guys a sneak peek at what I've been working on for Season 3 of The Autism Dad Podcast. The first episode is in the tank and pretty much ready to go. I noticed something at the last minute that I want to clean up but outside of that, it's done.
I take on the topic of vaccines and while I know it's controversial and likely bring out the antivaxxer troll farm, I'm doing the right thing. I spoke with someone who is an emergency room physician, with a specialty in medical toxicology.
Facts matter folks. It's 2020 and we're still debating whether or not vaccines cause Autism. It's absolutely insane that so many people are dismissing scientific and medical fact, only to put our entire species at risk.

Stay tuned for that. It should air January 2020.
The other thing I really wanted to do was update the cover art for the podcast itself. I had the boys help me come up with some ideas and right now, this is what the new artwork is going to look like.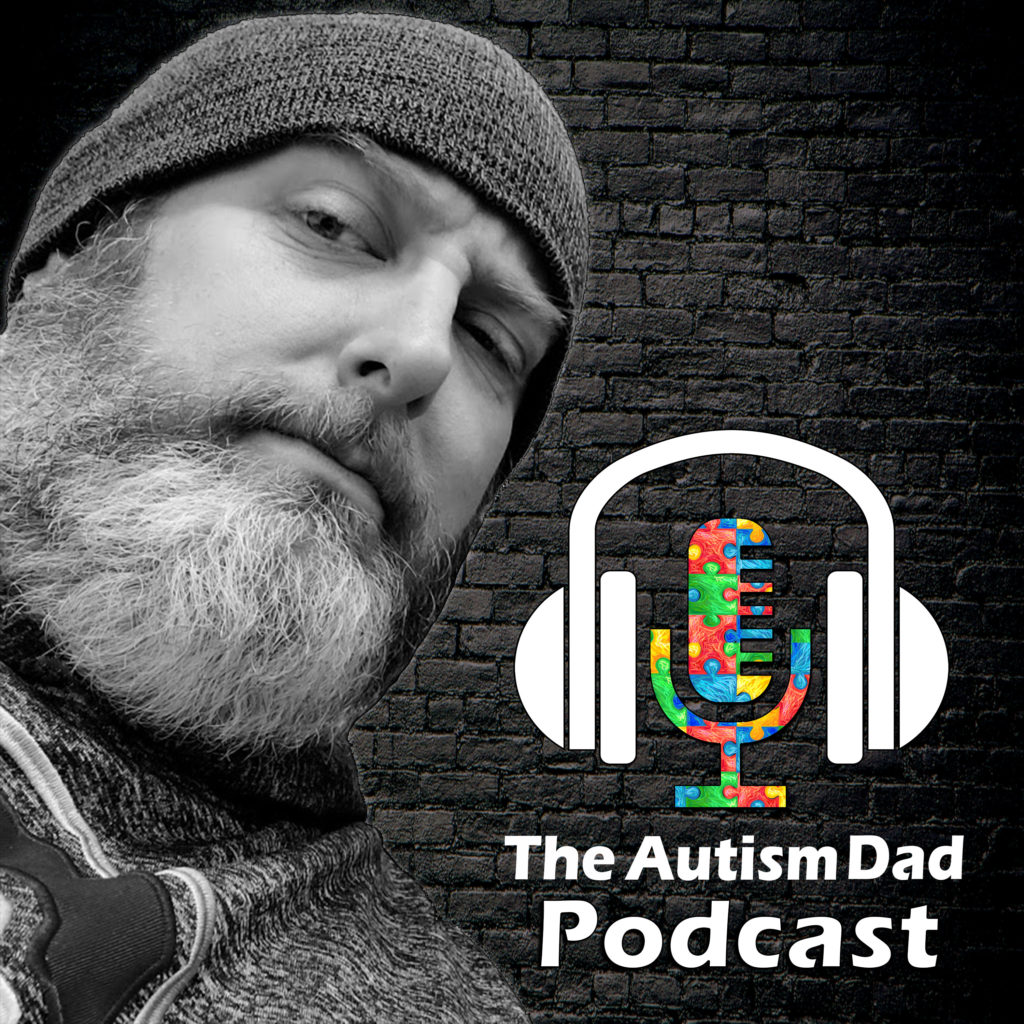 Not everyone is going to like it and that's okay but the boys and I feel like it's a good fit. I do find it incredibly relaxing to work with Photoshop. In case you're wondering what the original artwork looked like, here you go.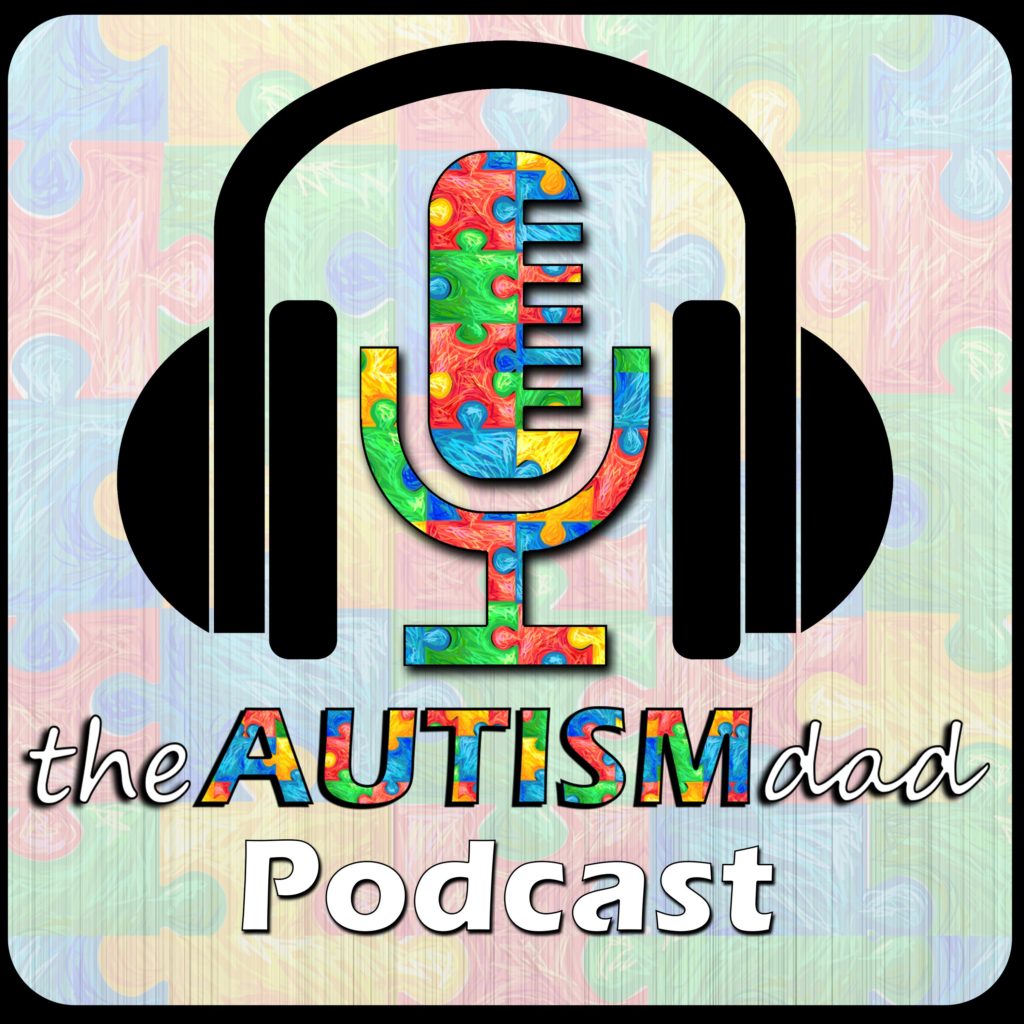 I don't know. I think I like the new version better. I discuss a wide range of parenting topics, not always directly related to Autism, so I wanted something that represented that a little better.
We'll see. Nothing is final until it's final.
Anyway, just thought I'd put this out there. If you haven't listened to the pod yet, noes a great time to do that. Just visit theautismdad.com/podcast to get caught up. You can also listen and subscribe via your favorite podcast listening app. ☺