I'm finally feeling more like myself. everyone has been sick for so long, with me being the last to succumb and the last to be better. I'm eating regularly again and even sleeping better. That's aways a positive thing. It's amazing how a decent night's sleep can impact in such a positive away.
The boys and I will be attending a family function tonight. We're all pretty excited to get out of the house and hang with family and friends for the evening. The Ohio State game starts at 8PM and we'll probably watch that for a bit as well.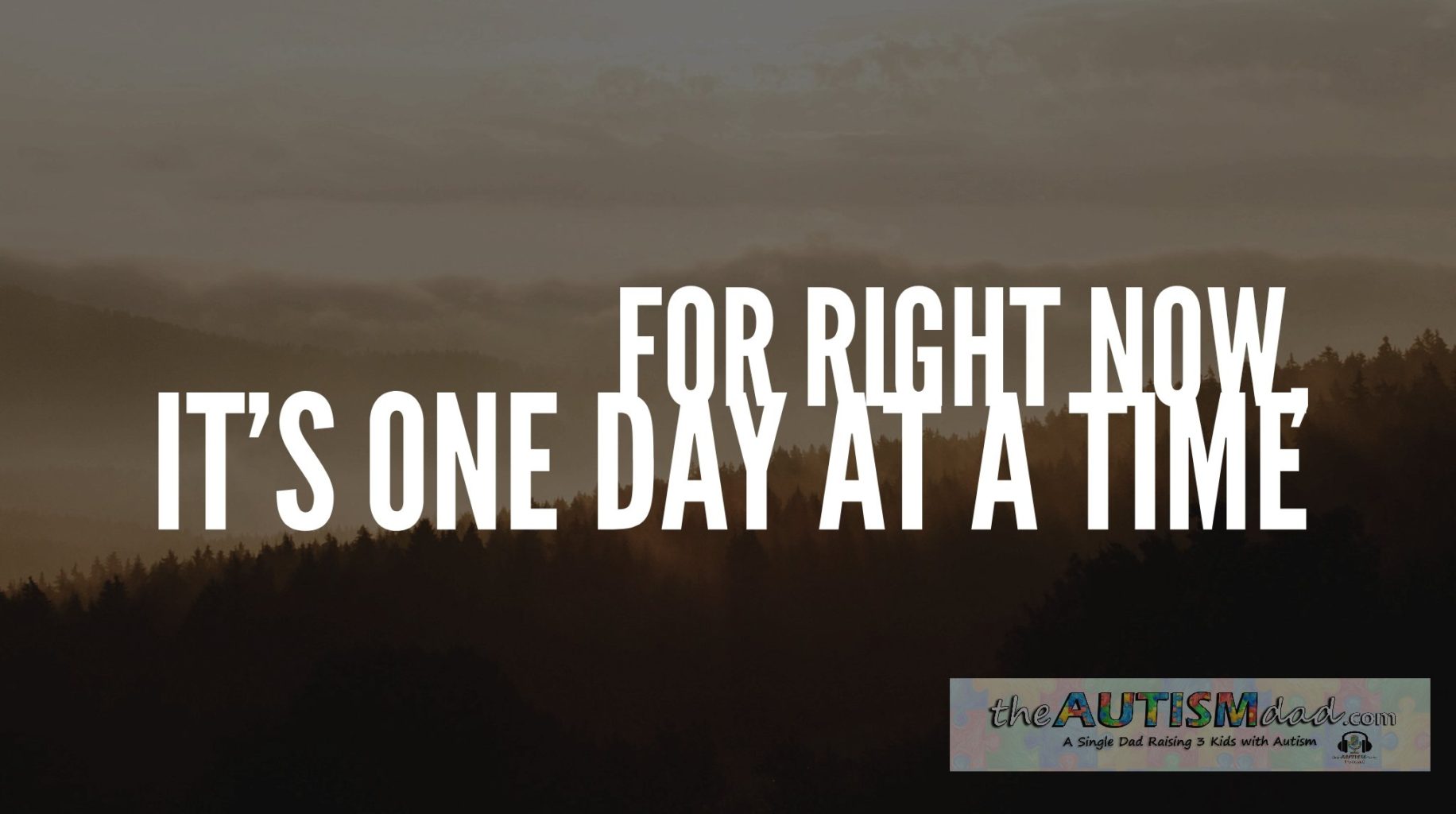 We will also spend some time working on the house. We need to play catch-up cause I really dropped the ball when everyone was sick. Emmett is having a friend come over next week and while things don't have to be perfect, I do want to at least straighten things up.

Elliott still doesn't want to have anyone come over and that's okay. I'm working to keep him from cutting himself off from the world, which he's actively trying to do. His 13 year old logic is that if he isn't attached to anyone, he can't be hurt by them. I get where he's coming from but it's my job to make sure that he can heal from all of this and learn to trust people again. I've got a challenge on my hands.
For now, it's one day at a time.