As a family, we had a pretty decent day. There was no real excitement and that's the kind of day I like to have whenever possible. Gavin had his IVIG Infusion, while I got some work done and the E's played the Xbox together.
There was no fighting the entire day and I can't remember when the last time that happened.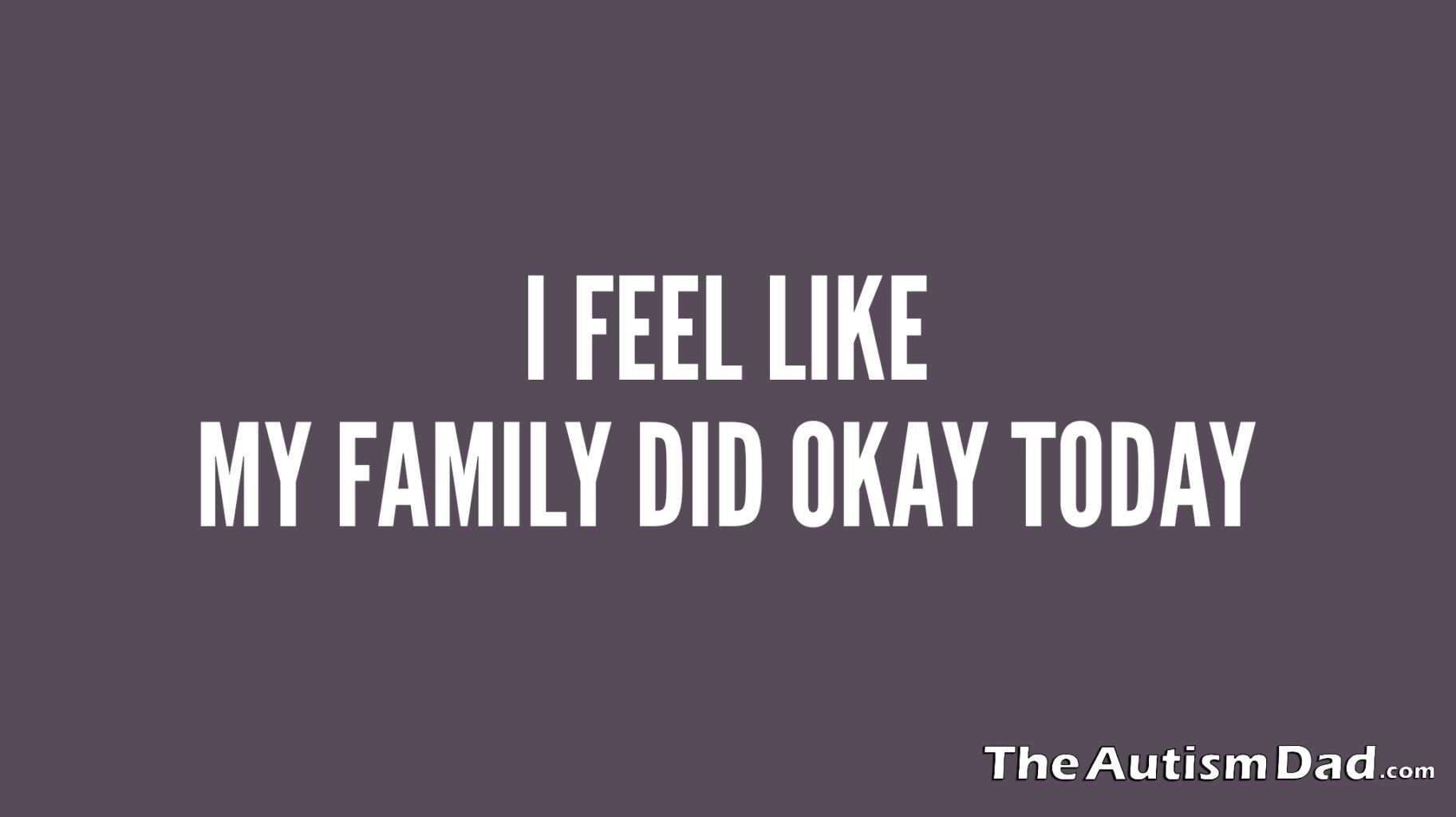 I've been very focused on the arrangements needed for our upcoming trip. I'm getting really nervous about this because I'm on my own and won't have any help. On many occasions, I find myself struggling at home, and the idea of taking the kids on a 2,200 mile+ cross country drive makes me wonder if I've lost my mind.

The reality is that I question my abilities all the time and this is no different. I usually end up surprising myself along the way but until that happens, I worry.
I secured a couple more interviews. I working out the details on the latest but next week I'll be talking with my friend and personal hero, Peter Morley. We're going to be talking about healthcare and how if we lose the ACA, millions of people, including families like mine, will lose coverage. That's a huge problem and we need to know the facts.
I feel good having accomplished even that much.
My main goal for this week is to get everything figured out with Emmett and school. I have the documentation needed to get home instruction going. It's a temporary solution and the goal is to get him back into the classroom full time ASAP.
I also need to get back into my selfcare routine. With everything going on, I haven't been as focused on that as I need to be. It's so challenging to try and find a balance that includes everything needed for me to keep us all moving forward. I need to do better.
If I can manage, I also need to get the water jugs filled and hit the grocery store. I'm going to take it one challenge at a time and go from there.