We had a frustrating therapy session tonight. The boys are very frustrated about certain things that I can't help them with. They will talk to me about what's bothing them because A) they trust me, and B) because I'm there in the moment when they need to talk. Outside of those moments, they do not want to talk about what's bothering them and instead internalize it.
This is a very frustrating because the things that are upsetting them, I can't do anything about. They live in a very black and white world and tend to view things through that lens, especially when those things are emotionally charged.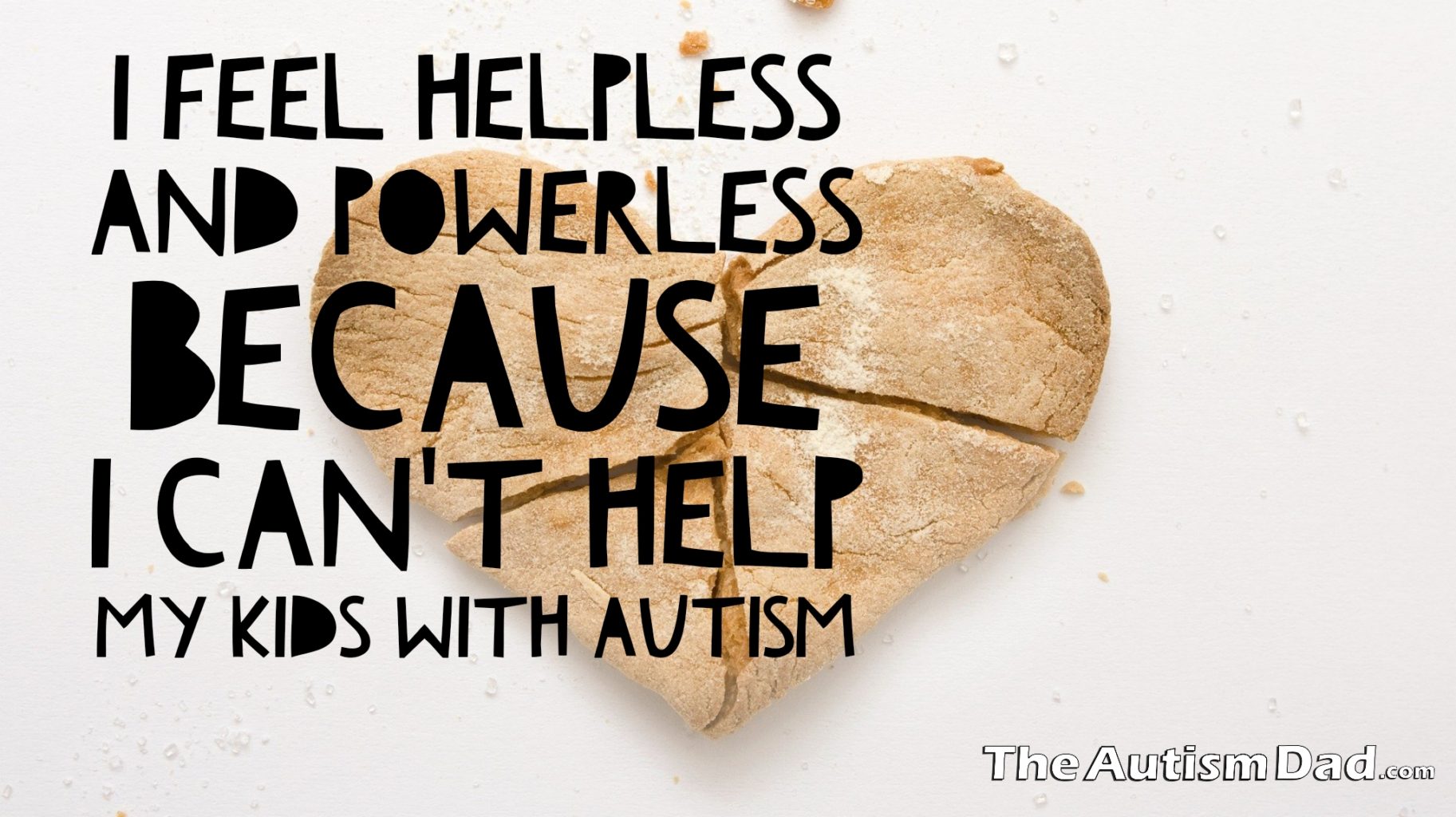 They feel like once they tell me, their job is done and I can pass it along to the therapist. While that's true, at least to some extent, their therapist needs to hear from them. I'd rather not be responsible for interrupting their words and relaying them to someone else. I would be faithful to what they said but there's still room for me to misunderstand and therefore unintentionally misrepresent their message. They need to deliver their own message and we're working to help them do that.