Since venturing into single parenthood, I've been forced to make some significant changes in my life. Unfortunately, I'm only one person, and my kids require every ounce of everything I have. To survive right now, I have to take on only what is absolutely necessary and let go of whatever I can.
I've been talking with the boys for a few weeks about rehoming our ferrets. It kills me even to consider this because they've already lost so much over the last year, but we're no longer in a place where we are managing our lives efficiently or effectively. Everyone in the house is struggling, and we need to be able to let go of some things so we can pick up what we must, and move forward.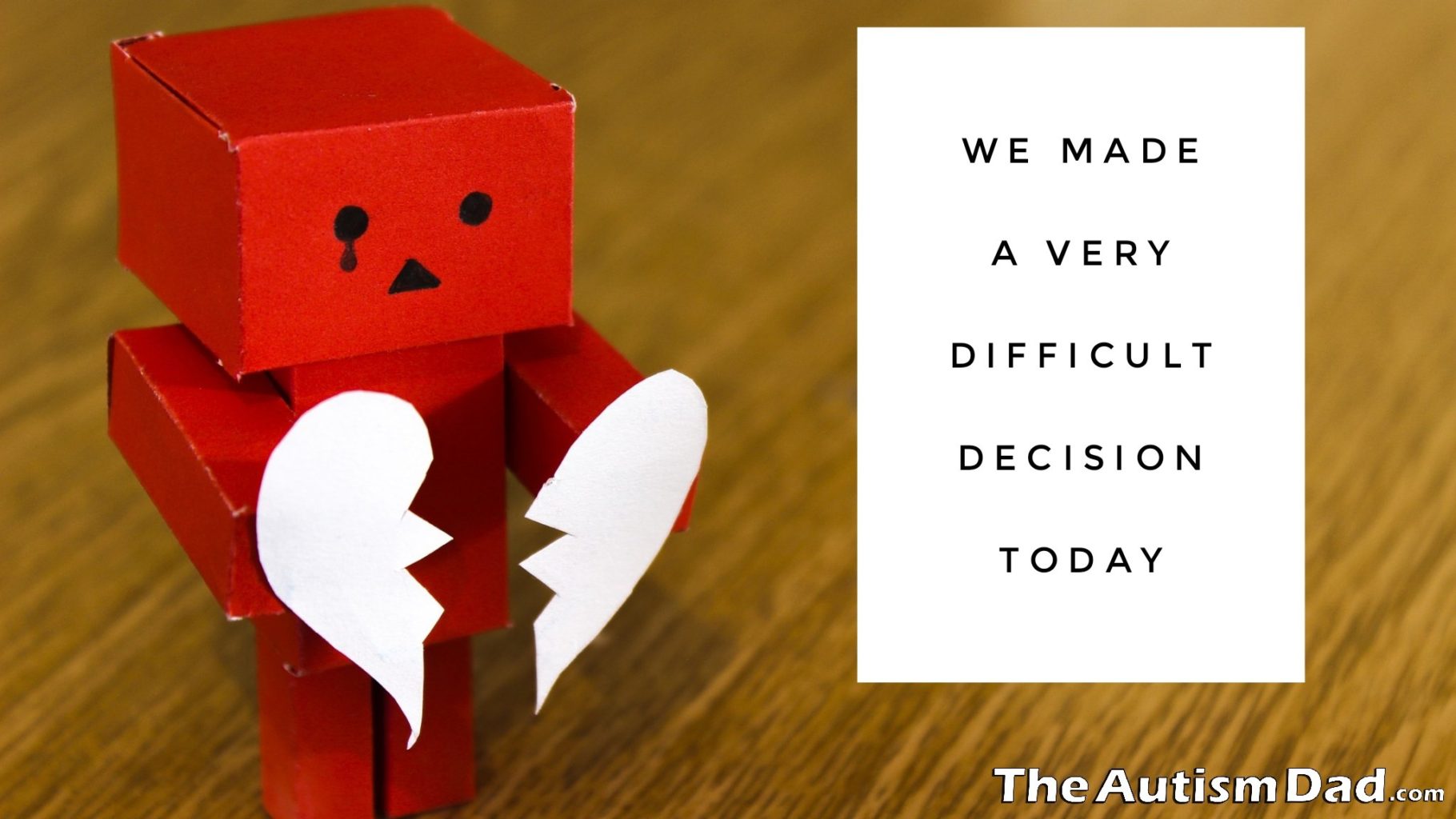 This was not an easy decision to make, and I spent a few weeks trying to navigate this. Ultimately, I decided that it was the right thing to do because we were no longer in a place to give the ferrets what they needed and deserved.

It was very important to us that we take our time and find them the best possible home, where they will be safe, loved, and, more importantly, not separated.
Earlier this week, I found a rescue in NE Ohio that has been around for a decade, and they only work with ferrets. I spoke with them a few days ago and explained our situation. I learned how they operate and what would happen to our beloved ferrets, should we relinquish them to this their rescue.