I've been slacking a bit this weekend in the writing department and I wanted to provide a few updates before I call it a night.
First of all, the boys are at their mom and grandparents house for the night. They'll be back home around noon today. The break has been helpful and I spent most of it resting. I started watching this new series on Netflix called October Faction.
I also spent some time making further preparations for our trip to Orlando in the next couple of weeks. I've booked hotel stays for the way down and back. I've reserved the kennel for Ruby and she goes to the vet on Monday for a checkup and her kennel cough vaccine.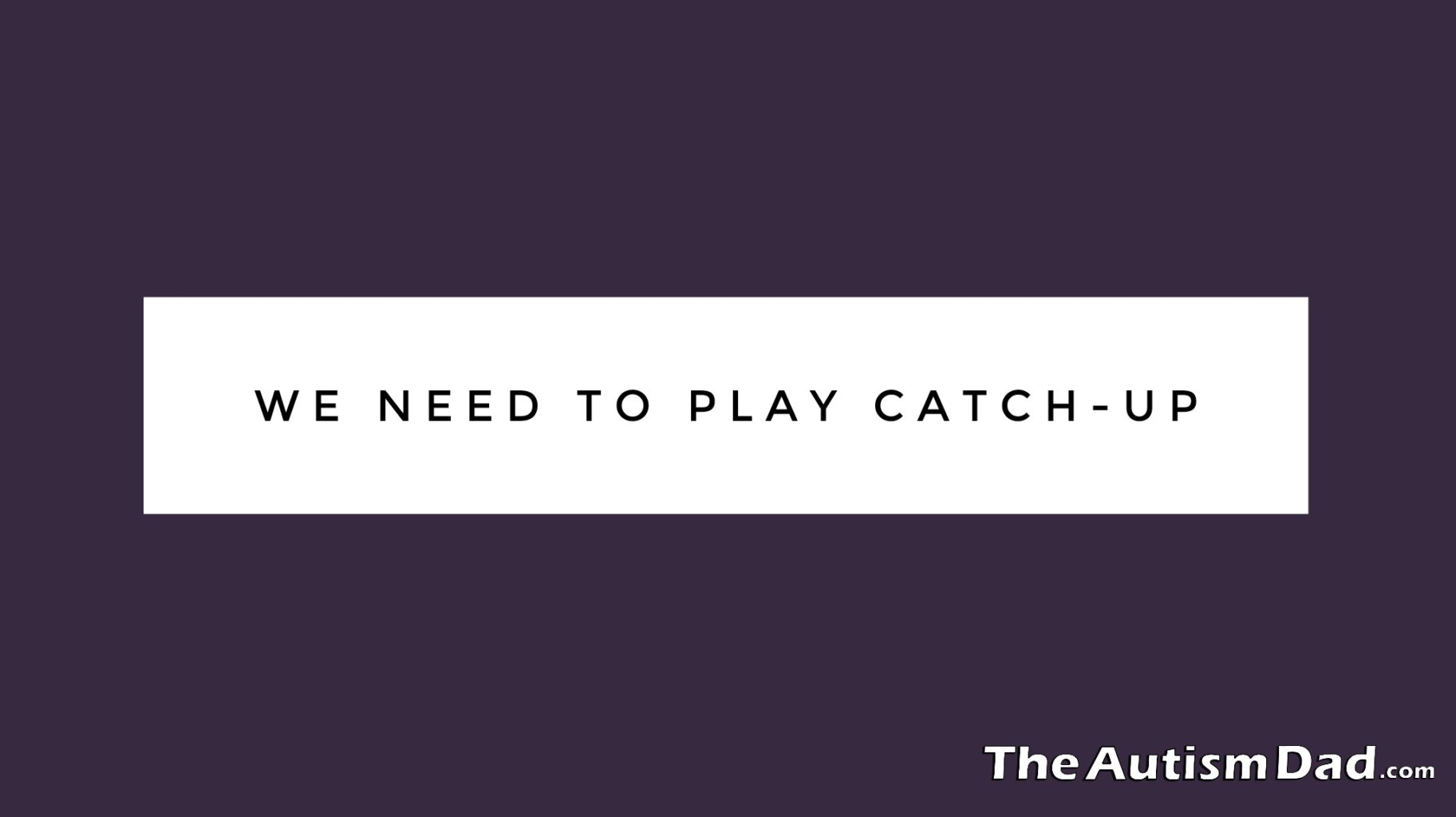 The boys have a few appointments this week and I have to decide if I'm going to rent a car or drive mine to Florida.
I'm having some electrical issues with the new car and I'm very hesitant to take it on a 2,200 mile cross country road trip. I don't want to take any chances, so I'm seriously leaning towards a rental. I had been toying around with the idea of taking our car on the trip because it would save money but now I may not have a choice.
The really good news is that I have been able to put the funds together, needed for the trip. The GoFundMe helped to put me over the edge of what I needed to make the trip. I'm ending the campaign early because I've reached my goal. I'm so grateful for all the help, support and encouragement we've received along the way. Thank you.
I'm going to get some sleep cause the kids will be home soon.