It's been a very challenging day. I got the kids off to school and then met with Lizze and the kids therapist to hammer out all the important details of our pending dissolution. It's complicated for a number of reasons but it's incredibly civil, there's absolutely no animosity and everything is already worked out.
While I would never have chosen this as our path, I do take comfort in the knowledge that this will not be ugly and that frankly, it's almost over.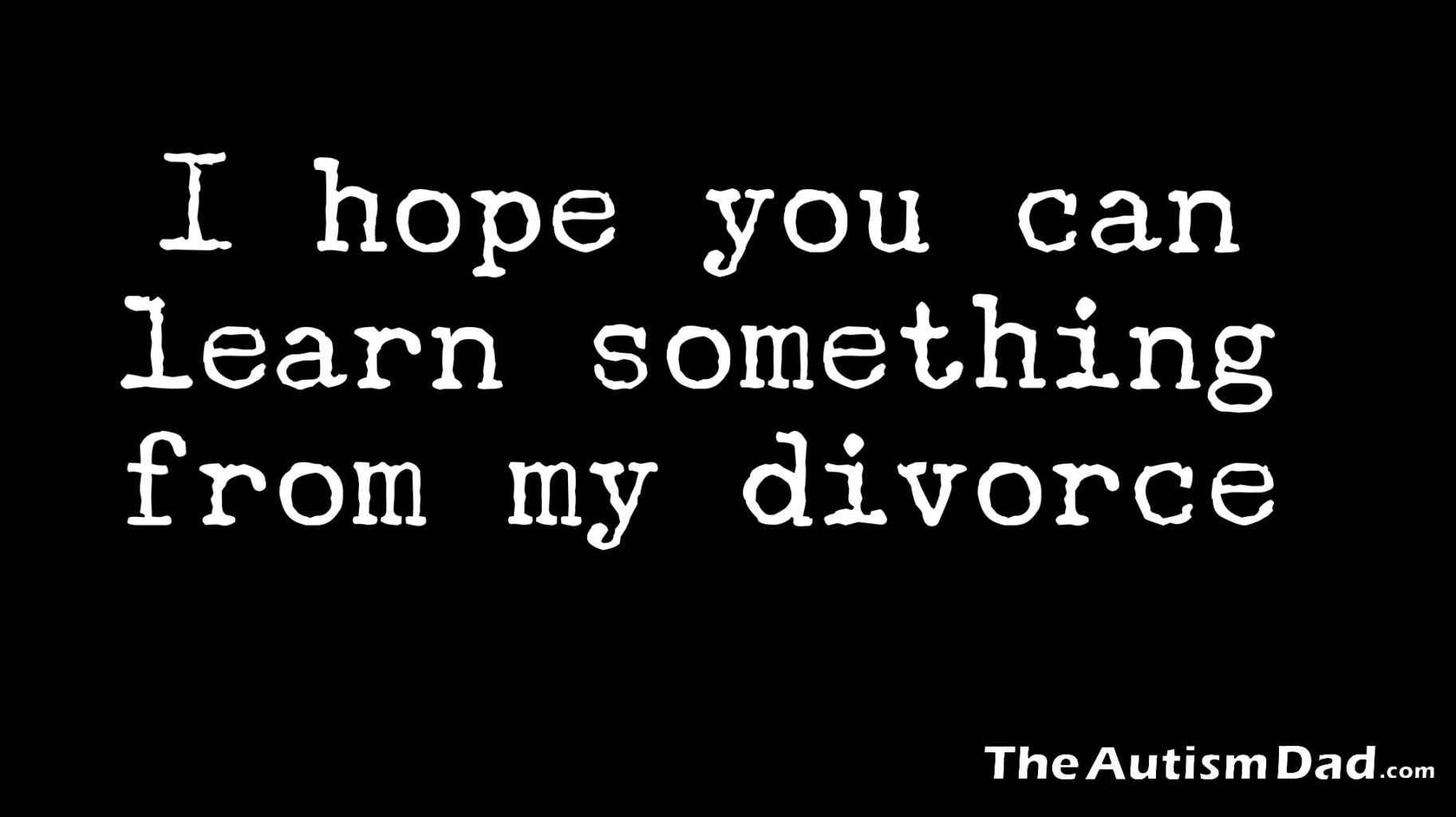 This isn't easy at all but I'm grateful that Lizze is working with me to ensure the best interests of our kids. Divorce is a shitty, painful thing, but it doesn't have to be ugly. War does not have to be waged and even if I don't agree with the decisions Lizze has made, we can still work together. This doesn't have to be an all or nothing kind of thing.