I want to start out by saying Happy Birthday to Elliott. He turned 14 today and I couldn't possibly be prouder of the young man he's becoming.
The plan for today is get the boys to school and go walking. I have a meeting at 11am and that should last about an hour. I have to pick Emmett up early and get him to Akron Children's Hospital for a follow-up.
Lizze and her mom will be picking up the other 2 kids because it's Wednesday and they have a visit this afternoon. I will drop Emmett off on our way home. They're celebrating Elliott's birthday, so I'll celebrate it later this week. It sucks that we have to do things this way but it's okay. I have Elliott everyday and if anyone deserves to spend time with him today, it's the person who fought so hard to bring him into this world.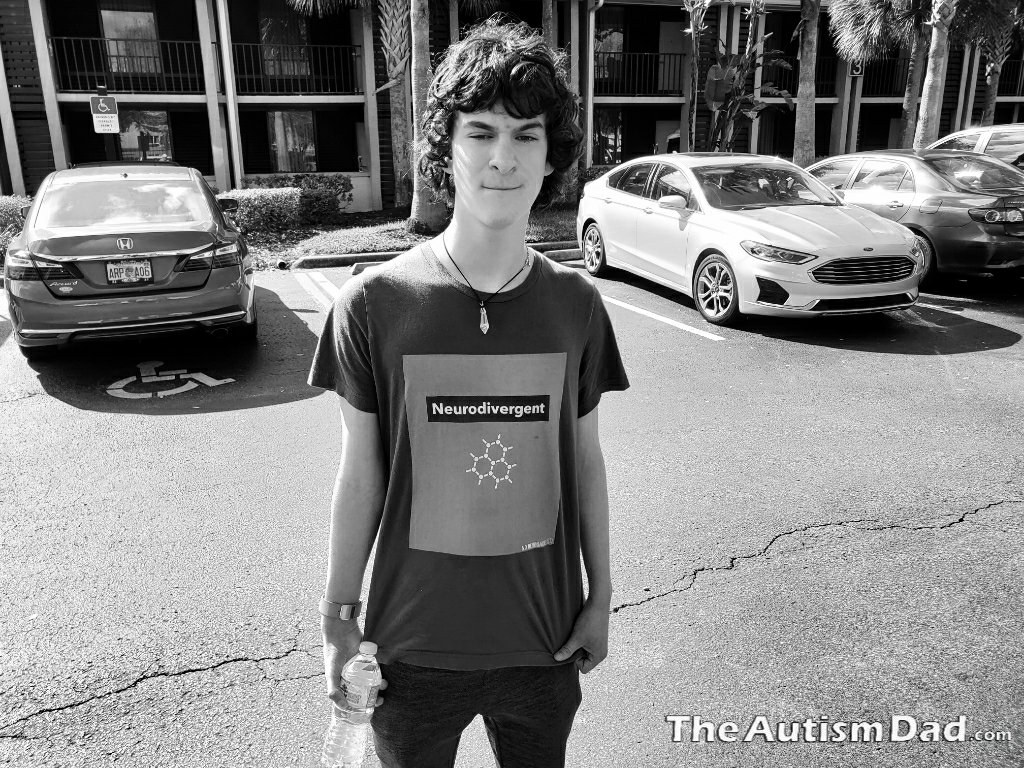 I may have another meeting tonight also, I'm not sure just yet.
This week's pod is almost done and I can't wait to share it with you all. Friday's release will be my face to face interview with Kate Mazelin from Give Kids The World. The boys and I spent time there recently, while we were in Orlando and I sat down with Kate to have a very emotional conversation about what they do for kids with terminal or life threatening conditions and their families. This is very personal for me because as you may recall, we spent a week there in 2017, when Gavin had his wish granted. It was very important to me that I do right by them. They're an absolutely amazing organization and they're changing lives.
Anyway, I'm feeling pretty good this morning and I plan to own the day.