Pretty much nothing has gone as planned today. The boys got to school and I went walking but everything thing else sorta derailed.
I recieved a call that Emmett's doctor was out sick today and his appointment would have to be rescheduled. I hope he feels better and this did free me up a bit. At the same time, Emmett had planned on things happening a certain way and unexpected changes can be difficult.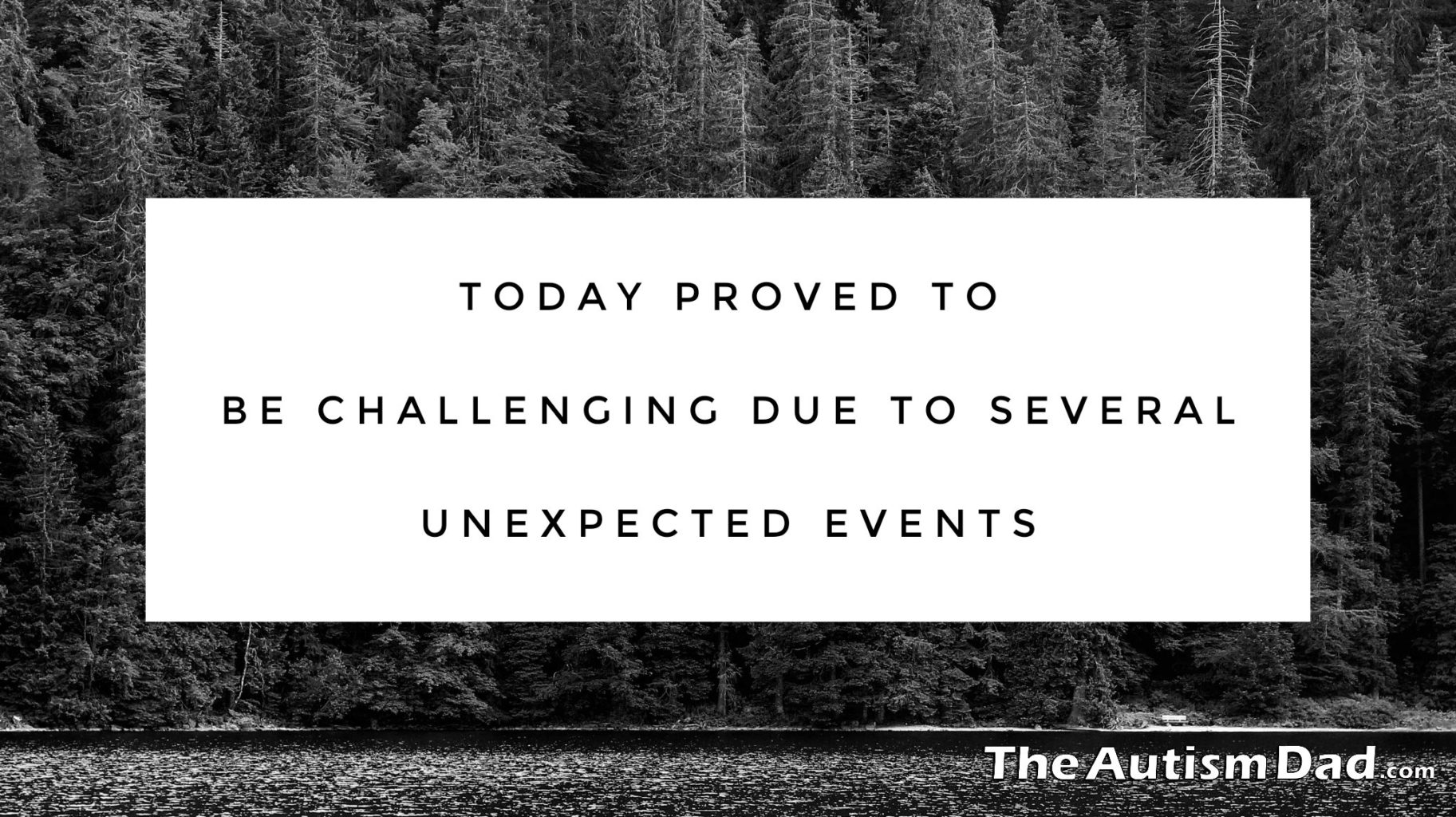 I did call the school and they relayed the message. I won't know for sure how he's doing until I see him. I won't see him until after dinner cause Lizze and her mom are picking the boys up from school because they have a visit today and they're celebrating Elliott's birthday.

As I was adjusting my day to all that, I get a call from the school a little after lunch and apparently Elliott wasn't feeling well. I had to pick him up from school early and spent some time trying to figure out what was wrong. I think he's upset and it's made him sick. It's his birthday and it's his first birthday since Lizze left. He's struggling with that right now.
I'm hoping that everything still goes as planned for him and the other boys tonight.
I suspect that with a little time to decompress, he'll be feeling better. We'll see how's he's doing in a bit. I'm not pushing him one way or another. The plan is to follow his lead. Lizze is very open to rescheduling should that be what Elliott wants to do.
We'll have to see what happens.