If I rated my sleep last night on a scale of 1 to 10, it would probably be a 4. I've had better but I've also had worse. I didn't get to bed until well after midnight and that is something I'm trying very hard to correct because I need to take better care of myself.
Self-care is so important and yet it's so hard to practice.
I've spoken about self-care countless times over the years and I'll continue to do so moving forward. It's just that important.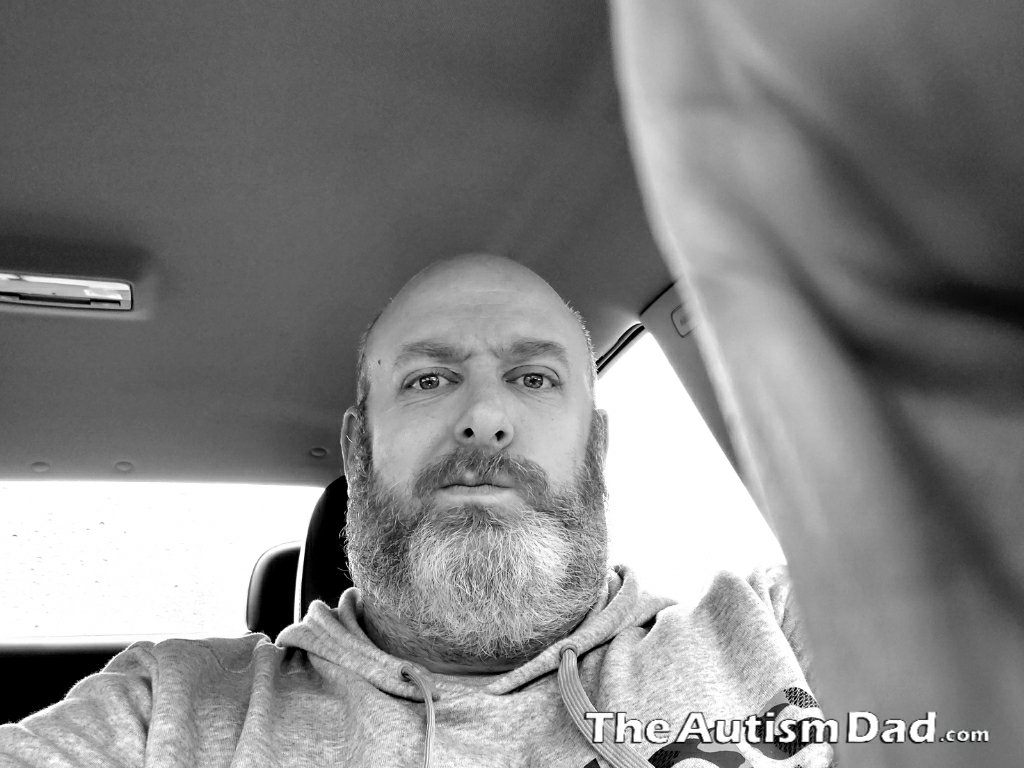 Right now, the COVID19 lockdown has everyone in the country on edge. The stress level across the board is palpable. That level of stress increases exponentially when you're an Autism or Special Needs parent. It increases exponentially if you have a loved one fighting cancer, living with underlying health conditions, HIV/AIDS or anything else that compromises their immune system. COVID19 is especially dangerous for the people in these categories.
This whole thing is taking its toll on me. I'm 43 days into lockdown with my 3 Autistic kids and it's not easy. I love my kids and will do anything for them. I keep them safe, secure, fed, clothed, sheltered and most importantly, loved. All of those things matter but what I keep forgetting to do is take care of myself.
I love my kids enough to do all of the things I do for them, even when I don't think I have the strength to keep going.
Something occurred to me this morning as I was beating myself up because my weight loss has stalled and I don't feel comfortable in my own skin. If I love my kids enough to put myself through all the things I do, I also love them enough to take better care of myself. In fact, I owe it to them to take better care of myself.
That's much easier said than done, especially now.
I absolutely must get myself out of this defeated mindset. I am without question, depressed. There's no two ways about it. Unfortunately, that makes it so much more challenging.
I'm going to approach this one step at a time.
The very first step is to begin logging my caloric intake once again. I haven't done that forever and that needs to change. It's pretty easy to do and I use MyFitnessPal for that purpose. I've used it for years but since becoming a single parent, I've gotten away from using it. That changes today.
It's a relatively simple change to my daily routine but it's a meaningful one.
From there I'll work on finding more things that keep me active at home. I feel like I need to start at the bottom and work my way back. I'm okay with that because these changes need to be sustainable and right now, I'm more easily overwhelmed.
One of my goals for this summer is to get a treadmill. Maybe something from BowFlex. I entered their giveaway but I doubt my chances are high. I just want a piece of equipment that I can physically use to replace what I can't do right now, if that makes sense.
Anyway, the point is, I need to make self-care a priority in my life once again. I will be starting today and making the little changes that lead to major progress.
Please remember to take care of yourself.