I'm happy to share that we had a pretty decent day. Nothing spectacularly amazing took place but neither did anything catestrophic. Considering we're on day 44 of COVID19 lockdown, I'm counting that as a win.
Gavin's having some issues with his temper but nothing too concerning at this point. It's notable because it's likely related to his medication changes. It's more that he's easily frustrated right now and truthfully, there are many factors at play, including lockdown.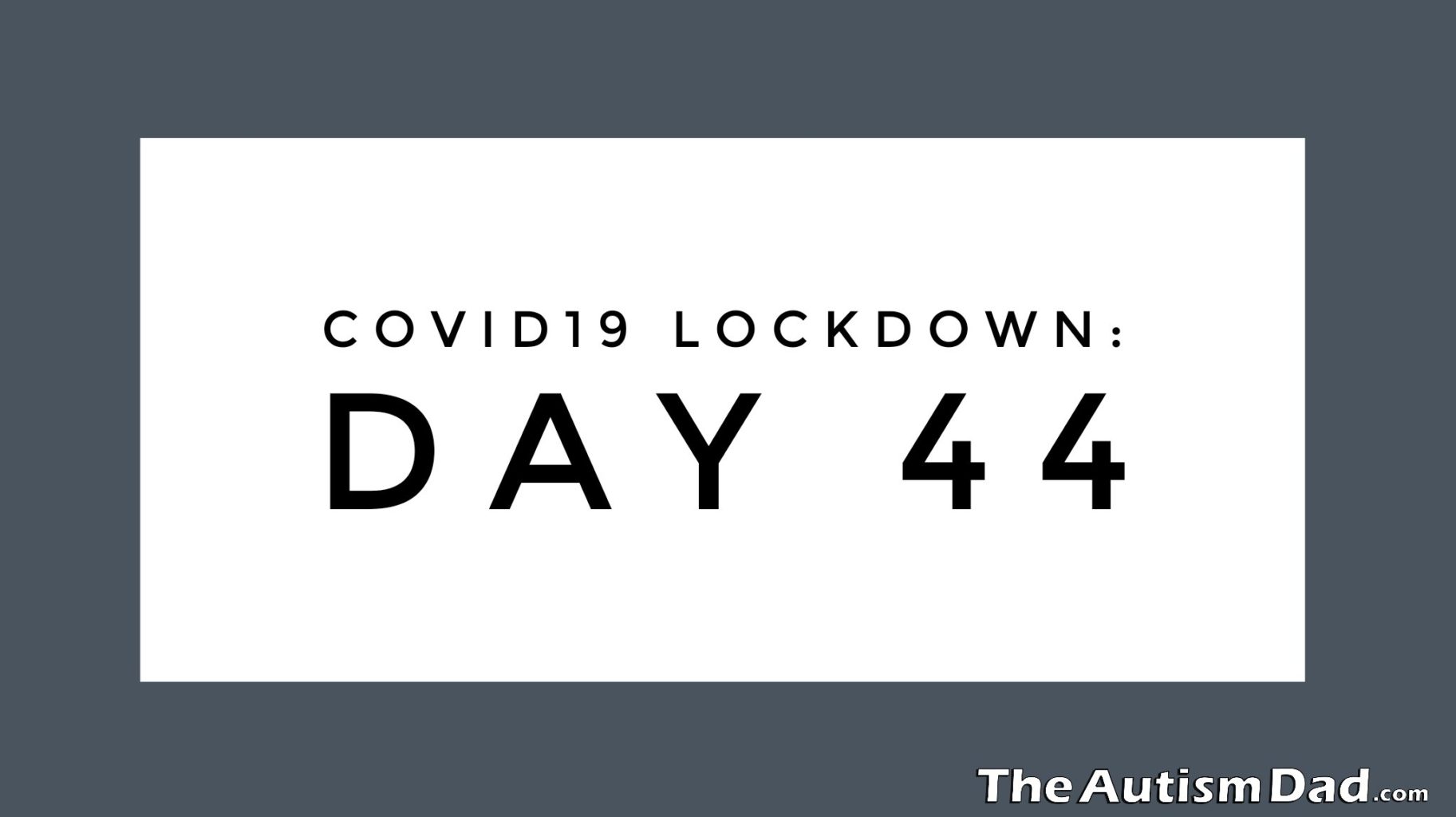 I have a very, very busy week ahead of me.

Obviously I don't have any appointments outside the home but I have five Zoom meeting in the next four days and likey a few more that aren't yet finalized. It looks like I'll be on TV again this week and once I have more information I can share, I will.
I have some really cool interviews this week. I'm excited to keep growing my efforts and bringing my listeners important information. This week my focus is on how parents can help their kids cope with COVID19 lockdown.
Working is so much harder with the kids home 24/7. Emmett has interrupted the last four or five interviews. Sometimes it's just the kids making so much noise that the mic picks it up and it can be challegning to remove in post. That said, I'm so grateful to still be working and while this can be frustrating, I don't lose sight of that fact.
We have a great many challenges in our life and don't catch a break very often. When we do, I do not take it for granted. Being able to work from home is one of those rare breaks.
For now, I'm calling it a night because I just realized it was Sunday and not Satuarday, which means my week is already underway.
Hello day 45.