Today is the last day of self-quarantine before the kids get to spend some time with their mom. Assuming all goes well today, the boys will spend Wednesday, Thursday and Friday morning with their mom and grandparents.
I have mixed feelings about this and I wouldn't be honest if I said otherwise..
I've kept the kids safe for 74 days and the idea of changing what we're doing right now is scary. I'm thrilled they get to spend time with their mom. I thrilled for them and her because I know how important this is.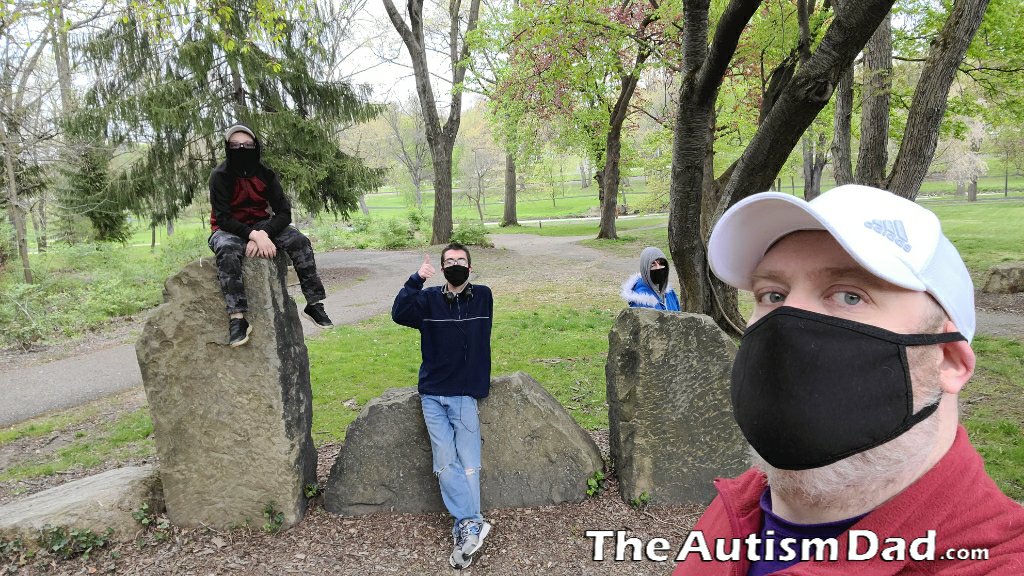 I worry because we have no idea when the next time will be and it's going to be great while they're there but very difficult when it's time to leave. I'm really hoping the kids will adjust quickly because if not, lockdown is going to be much harder.
Removing those concerns or at least setting them aside, I really am excited for all of them.
I appreciate that everyone in her house was willing to lockdown for 14 days to help ensure we can safely do this. I'm hoping this will be possible again as we move forward but I suspect it will be a little while.
This is not easy for me to do right now but assuming everyone's played their part, it should be just about as safe as we can possibly make it. I'm just nervous letting go in our current situation, that's all. It's not a reflection on Lizze and it has nothing to do with me not wanting them to see each other.
I know they're going to be fine but I worry regardless.