A strange thing has been happening for the last few days. I've been going to bed a bit earlier, with the help of melatonin and getting up at the crack of dawn, without setting an alarm. I know I expressed reservations about taking something to help me sleep but I don't really have another choice at this point. I need to sleep.
It's roughly 6:30am and I've already been up for almost an hour. Not only that, but I feel pretty good.
I'm working on getting the kids in bed before 10pm because it's obviously best for them but also, it's the only way I get any sleep myself. I really, really want to go to bed earlier and get up earlier. It's healthier and if I'm up before everyone else, I can have a little peace and quiet.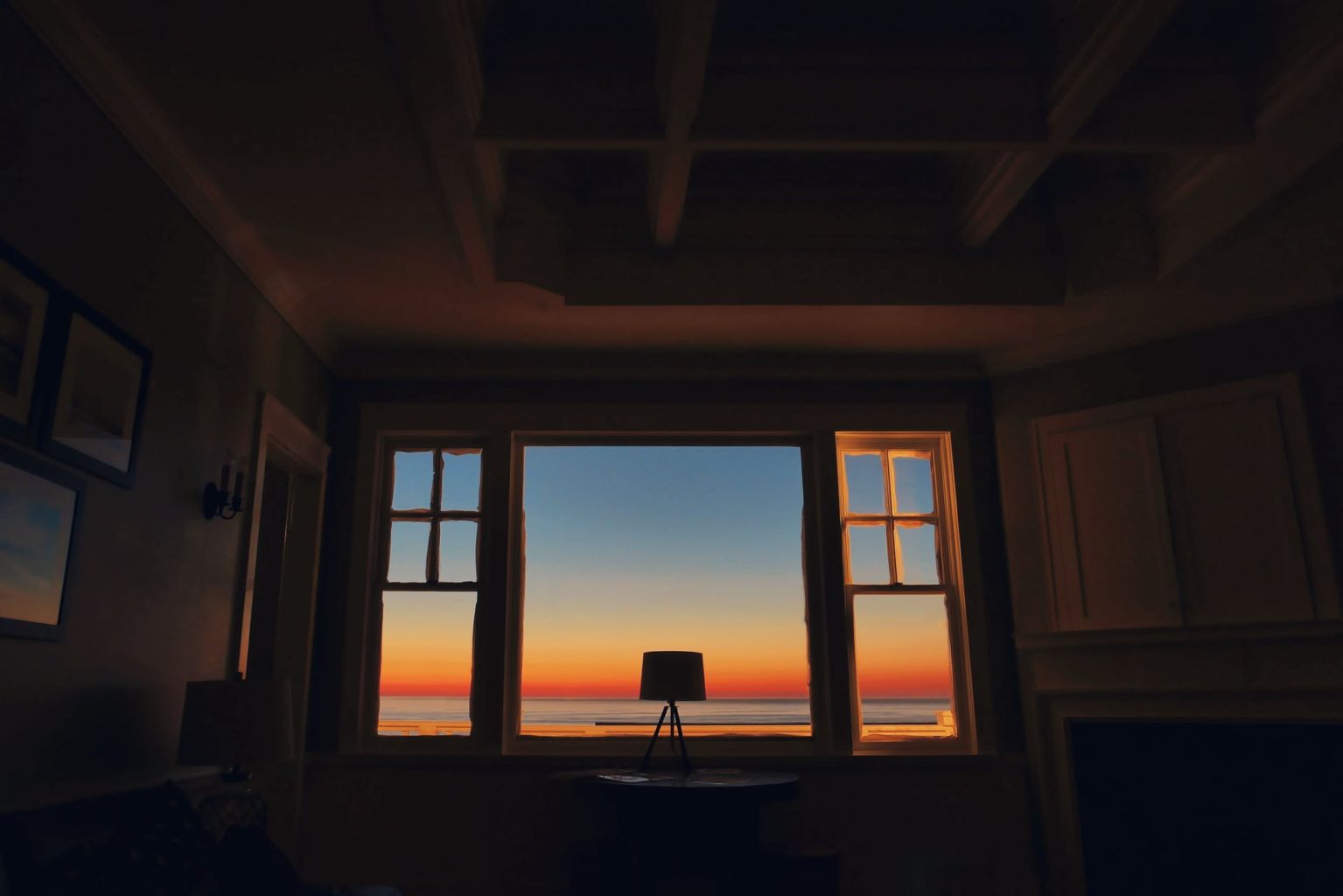 I have a fairly busy day today. I have a call with someone from NBC Universal, for something I need to learn more about before sharing. A bit later, I have a business meeting as well.
The kids were supposed to go to the dentist today but that was canceled last week. We don't have a handle on this pandemic and I'm unwilling to take a chance with my kids lives. I was supposed to go to the dentist this week as well but I recieved a call letting me know that I need to find a new dentist because they stopped taking my insurance. So that was canceled as well. I would have canceled it anyway at this point because it's simply not worth the risk.
I've been watching a poll I posted on Twitter last night about how long people are willing to remain on COVID19 restriction and it's pretty clear that many, many people are taking the same approach I am.
How much longer can you continue living under the #COVID19 restrictions?
Please Retweet for a larger sample #coronavirus #lockdown #polls

— Rob Gorski (@theautismdad) May 17, 2020
Feel free to add your vote as well. At the time a writing, there are over 20,000 votes in and 51% will remain on restriction until a vaccine is available.
Anyway, as part of my reintroduction to self-care, I think I'm going to try and get up as early as I can on a regular basis. It adds more time to my day, I start out on a better footing and I'm finding it a great time to catch up on some writing.
I wish I had a treadmill because I would get up every morning and begin the day with a long walk.
I hope your week is off to a good start. Please stay safe.