Cannabidiol, or CBD, which is an extract of hemp or marijuana plants, is becoming tremendously popular. This because it can treat various health conditions both in adults and children. Besides that, it is available in multiple forms such as oils and chewable gummies. Unlike marijuana, CBD doesn't get the user high. It is also sold without a prescription and there's even CBD for cats.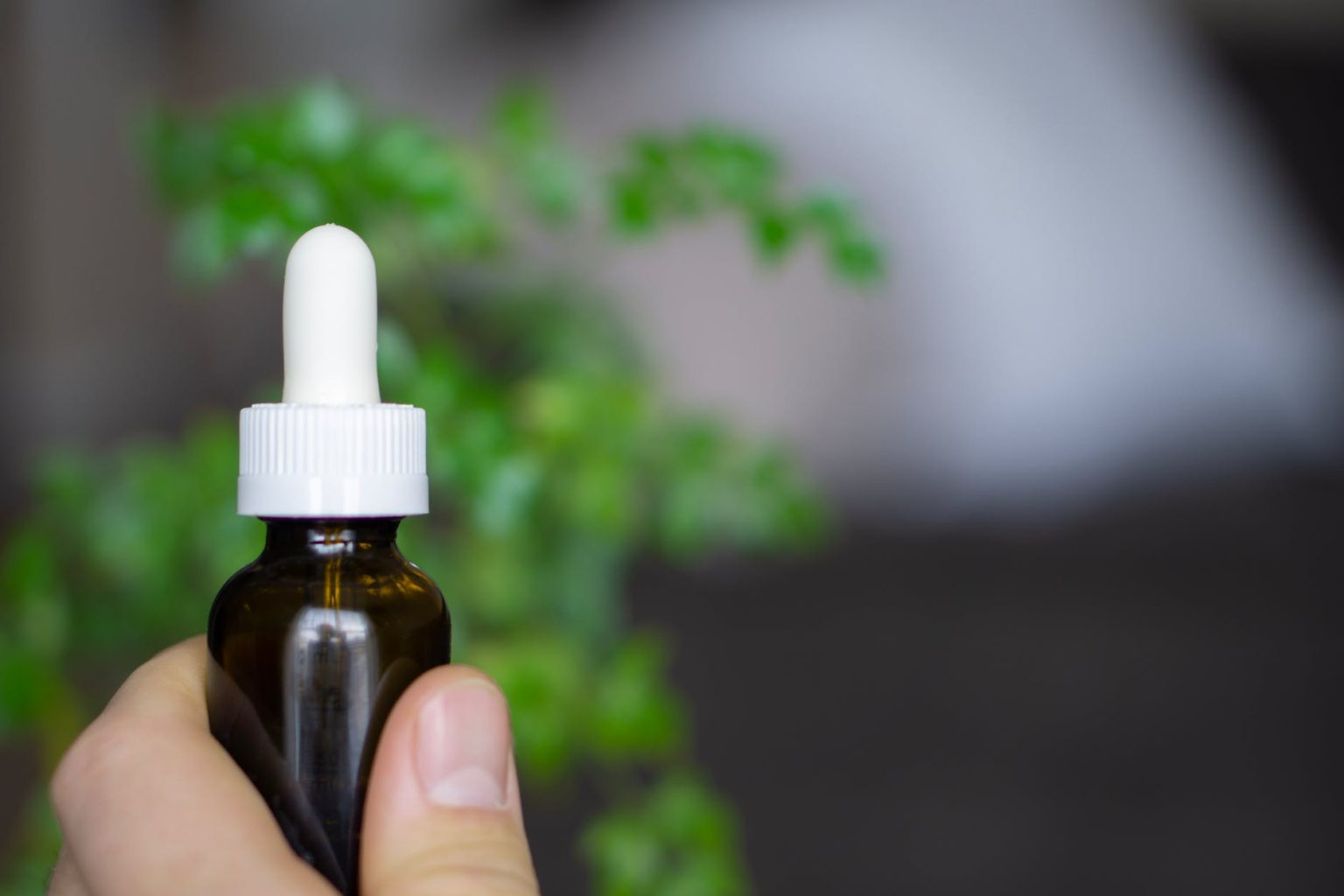 The only medication made from CBD that needs a prescription is known as Epidiolex. It is a prescription drug for children who have acute epilepsy. Nonetheless, some parents don't mind buying CBD products for their children. This is usually for other health conditions that CBD can help to treat including hyperactivity and anxiety.
Caregivers sometimes use it on autistic children to lessen various symptoms. CBD effectiveness as well as safety are still not well-known. Research on the potency of CBD has shown a lot of promise. And while some parents are happy to give a dose of CBD to their children, others are skeptical about it.

So, what is CBD oil?
CBD oil is a chemical derived from the marijuana or hemp plant. Regardless of the plant it's extracted from and that its molecular makeup is identical to when people smoke marijuana and get high, THC is the chemical compound responsible for the intoxication. There is more THC present in marijuana than hemp.
As a parent, you wouldn't want to give your children THC. As such, you should administer them high quality and pure CBD products. It would be best if you bought from reliable suppliers, for example, you can't go wrong with CBD flower or Penguin CBD.
Types of CBD
CBD comes in different forms. You can even get it in a beverage or baked form. The problem with this is that you can't tell how much CBD is in them. This makes it difficult to control the CBD intake. The only exception is Epidiolex.
· CBD oil – It is the most common form of CBD. Parents should administer CBD oil right under a child's tongue. It's also commercially available in capsule form. The downside is that it has an unpleasant aftertaste that irritates children. Fortunately, some CBD oils have a pleasant flavor. Always consult a pediatrician before you give CBD oil to your child.
·  Gummies – CBD gummies are undoubtedly the best for children. They have a great and encouraging taste. With this, you'll not have a problem administering CBD to your child. However, they should be kept out of the children's reach. CBD-infused gummies resemble candy, and your child may take more than necessary if left in the open.
There is a need to be careful when sourcing for CBD products. Given that CBD's popularity is growing fast, some unscrupulous suppliers have emerged. Always purchase from reputable outlets. Besides the benefits of consuming the products, you can also make some income by promoting them. You can get involved with one of the best CBD affiliate programs out there, you just have to join here. This will allow you to follow your passion for getting quality CBD products to others while making some money.
The use of CBD products for health reasons is growing steadily, and it will increase even more soon. Unless advised otherwise by a doctor, you should not substitute any prescription medicine with CBD for your child.
This is a contributed post and therefore may not reflect the views and opinions of this blog or its author.