We had a pretty good day today. I didn't sleep well last night and my kids were kind enough to let me sleep this morning. I very much appreciate that.
The only thing on the agenda for today was getting some exercise in. Elliott has been chomping at the bit to go walking.
Thankfully, we were able to get out for a little while. We went on a short hike and while there were other people present in the park, we didn't come into contact with anyone. Right now, no contact is a very good thing.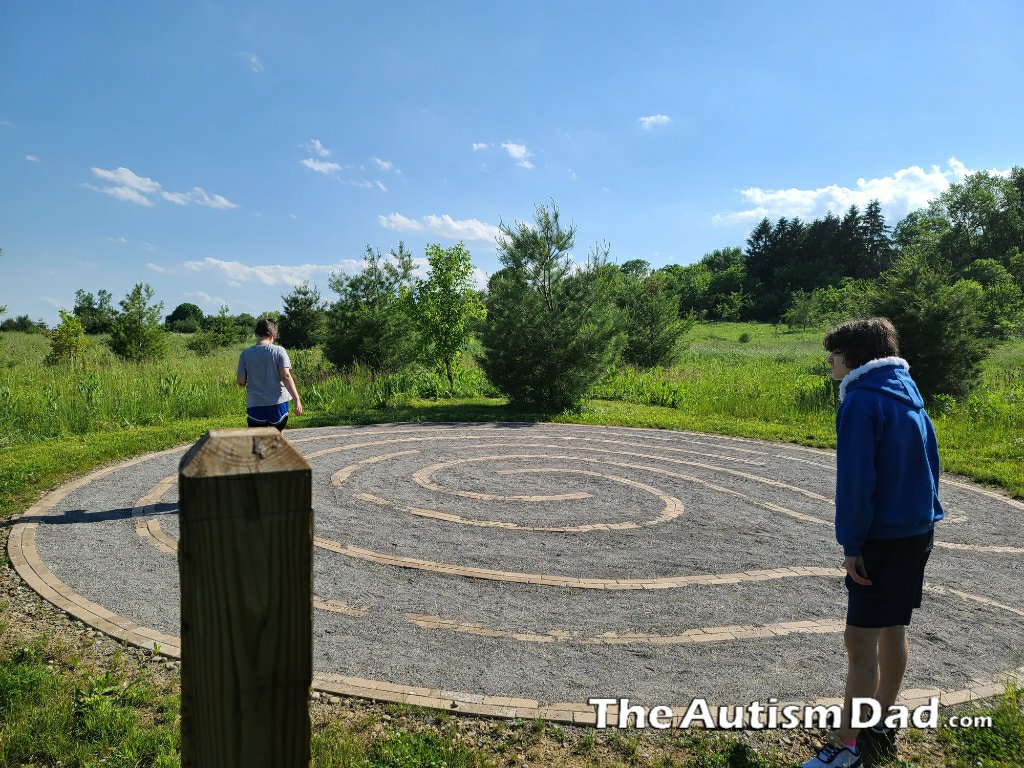 I decided to order dinner and we had a quiet evening. All three of the boys were playing Minecraft Dungeons together. I let them go at it for awhile because they were getting along so well and Gavin was engaging. That doesn't happen very often and it was nice to see.
I was able to get everyone in bed and asleep before midnight. I know that's still late but I'm doing my best to reign in the sleep schedule and I'll talk about that in another post. For now, I'm going to bed while I can and feeling grateful.